Director of Rugby - UPDATE
---
---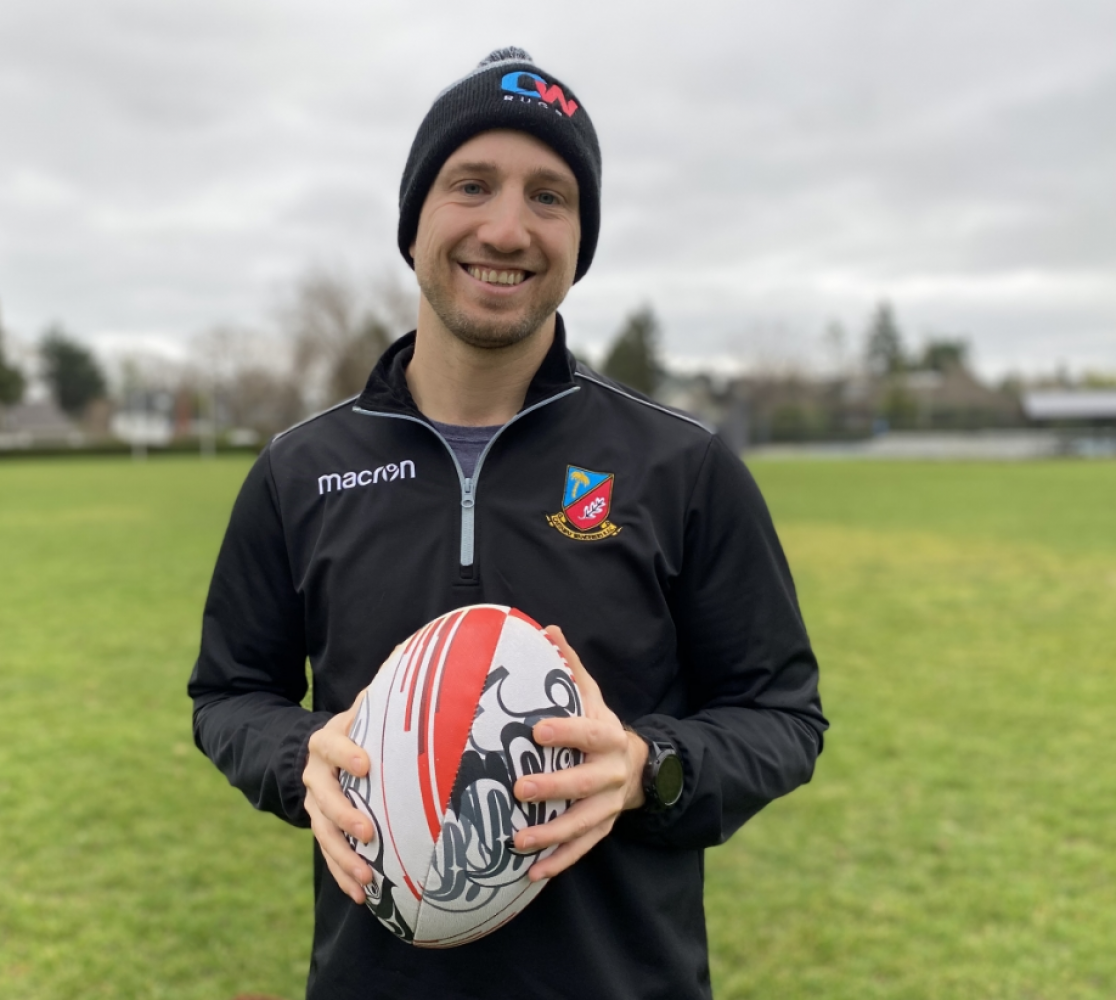 A SATURDAY RUGBY FIX - D-o-R Meets the Prez!
Today's effort at weekend rugby comes in the form of a video of a meeting between Club President, Dave Crossley and newly appointed Director of Rugby, Scott Manning. Scott has been at work at his new "part-time" position now for some one hundred days and reflects on the work he has been undertaking.
There is rugby in other parts of the world, where Wales recently was victorious over England to win the Triple Crown with Six Nations competition still up for grabs. In the Antipodes, Super Rugby NZ and AUS is underway.
ROUND #1 in AUS; Queensland Reds d. NSW Waratahs, 41 – 7; ACT Brumbies d. Western Force, 27 – 11. ROUND #2 – REDS d. Melbourne Reds, 23 – 21; BRUMBIES d. WARATAHS, 61 – 10. ROUND #3 – BRUMBIES d. REBELS, 27 – 24; FORCE d. WARATAHS, 20 – 16.
ROUND #1 in NZ, CRUSADERS d. HIGHLANDERS, 26 – 13; BLUES d. HURRICANES, 31 – 16. ROUND #2; HIGHLANDERS Vs CHIEFS; HURRICANES Vs CRUSADERS.
Meanwhile, we no longer receive telecast of these matches here in North America. Bell Media, owners of TSN has had Super Rugby's Canadian broadcasting rights for the past five years, however they do not have such rights for 2021. Negotiations are in progress and hopefully there will be good news in the near future.
Greg Thomas, SANZAAR's media and communications manager, said in an email Thursday that they are still "still negotiating and looking for solutions" to secure broadcast rights in North American.
"Hopefully we will have some news in the near future," he said.
"Apologies but the ongoing effects of COVID-19 have had a drastic impact on the sporting landscape, not just on tournament formats and match operations but in the commercial landscape as well. Sporting federations' ability to negotiate new commercial deals in areas such as sponsorship and television broadcasting has been severely compromised in the market due to reduced budgets, a decrease in business confidence, less available product and the ongoing uncertainty created by the pandemic," he added. (Copyright – Post Media Network Inc.)
---