Di Nardo Leads CW Quartet
---
---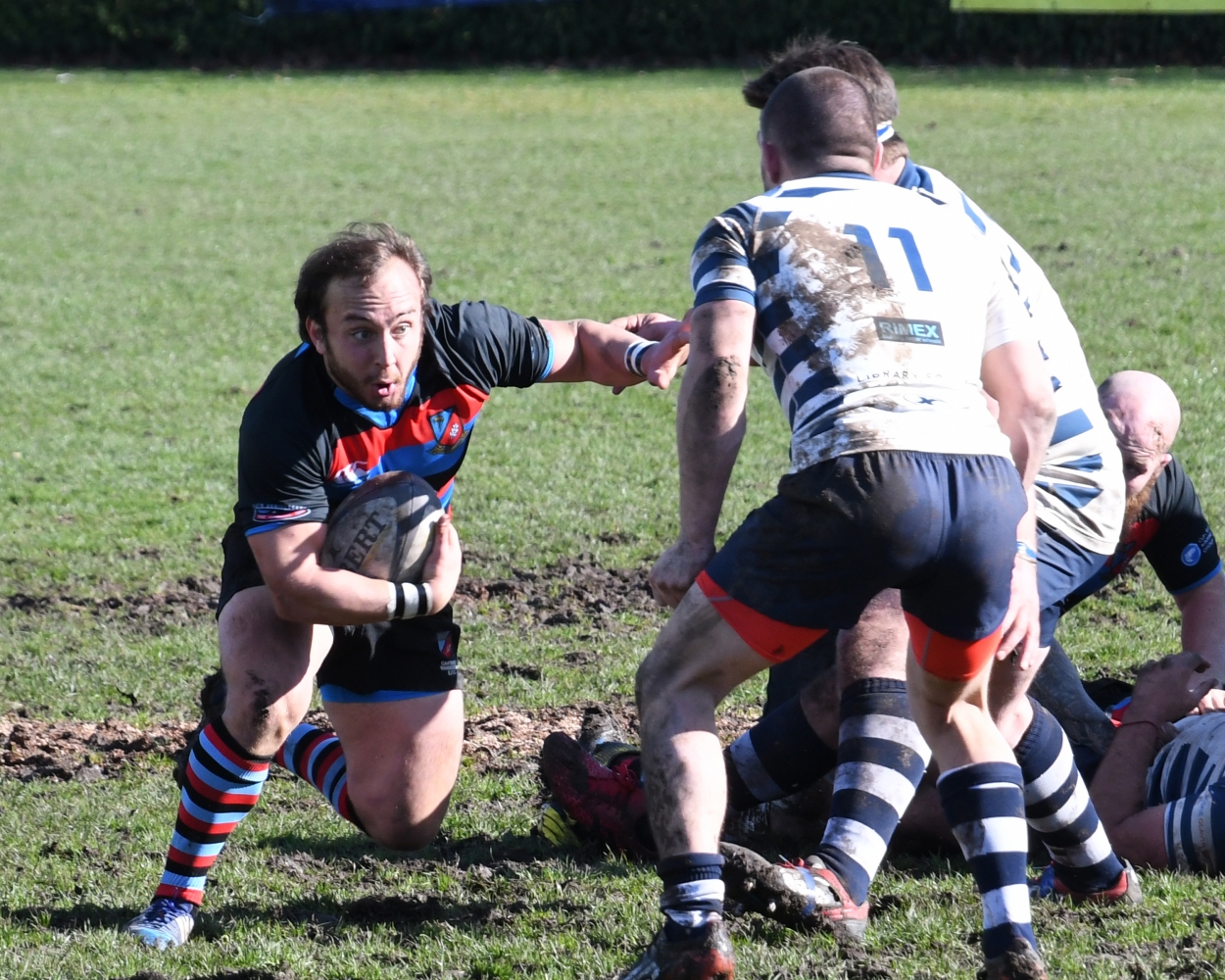 The club's best wishes for success go out to Riley Di Nardo, Dusty Dobravsky, Doug Fraser and Ethan Hager as they take the field for the Canadian Maple Leafs Sevens, upcoming in Colorado. In the same vein, we offer all of our Mens U20's our strong support for success in Uruguay in the U20 World Rugby Championship. 'The Magician' Ngongo will be an important part of this team as will grad, Brennig Prevost (UVic).
The Ruggernut has been reminded by a sharp reader that at the recent National Age Grade Championships, B.C. did not field teams at the boys' and girls' U18 levels because they had two teams in Ireland. Totally correct, a fact forgotten in this aging melon! In fact, the boy's team, coached by my old mate, Robbo, that went undefeated had three CW lads included – Sam Kahn, Ed Down and Lewis Hinton. The lads defeated Mullingan 34 – 0; Bective Rangers 26 – 5 with Kahn and Down securing tries and finally Leinster U17's 30 – 19, not too shabby. The U18 girls went four of five defeating Munster twice, 22 – 10 and 26 – 17, Leinster twice, both 10 – 0 scores and losing to Languedoc (Fr), 7 – 20…..more than good wine from this area. Apologies to readers for not being on the ball and great work all players and coaches and again, huge thanks to parent support.
A comprehensive win by NSWT over Wales the other day and they take on Australia in their final game for fifth place on Saturday morning, live TSN. Go, you beauties!
MIGHTY CW MINIS
Stay tuned for more news about our Gala Opening Day – Saturday, Sept., 9th.
---