Day Before Gala Day - Day #1
---
---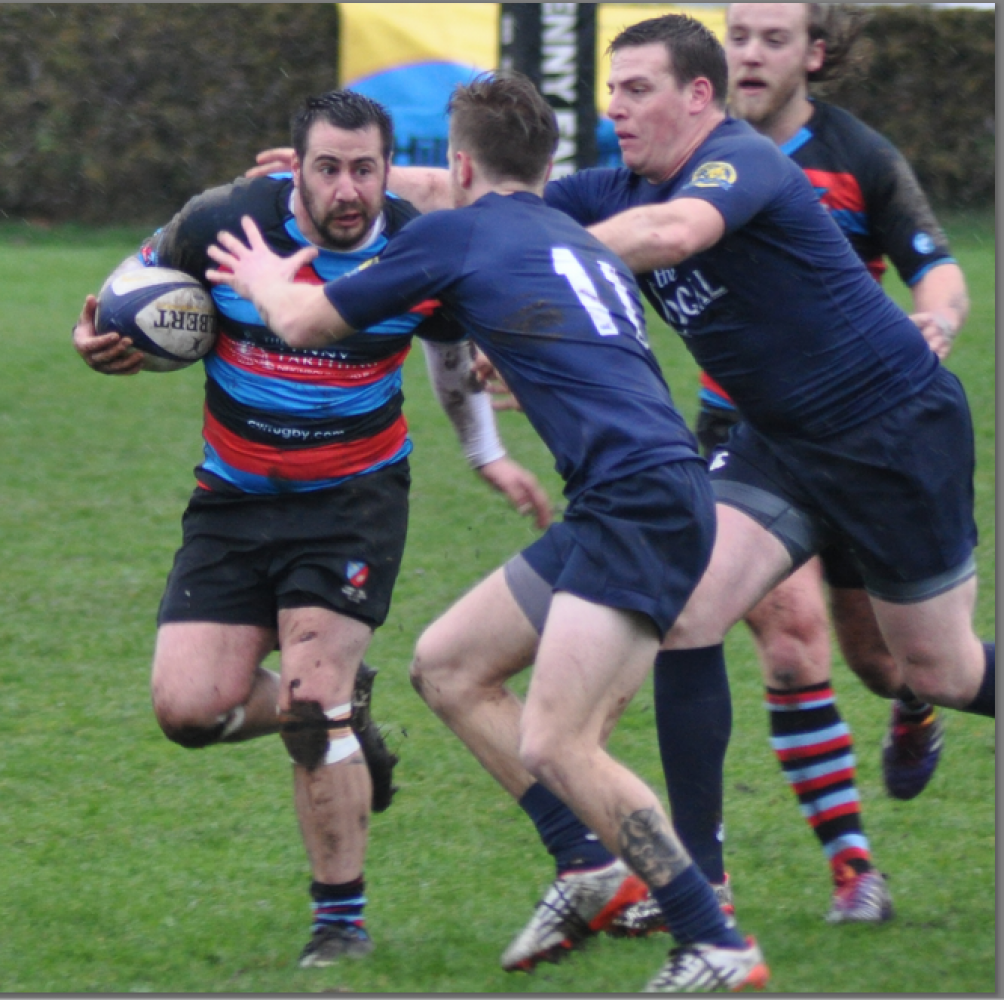 Ones to Watch - One Man's Opinion!
Today, the Ruggernut will seek to make a few prognostications as to which numbers you should keep your peepers on tomorrow! Let's start with the Bays. Prem Reserves we don't know much about but we note a change of club by Brock Gallagher in the centers. Must add, it's always good to see our mate from Minis, yonks ago, Cole Braid on the pitch. This week at #15 - a man who defied the odds. 'onya, Cole! Neil Meechan still donning the boots on the flank, always gives good value. The Premiers will be led by Graham Harriman in the pack and Phil Mack in the backs. Philly seems to be ageless and he had a stellar season with the B.C. Bears. Jim De Goede in the pack always gives boundless service to his team and in the backs we note Mitrou has been moved from fullback to #10 - a spot he often covers, leaving the mercurial Adams in the custodian spot. The center pairing of Meeres and Waldman should be solid.
For The Tricolours - Adams returns to the FRF with the Reserves and will have a very good season in my book. Keep your eye on this trio; Yamano at lock, Newhook as loosie - #7 and Adibe in the centers. I predict all will be very good value. In the Prems, no Barkwill - boo! Leam Williams - a feisty Welshman at rake, will be visible. Chisholm @ #5 and Leask @ #7, both U.Vic grads will stand out as they transition to the club game - older and probably wiser! Ice Man is back and will link with Di Nardo @ #9. Both have played plenty of rugby this summer, so should be sharp. Dobravsky, recently added to the NSMT Carded Corps, will want to flex some muscle after good ink from summer XV's and VII's. Our endearing Schellie with his magic will have a good match-up with his opposite number. There is a fair amount of beef on the pines, all, no doubt itching to have a trot.
Games at 12:30 and 2:45 with Commemoration of Ron's passing pre k.o. See ya there.
---