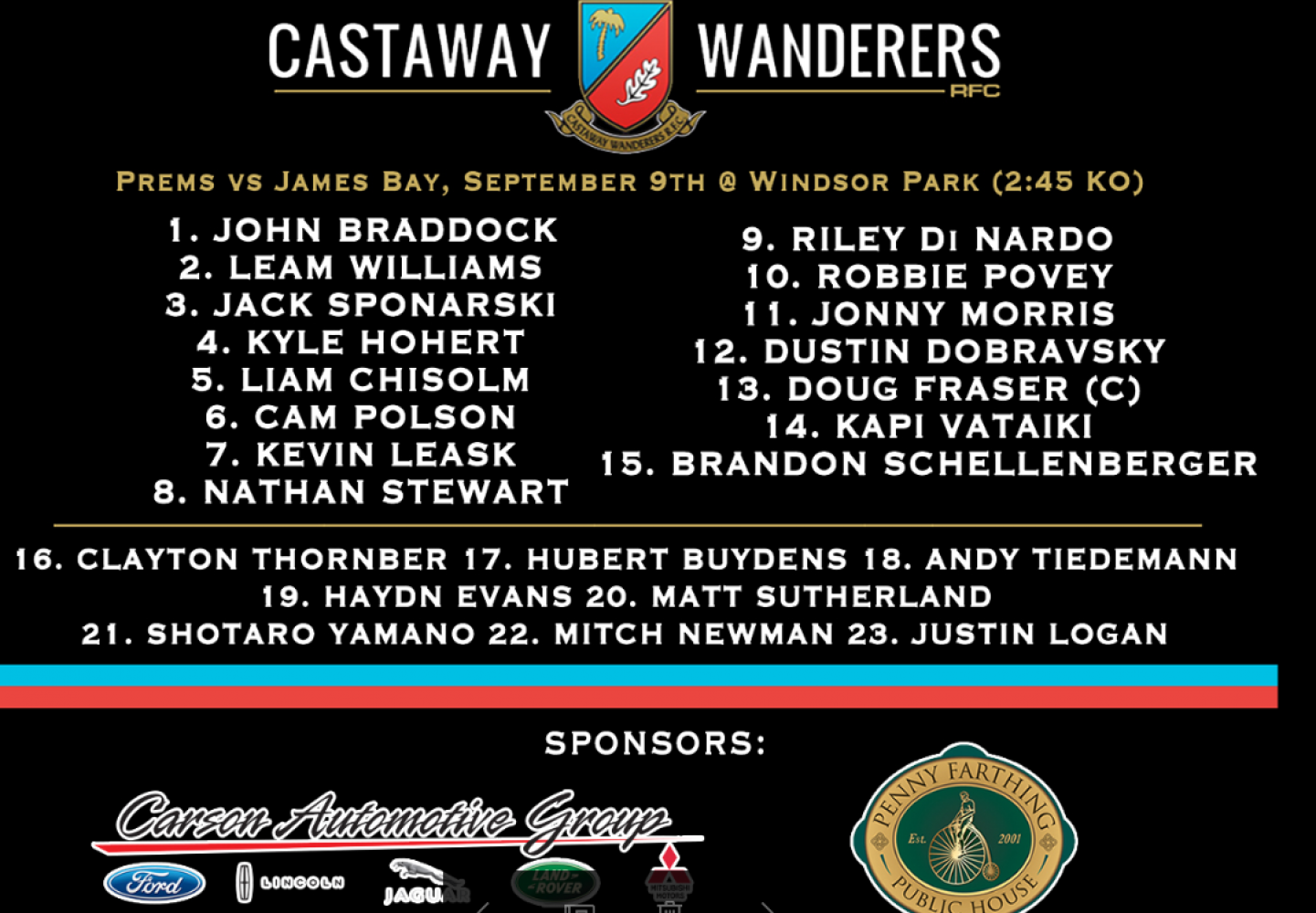 Last encounter; CW 36 d. JBA 25
(Season Opener, Saturday, 2:45 p.m., House of Windsor)

Just what is the difference between Chile's Jr Men's programs and those of our country? About seventeen points! Just how can that be so and what must be done? Hate to ask questions without solutions, although I do think issues such as concussion, competition from other sports, lack of high school coaches and a new "outlook" by our youth, to name a few, are reasons why we did not match up in this 28 – 45 loss. I truly am at a loss as to how we can recruit more young men and women to play the game. Our clubs are hurting for volunteer administrators and qualified coaches both aspects that newcomer parents need to have assurances about before they commit their kids (no matter the kid's interest), to us. Everyone who loves the game, must roll up their sleeves to ensure its very survival.


Jake in another funny uni – not dissimilar to Manawatu colours! Our Jake Ilnicki is to be congratulated on the contract he has signed with Newcastle Falcons. Jake last season ended up starting with Northampton in the A-Final vs Gloucester and had been an important member in their step to winning the league. We wish him well with his new club. 'onya, Jake!
OMG - it's the wrong ball!!
10:00 a.m. Saturday
– Skills tests for kids aged U10 – U16 – girls and boys. Register at the table near the pavilion whilst your parents register you for the coming season. Go, CW!
---