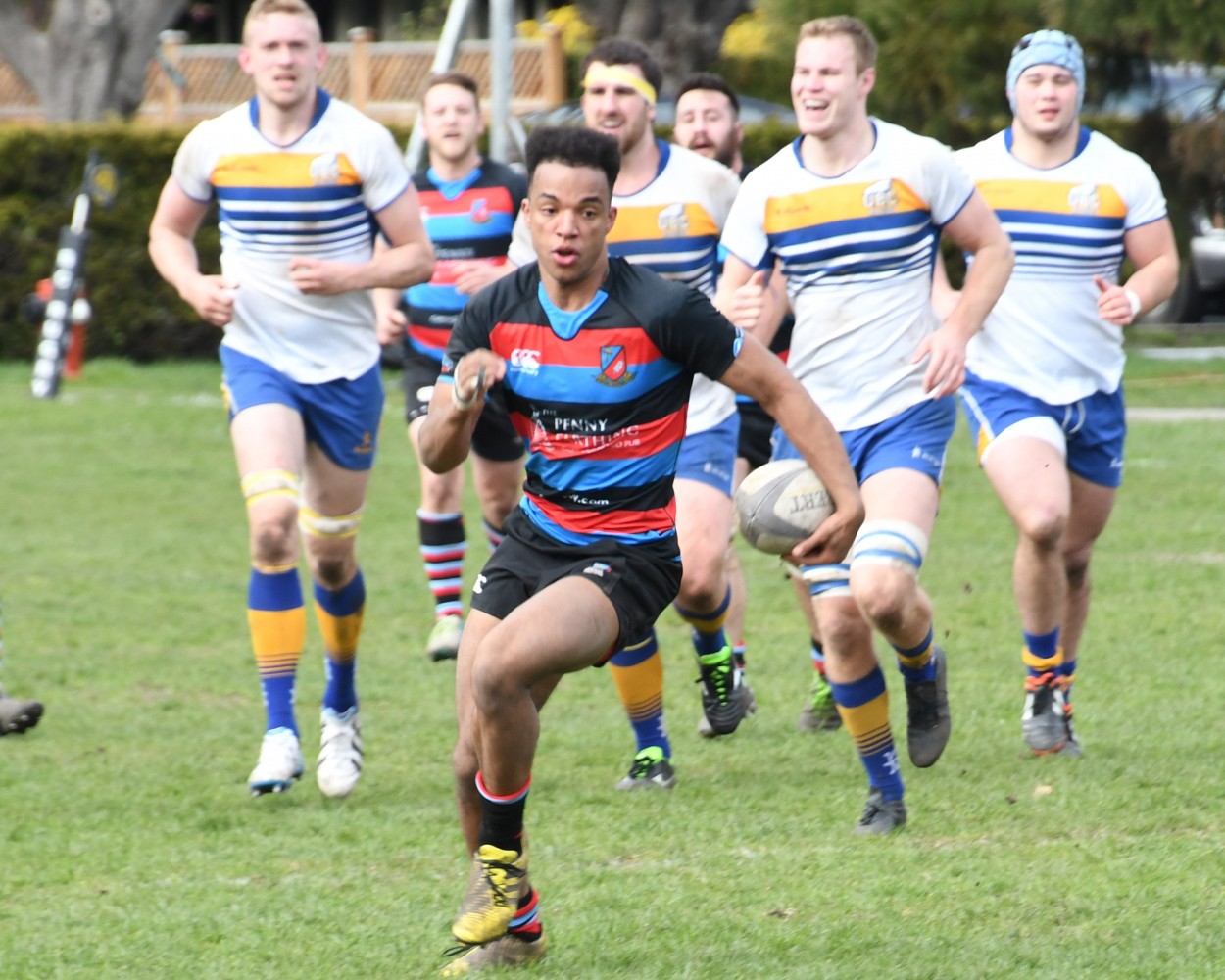 CW`s Anton `The Magician` Ngongo, has been selected to Canada`s Men`s U20 team for a two-game series Vs U.S.A. on June, 13 & 17. The winner will qualify for the World Rugby Trophy tournament held in August. Go, go, Anton!

CW`s Sophie De Goede and Denise Roy
have been selected to the NSWT for the Youth Commonwealth Games 7`s, to be held in the Bahamas in July. The ladies played in the U18 7`s Championships in Europe in 2016 with NSWT U18`s. Their experience and leadership will be relied upon heavily. Good luck to all twelve members of the team. Bring home the gold.
Canada`s NSMT have added former Scottish Captain and duel RWC representative and 64 cap holder, Kelly Brown to their coaching staff as defensive assistant in preparation for summer internationals Vs Georgia and Romania before the important H & A series Vs U.S. to see who will qualify as America's number one for RWC 2019.
Coach Anscombe has named a squad including CW lads; Barkwill, Buydens, Dan Moor and alum, Ciaran Hearn and Jake Ilnicki. DJ Sears will be added after the first two tests. We offer our special congratulations to these players and to all players selected and wish them the best of luck.
---