CW Girls at the Kamloops 7s tournament - Thanksgiving weekend
---
---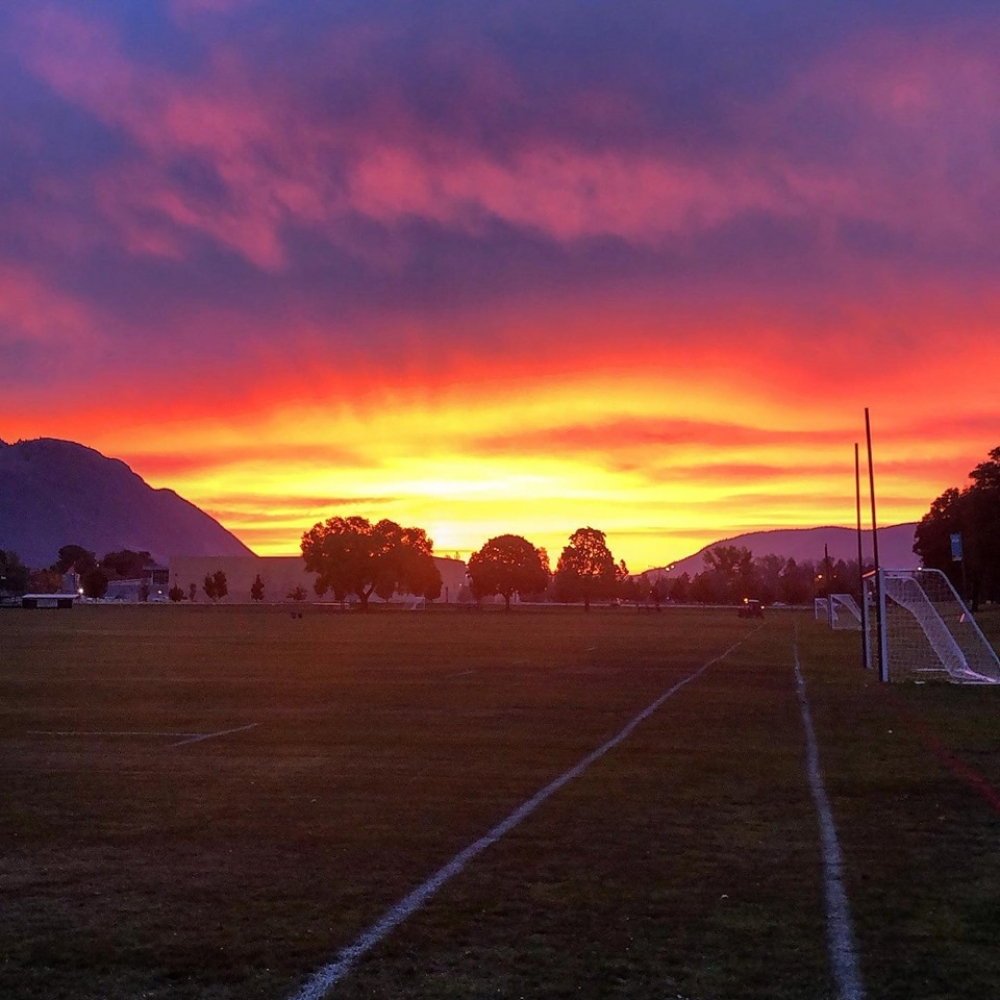 While many of us were enjoying turkey and pumpkin pie, there were over 50 teams of boys and girls (age grades U14 to U19) battling it out in Kamloops over this past weekend. It was a wonderful weekend of rugby in a tournament that keeps growing year over year. Kudos to BC Rugby's Darcy Patterson for her vision and drive in the growth of the tournament and it is certainly now a fixture on both British Columbia and Alberta age club programs.
Our CW girls team was well represented at this tournament and it was a landmark moment for the program as we fielded our largest contingent of players in the 4th year of our attendance. We had 2 teams in the U14 division (CW red and blue), 1 team each in the U16 Girls Open and Elite divisions, and 1 team each in the U18 Girls Open and Elite divisions. All teams played hard over the 2 days and many came away with hardware. Results were as follows:
U14 - CW red and blue teams finished 2nd and 3rd respectively
U16 open - CW girls finished 11th overall in a very competitive field
U16 Elite - CW team finished 3rd with a Alberta's Calgary Mavericks in 1st and invitational team, Celtic Barbarians 2nd
U19 open - CW team finished garnered the Bronze medal with Kamloops taking Gold and Capilano silver medal
U19 Elite - CW team finished 6th overall
It is worth of note that we had to leave a few of our team members home with injuries and others kept back who are part of the Rugby Canada academy. Thanks to a few players from JBAA, Ex-Brits and Westshore that joined us to fill in.
In addition, to the work of the tournament organization, a big shout out must go the CW managers, coaches, and parents that contributed to the organization of accommodation, transportation and general logistics of getting over 60 girls, their gear up to Kamloops and to make sure each of the teams made to their games. Big thanks to the management team of Brian Huse, Kerri Cook looking after the 4 U16/U19 teams and Tin Kwan and Judy Payne for all of their efforts leading up and during the weekend. The coaching crew worked miracles to get to the different games especially the U16-U19 crew that had 3 coaches spread across the 3 teams.
While the sun has now set on another Kamloops 7s tourney, the teams will focus on the 2nd half of the season where the U16-U19 girls will be switching to the 15s format and the U14 girls wil continue their development in the smaller format.
Congratulations to all of the CW girls teams and look forward to their growth into the 2nd half. As always, support on the field is welcome and the CW calendar will have the girls activities posted. Hoipe to see some of you out there supporting these hard-working girls teams !
---