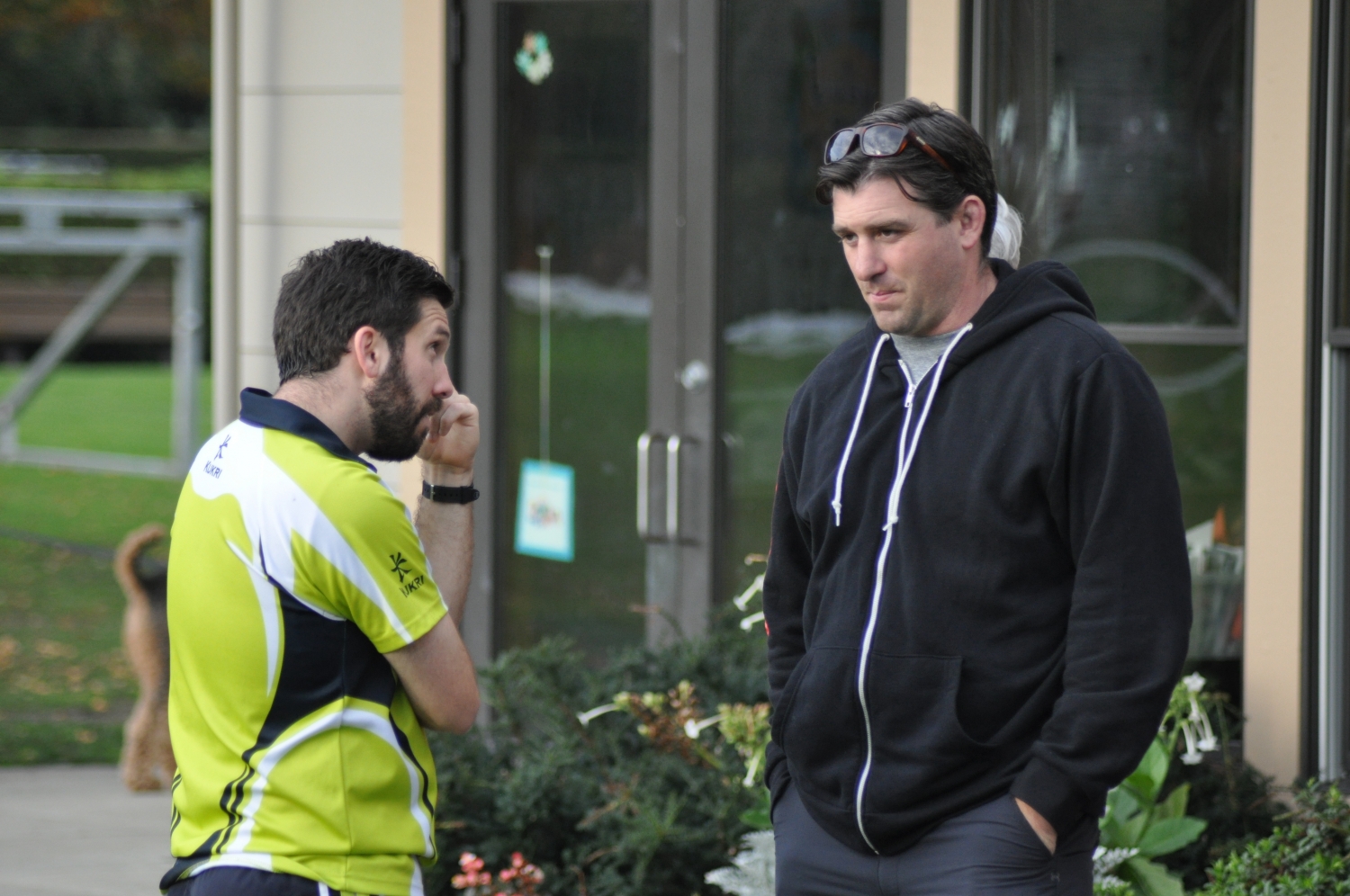 CW has selected a new Director of Rugby to replace Scott Manning. It seems almost unfair that just when the club had come to grips with finding a way to appoint Scott as Director of Rugby, a rather unique role so far as B.C. clubs are concerned, that the rug is pulled however, the guidelines have been set in no small measure, due to Scott's work and visionary ideas.
Today the club would like to congratulate Ken Goodland who has been appointed to take on this new role instituted by the club this season. Ken takes on this additional responsibility along with his Men's Head Coach role. Ken will work with Scott in transition, ensuring all aspects of the club are included in the growth pattern.
The Board reports; "We feel very positive about Ken's direction and approach and feel very confident he will lead the program well. His enthusiasm and passion are indicative of his commitment necessary for the role to be successful". We will take time for an interview with Ken after he gets settled in the early days.
Ken will be solliciting help from all, Minis to Senior Men and Women as he skates around swampy issues from time to time on his path to make CW an even better club.


CW Rugby also wishes to congratulate the following players who have worn the Tricolours and have been included in a "long list" of forty, named by Head Coach, Kingsley Jones for the NSMT's games in the fall against England and Wales.

Djustice Sears-Duru; Jake Ilnicki; Kyle Baillie; Doug Fraser; Lockie Kratz; Isaac Olsen; Robbie Povey and Brennig Prevost.

Final note for the day - Rugby is back on the go at CW. Reports have filtered to this blogger that some thirty plus men have been at it for a couple of sessions, still under Covid restrictions however the possibility of rugby returning for the Fall is very optimistic.
---