CW 1sts and Women's teams to Nanaimo this weekend
---
---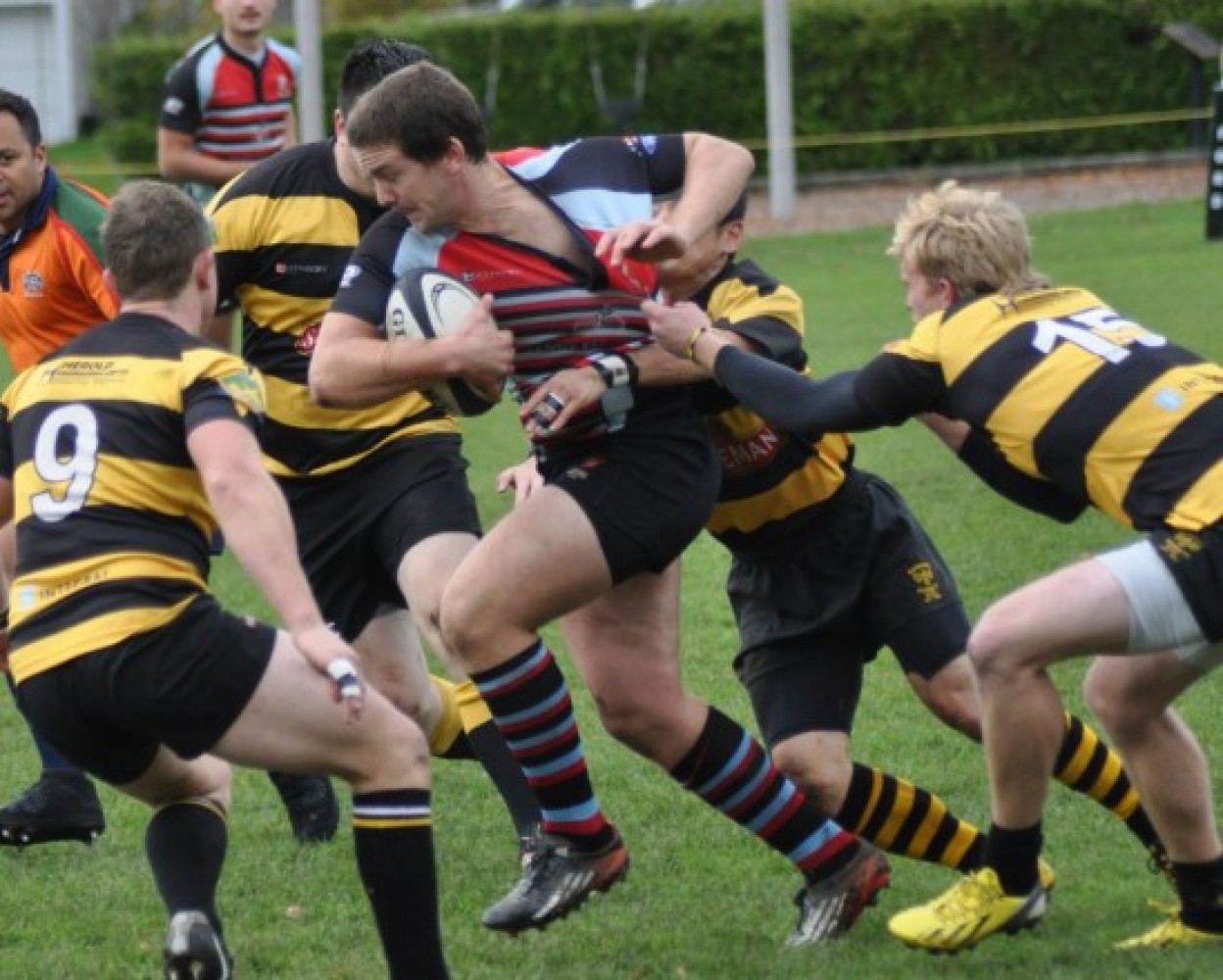 The season is upon us with Castaway Wanderers vs Nanaimo Saturday September 12th.
The 2015/2016 CW Women's team will play their first game with Kicko Off 11:30 followed by CW Div 1 Men'sn team with a 1pm kick off.
It is great to see a Women's team again in CW colours. Their training sessions have gone well with plenty of energy, intensity and enthusiasm. Any players in Victoria looking for a team with great coaching and full Club support please link in with us at CW.

So too with the Men's program at CW……lots of new faces, which has been very positive, along with returning players. This weekend is the first match at the Div 1 level….next weekend Sept 19th CW will play Men's Velox Div 1 and Premier and Womens Senior at their new Westshore location.
If in the area and want to support CW in Nanaimo the field location is May Richards Bennett Park, 6704 Dover Road, V9V 1A6.

Bus leaves the CW Clubhouse Saturday at 9am with plenty of room for supporters.
---