Curtain-Raiser Provides Enjoyment
---
---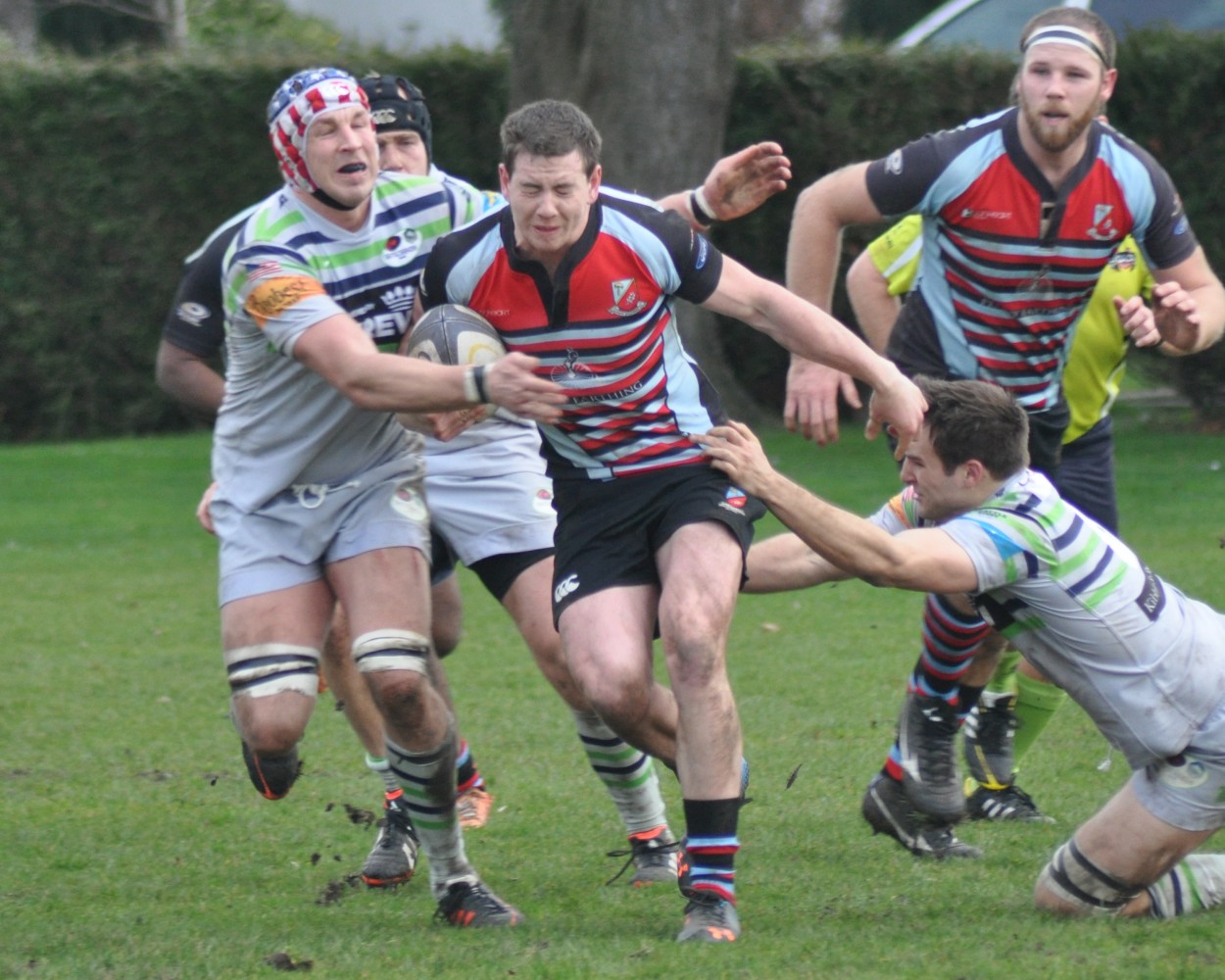 The sides tested each other early and CW's Conway took a good break only for his pass to go awry, a sign of things to come on this day for the locals. Seattle had the better of the early field position and eventually earned a penalty from a breakdown but nothing came to fruition. From a 22m restart, Seattle fed a streaking #11 who jinked and jived to evade three tackles for the opening score. The visitors continued to show good patterns and build up however Grdic, ever alert, once again, took a quick tap penalty, cantered 20m, fed Conway, onto Moore who slipped to Lamb as the cover closed, 5 – 5. Play ebbed for some twenty minutes with plenty of give and take. With about five minutes to the half, CW lost Grdic who had been so enterprising. So the half ended.
The second stanza was only ten minutes old when a big unit, #8 made a high-stepping break and fed a back row mate to finish the run, 10 – 5, Seattle. CW went off the boil with some high (missed) tackles and their cohesiveness also ebbed with multiple replacements. Great credit to the group for their tenacity on the day and it was MoM, #10, Pritchard who made a valuable 40m break to re-energize things. At the subsequent breakdown, a penalty was earned and an alert Faasavalu took a quick tap and drove for the line. A convert of this try by Buckley was to prove the difference at the end of the day. About thirty minutes in, winger, Kelly made a good break and The Tricolor stayed in the 22m zone. Eventually, after a second tight head, Kelly burst over to increase the lead to 19 – 10. Plaudits to Seattle with the clock ticking and their commitment to defense, they worked play to a 5m scrum possession, driving over under the posts against a flagging opposition for a 19 – 17 final score to CW.
It was a quality effort from both sides and must have been very heartening for the home boys following some deflation after last week's effort. MoM's by Seattle – CW's lock, McLean and #10, Pritchard. This pundit really like Conway's game and the FRF was good value. Jake Lamb was his ever-reliable self, leading an active back row. Finally, Gudgeon showed flashes in the centers. In all, a good showing. CW also congratulates U.Vic's Norsemen, Winning the V.I.R.U.'s Times Cup competition with their victory over Cowichan last weekend. Next week – Roadie to Klahanie.
---