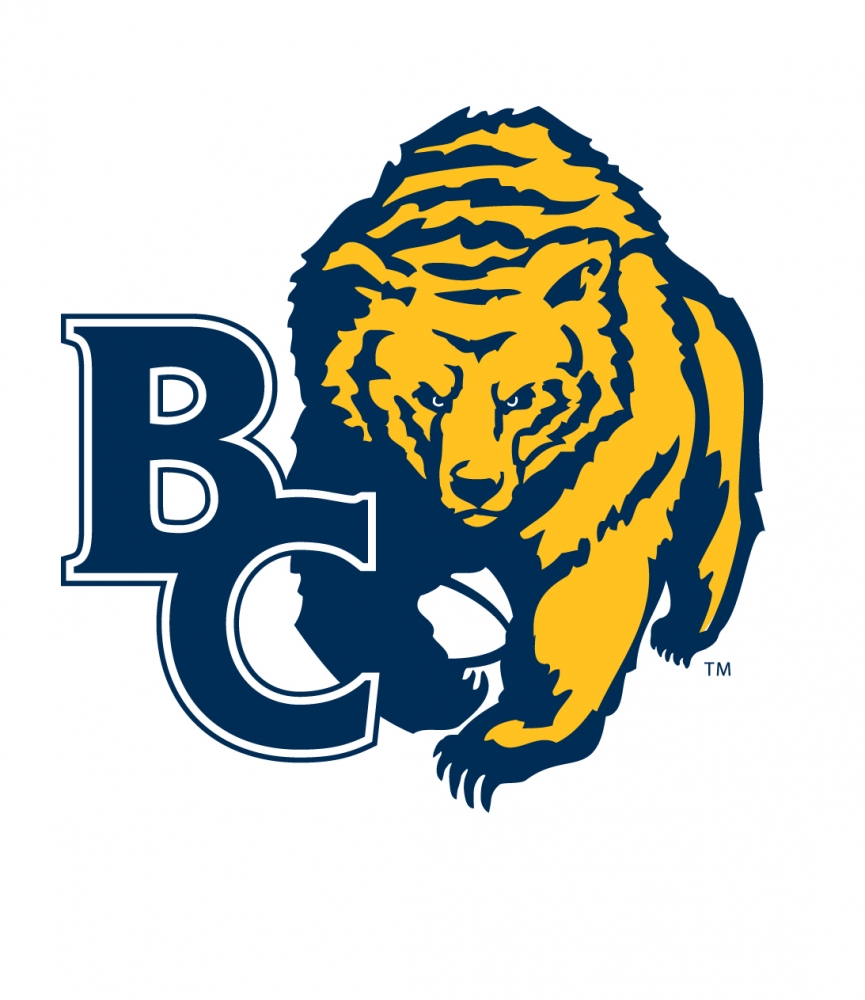 Whilst it's off-season for some, for others it's year-round rugby. The Men's Annual CRC Championships open tonight when the B.C.Bears play the Prairie Wolf Pack. This game will be streamed at 7:00 p.m. and can be viewed HERE.
CW will have representation from Doug Fraser, Jake Ilnicki, Cam Polson and Anton 'The Magician' on the B.C. team. Mention of Jake elicits a shout out to members of the Williams Lake community during their current plight. Our thoughts are with you and the memory of our recent visit and your hospitality remain fresh. It is to be hoped that those who can, might contribute in some way. The Wolf Pack will have Rob Povey and Conor Turner with past players, Kyle Gilmour and Mozak Samson. Both teams appear to be reasonably strong on paper with some good opposing competition in spots.
We also are proud to mention the selection of four of our ladies on the B.C. Senior Women's Team for the Nats next week. Chanelle Edwards-Challenger, Gabby Senft, Maddy Graham and Sya Trafford will wear the west coast colours and we wish them well. We eagerly await the k.o. of the Women's RWC on August 9th. Go, B.C.
B.C 43 - Wolf Pack 0........great effort by the "locals".
---