Conditions Conducive to Mudders
---
---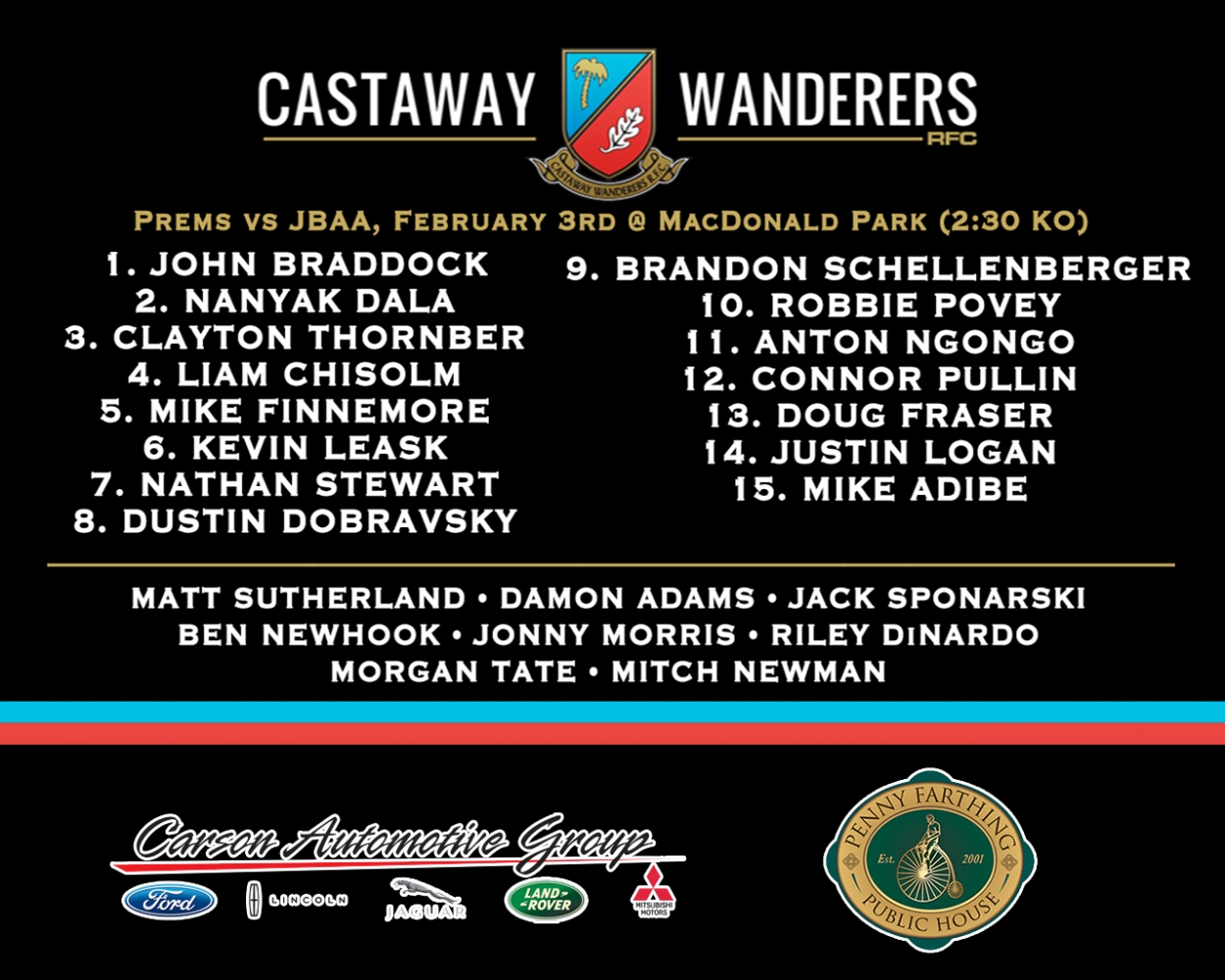 TRY! Moose and Mack not in this week's picture!
As of now, it's "game on" tomorrow at the Mac. 1:00 p.m. and 2:30 for the men's matches. CW Reserves (aka Divvies) will field a strong side as they seek to pick up where they left off last week at Windsor. The Tricolour has a single point lead in the standings over the Bays, so it will be the usual battle from go to whoa between these two clubs. The pack starts the same as last week with the exception of Montgomery earning his start. This comes after a solid sub job Vs Caps. Yama will be 'relegated' to the pines as he weans his way back to Japan - thanks for the memories, Yama. The backs will be strengthened by the addtion of Newman and Johnston. So, it is a good side however, this is on paper and the game is yet to be played. Go for it, Divvies.
The Prems will feature an almost similar selection to that which scraped by Caps last week. There are changes in the three-quarters and Braddock is ready to go in the FRF. Pullin and Logan start in the backs. This will be an opportunity for Logan to strut his stuff, proving the worth of his selection for Vegas. Not much to say, except for; it is to be hoped the lessons learned last week are applied tomorrow! James Bay will be flying, following their trip to Houston which club President, John De Goede deemed very successful, given the selection that was available. CW has a few points spread in the standings and a win would consolidate that position. These matches could be preceeded by Canada taking on Uruguay on TSN, not certain of this. At time of posting, we don't have a JBAA line-up, so no prognostications as to what that might look like. No matter, the matches are always classic in one form or another. Hie thee down to MacDonald and cheer on the lads.
---