Coach Sees Hope in Mid-Season Slump
---
---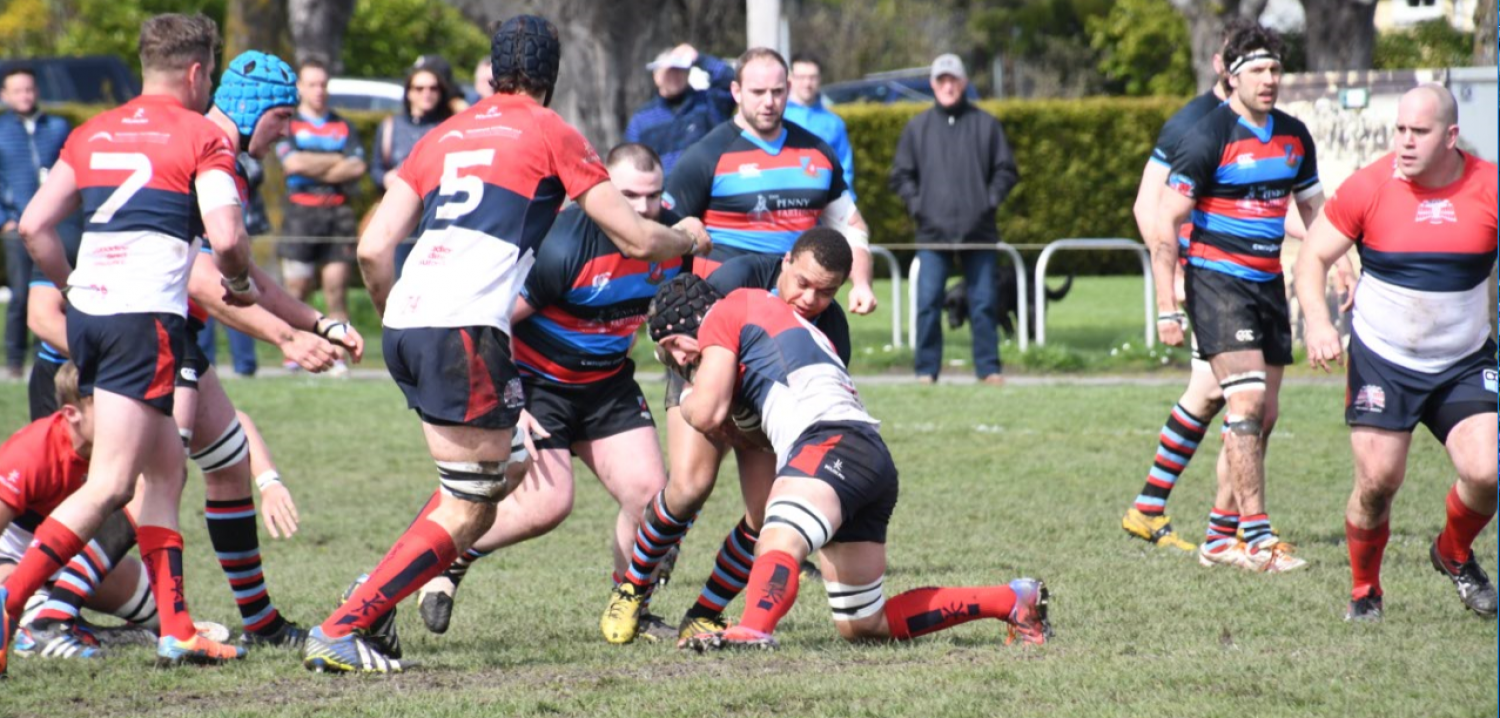 Coach Manning comments on much to be noted from efforts against Burnaby last week, as process seemed to be more on track.

FROM THE SIDELINES: CW offers our belated congratulations to the NSMT who defeated Sapin last weekend. For this fan, the fact that the men came from behind 17 - 3, scored tries, beat a higher ranked country in their own house, are all posiitves. Viewed, continued areas that need vital improvement, but a ten point win, with Spain's late try making it even more respectable, was long overdue. Paris and DTH with a brace each and Hearn impressed in this outing. Good luck to the boys as they play #9 Fiji this weekend. Jones has made five changes in the pack, still searching for vital pieces.
NSWT went down the gurgler Vs Australia, 88 - 0 in the League RWC crossover match. Now for the bad news, the ladies play Oz again in the semi-final! Cook Islands, made up mostly of ladies playing in a domestic league in Sydney, upset England. So it looks like it will be Canada VS Cook Islands for 3rd and 4th, still, not bad.
NSWT showed a much improved face vs England on Tuesday, losing 49 - 12, decreasing the differential by 37 points, sounds like CW vs Westshore! One final kick of the cat to see if that difference can be lowered even more.
NSWT SEVENS. Congratualtions to CW's, Caroline Crossley, named to 7's team to play in Dubai next week. And so begins another round of this whirlwind competition.
NSMT SEVENS. Congratulations to CW's Pat Kay and Mike Fuailefau, named to the NSMT for the same event. Does this mean that McCloskey is available for club rugby??
---