Captain Tieds Leads Canada Against Uruguay
---
---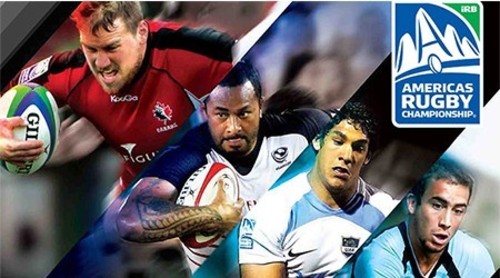 CW's Club Captain, Andrew Tiedemann has been selected to lead the NSMT for their contests in the upcoming ARC's. Andrew will have Gorvorchin (BLRFC) and Jake Illnicki (Williams Lake) starting as FRF, Flagg (CW), Morrison (UBCOB), Kleeberger (CW), Coughlin (JBAA) McQueen (Balmy Beach) will round out his starting pack against Uruguay tomorrow night. The backs will feature McKenzie (UVic), Fitzpatrick (Dublin Uni), Scholz (CW), Trainor (UBCOB), Dolesau (BLRFC), McQueen (Calgary Hornets) and Maguire from St Albert RFC.
This is an interesting mix, giving lots of newcomers an opportunity to show. Trainor and Scholtz have plenty of get up in the centers if they receive front foot ball. McQueen and Fitzpatrick are current U20 starters, although they have switched these positions with the U20's. The loosies - McQueen (no reli), Kleeberger and Morrison should get plenty of ball. The bench has plenty of energy with the likes of White (JBAA), Barkwill (Niagara WaspsRFC), Wooldridge (CW) and Wilson-Ross (JBAA). This contest goes at 8:00 p.m. tomorrow evening. Be there early or get you tickets on line at; HERE
The Opening game will feature U.S.A. Vs Argentina, kicking off at 6:00 p.m. At half time of this game, CW U12's will be on the park for a short scrimmage against other Island teams. CW Girls U18's will scrimmage at half time of the Canada game. Hope readers can get to the game to support Canada's NSMT - Go, Canada, go!
---