Bubble Burst Big Time by Birds
---
---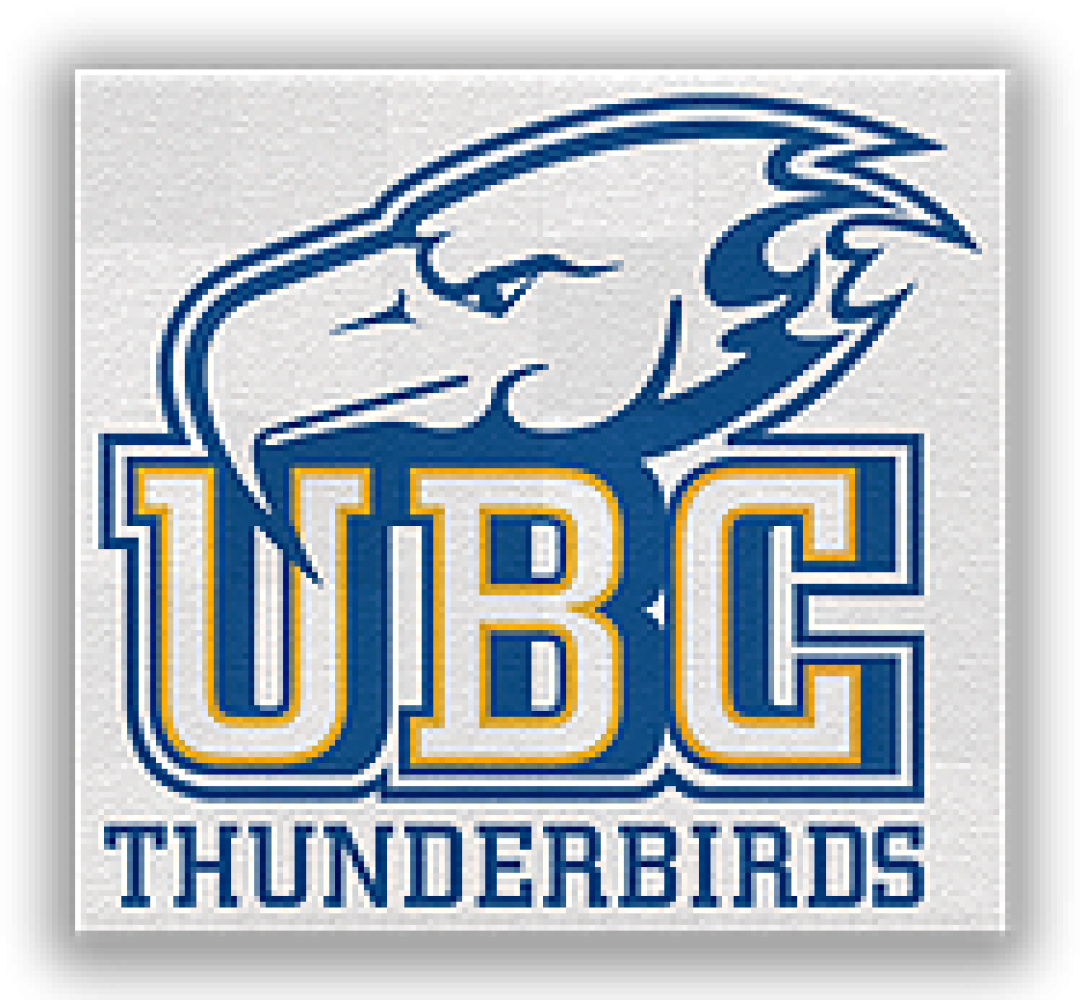 CW had a disappointing road trip to UBC today. The Reserves lost 29 - 19 after being tied 19 - 19 at the interval. The Premiers were schooled to the tune of 53 - 7 (eight UBC tries, six unanswered in the second half). It was 17 - 7 at the half. Whether it was a 'stinker' from CW or the Birds are really that comprehensive - we will await The Sage's report. Regardless, it is a new benchmark and hats off to UBC rugby.
At home, our Premier Women had an excellent day at Westshore. Although Westshore won 49 - 36, CW scored six tries, a vastly different story than the last time these two sides met. The FRF scored a brace and matched the locals in the scrummaging department, an area where they were totally outclassed at the previous match. The backs made some solid open field tackles to keep the team in the match. So, well done ladies, a very heartening result. Your improvement and commitment is to be commended.
Finally, at The Park, the Islanders had a 61 - 17 win over visting Comox. From Twitter reports, an enjoyable contest. Well done, both teams. More expansive reports will follow.
---