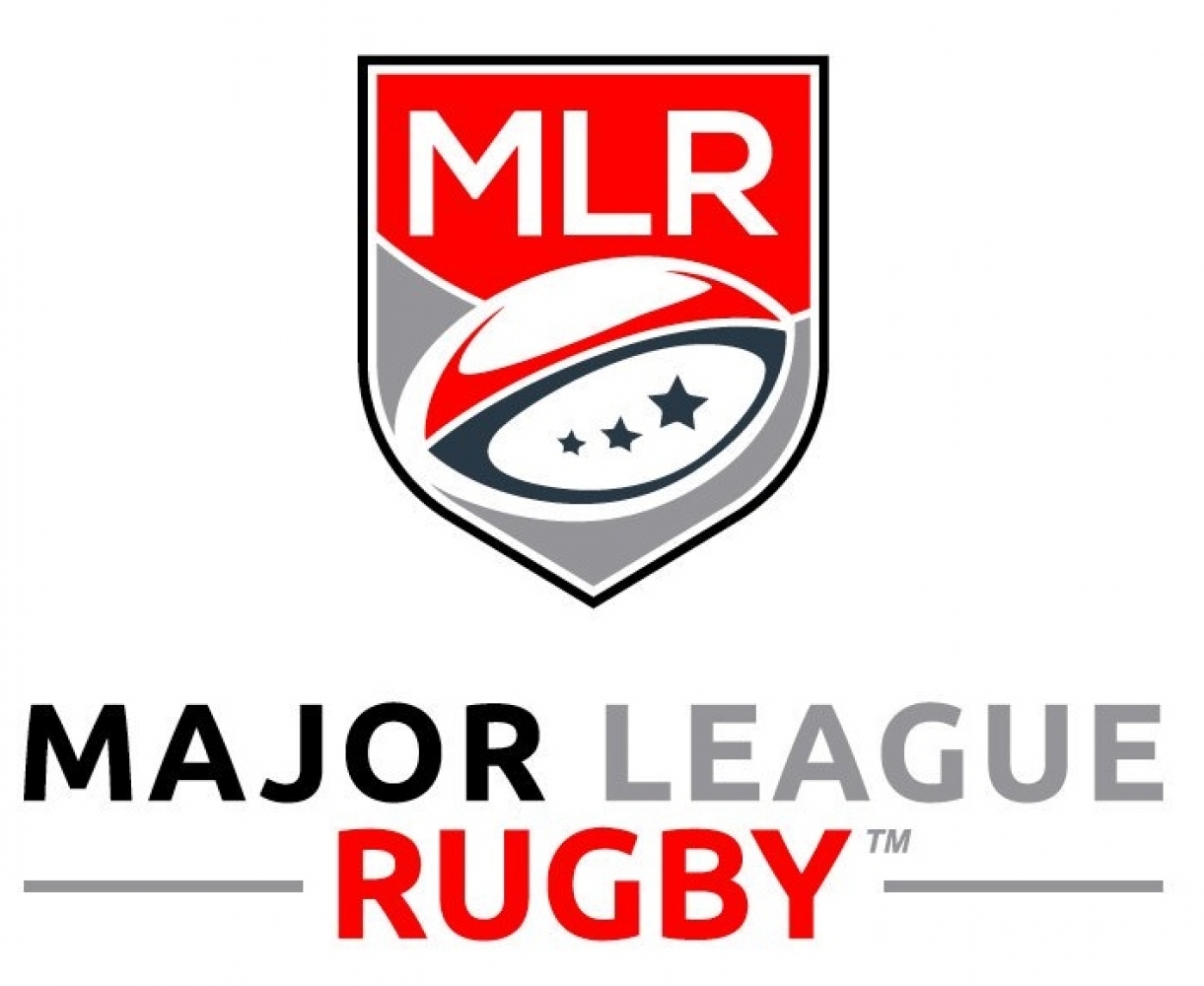 We kick off with this tidbit from Past President, The Don Swainson.
"Some readers may be aware that Paddy O'Gorman, a member of the Evergreen RFC is campaigning to get an MLR team to Vancouver. A landing page has gone live that allows the visitor to sign up to express interest in the venture and get the ball rolling, as they say, in order to start showing interest and help gain momentum.
As rugby fans and players, any chance to promote the sport we love is one we should embrace." Interest can be shown by going HERE.
An MLR update on CW's Grady Bowd, with the Old Glory D.C. club, a truly United Nations composition. Grady has now had 3/10 starts for his club and is posting some good stats.
Another UBC exacta! CWRFC offers congratulations to UBC Women and Men for their repeat as BC Premier Champions. The Point Grey Campus sets the bar high with fabulous facilities, an expansive and highly qualified staff and scholoarship athletes. We add a further shout out to all of those clubs who were runners-up in the various competitions last week. A special shout out to VIRU clubs, Nanaimo Hornets for their undefeated season in winning the Women's 2nd Div title and the Comox Men's Kickers for their title in Men's 3rd Div.


SEEING IS BELIEVING! Yes, it's a fact. There were 58,498 spectators at the recent Women's Six Nations Final when England continued on their winning ways with a 38 - 33 victory over France.
MINIS WIND UP This Sunday will see the end of CW Minis after a very successful season. The club has been able to segregate the genders from age U10 on up. The game has grown in strength with up-Island clubs as well. CW thanks the many coaches who so willingly give of their time, preparing sessions and providing the best experience for the kids. Spread the word. Go, CW.
---