Bits & Pieces From the Sideline
---
---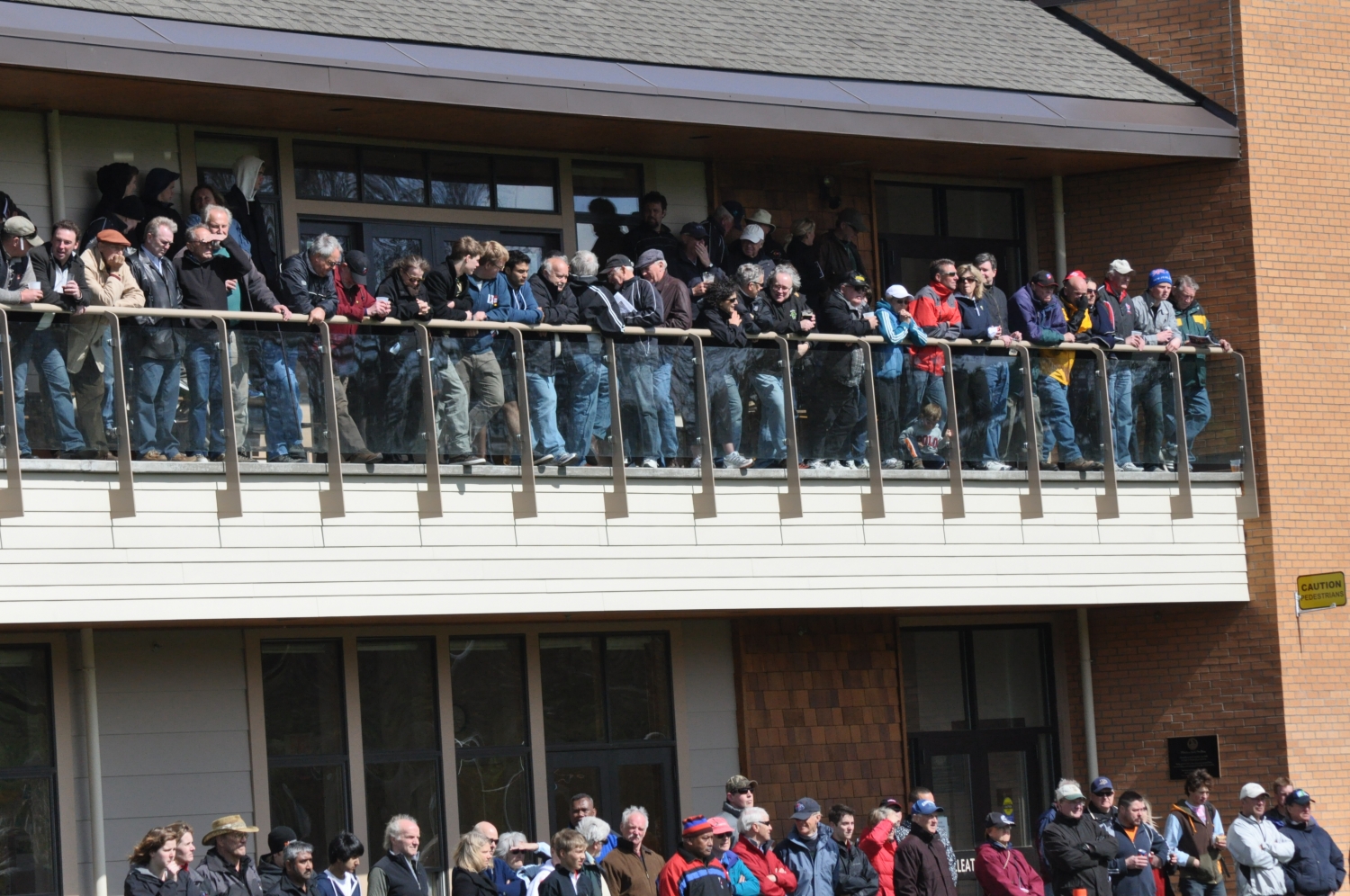 This past year, an effort to increase our Supporters Club membership, we added a link from our website and now have a means of effortlessly doing this. (Check it out HERE).
Membership comes with a few perks:
• free admission to CW home games
• 2 events per year with free food and beverage
• subscription to CW Insider e-newsletter
• full membership privileges at the Discovery Sports Club
Membership lasts for twelve calendar months from time of joining. This post is to let inaugural members know that you will be automatically debit for a following year's subscription. We would hope that you would agree with this however, should you not, we can be contacted on this site to be informed of your cancellation. Thanks for your support, in anticipation.
IMPORTANT NOTIFICATION:
Unfortunately, we have had to change the date of the Annual CWRFC General Meeting. Originally set for this coming Thursday, the date has been altered to; Thursday, March 7th. 7:45 p.m., at Discovery Sports Club.
Don Burgess' Celebration of Life – check tomorrow's Vale for Don.
VISITING CLUB:
This Sunday will be a full day of Junior rugby at Windsor.
10:00a.m. - 11:30 a.m. Westshore and JBAA visit for Mini and Girls Jamboree.
12 Noon CW U15 Boys Vs Bow River, Alberta.
2:00p.m. CW U18 Boys Vs - Bow Valley.
We welcome Bow Valley who will be coached by Connor Turner's dad. So?? Connor played with CW last season and had a fabulous season with The Tricolour and it was his dad who first coached him! So, look out CW??
CANADA U18's VII's & U19's XV'S:
Exciting news for Ceedub is the selection of five players for the National U19 Tour of Ireland in March. Nick Carson, Harrison Hooke, Sammy Kahn, Brandon Schellenberger and Lucas Tiffin, all grads of the Spencer Robinson Rugby Factory. What a Spring Break! Best of luck to our lads and your team mates. Go, Canada!
As well, the club wishes to congratulate and wish success to Jarvis Dashkewytch and Lachie Kratz who have been selected to represent Canada at the Youth Olympic Games Rugby Americas North Regional Qualifiers in Las Vegas from March 1-3.
Heady stuff, all.
VIRU DIV 1 CW ISLANDERS:
These men get little recognition on the www. We have a belated report from their game last Saturday Vs Westshore RFC. There is an Island title on the line in this League and a subsequent B.C. Championship. Cross-town rivals, Velox Westshore have their sights set on this to continue a lengthy run they have had in Div 1 competition. It is fiercely contested with a mere eight points separating four teams – Westshore, Port, CW and Cowichan.
Game report - Closure of Windsor and a last minute venue change saw fifteen Islanders brave the poor conditions to take the field at Juan De Fuca to face Westshore's first division team. The impressive team work shown in scrambling transportation to get players to the game continued on the pitch but unfortunately, without reserves and faced with tough opposition, it was not enough to carry the day.
Despite an early try from Westshore through powerful forward running, the Islanders defense was impressive, taking down larger opponents and giving little ground away. With parity in the scrums, and David "Hummer" Hume stealing some lineout ball, CW was well in the match. Shortly before half time a scuffle saw Nick Schubert sent from the field, though whether the red card was for an indiscretion or simply for awful punching technique remains unclear. Westshore immediately capitalized with a try after taking a lineout from the ensuing penalty.
The Islanders hit back in the second half with a try from Hummer following a great break from Pete Robb and continued to stay in touch for the remainder of the match. Despite Westshore's plethora of reserves and CW being a man down, a late try was all they could manage and the match ended with a 21-5 score line, perhaps a little earlier than expected due to the referee being too cold to stay out any longer.
Despite the loss, a solid performance from the Islanders with the Chaplain playing his first match at scrum-half (and hopefully his last), a couple of new players, and most of the match a man down. The boys dug deep and will build on this for the next match.
Ed. Good to see Pete Robb still lacing them up. First you take Comox, then Port then you take Westshore (apologies to Leonard!)
---