BCRU U19 Club Final - A Couple to Watch.
---
---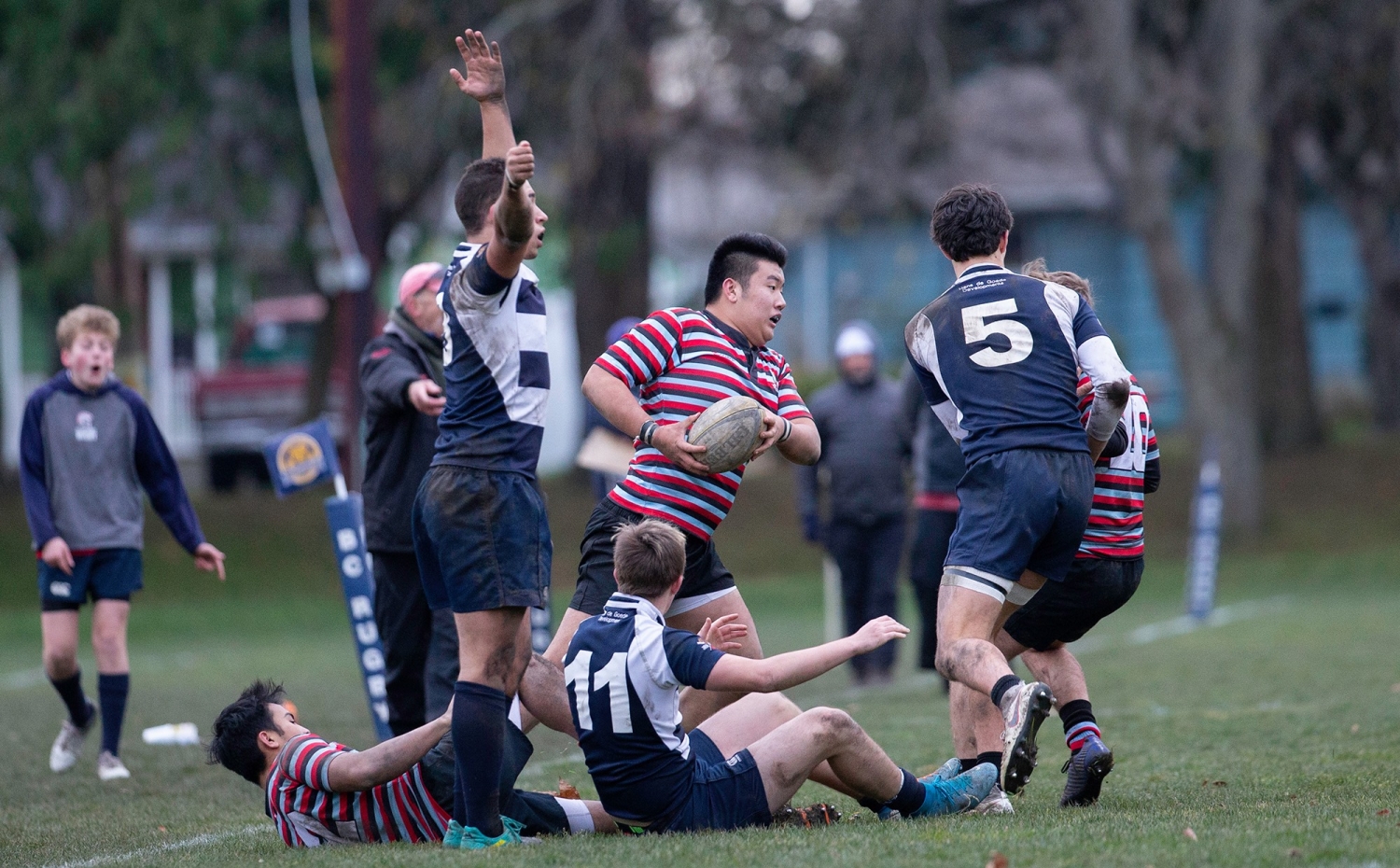 Let this commentary commence with the fact that a CW player, red-carded in the late going last Saturday in U19 play, has no due date for recourse, aka an appeal opportunity, until a date sometime AFTER Saturday's Final. Where is due process in this case? BCRU Rules & Regs., wake up!
CW's opposition was decided on Tuesday evening in Vancouver when the "Vancouver Barbarians" (obviously NOT a specific club side), defeated a Bayside club side. It would be mere speculation as to the constitution of this side – suspect a mix of UBCOB, Meralomas, Rowing Club and whoever else, basically a "rep" side of whoever was available to play? I have received a number of phone calls about the opposition and resulting questions as to whether this is a U19 Club Championship or VIRU Champion playing an exhibition game? It is rather mystifying to say the least. Further, the game has been slated on an artificial turf field rather than natural turf. Specific footwear is required for such a surface and one wonders just how many of the lads will have the appropriate cleats? All of these questions can be summarised with the opinion; that for a Union that is espousing growth of the game, this is a total sham. BCRU really needs to have some public answers for these questions.
CW are the current titleholders and they are seeking a "threepeat". The Tricolors will field five or six returnees who will bring critical skill, poise and belief to the table. In this blogger's opinion there will be some key players to watch; #7 - Owen Smith, #8 - Matt Klimchuk, #13 - Isaac Olson and #15 - Nick Bamford. It would be advisable for the opposition not to spend too much time on these lads at the expense of any other number who could be a key strike force.
The final comment is to wish the boys well. It would appear that there will be no lack of motivation. We know it will be an entertaining match. We appeal to our supporters to try to get to Westhills in number. Reminder, it is a 5:30 p.m. kick off. It will be the final of three age grade games on the night. James Bay will have teams in the U15 and U17 precursors. This pundit wishes all the Island teams good luck. Especially, go you CW U19 good things! (Opinions expressed are solely those of the blogger.)
B.C. Girl's U19 Champs, 2019/20.
---