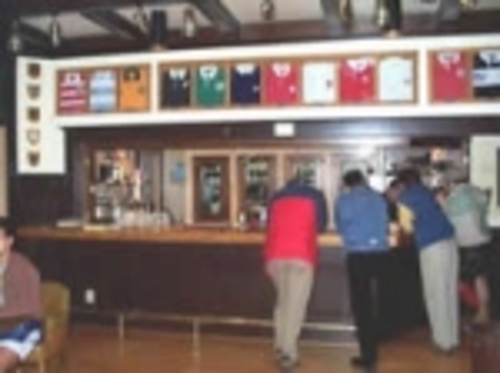 FOR YOUR CALENDARS: Saturday, June 15th, U14 B.C. Trial @ UVic's Wallace Field at 11:00 til 2:00.
Saturday, June 15th, 4:30......The Temple is open for 5:00 k.o., CANADA Vs IRELAND, join your mates in a Guinness and cheer on the Maple Leaf as they go for four on the trot.
NB. Premier Players - Monday, June 17th, 6:30 p.m. at The Temple.....meeting with B.C. Bears coaching staff, Jim Dixon and Ken Goodland for ANY players interested in trying out for the BC Bears for the upcoming CRC Season. The meeting will be informative and give details re the schedule, intro to support staff and player expectations. (Are youse ever lucky?? In "old school days" one was invited to play, rather than inviting oneself to play!!)
Go, BEARS, go!!

---