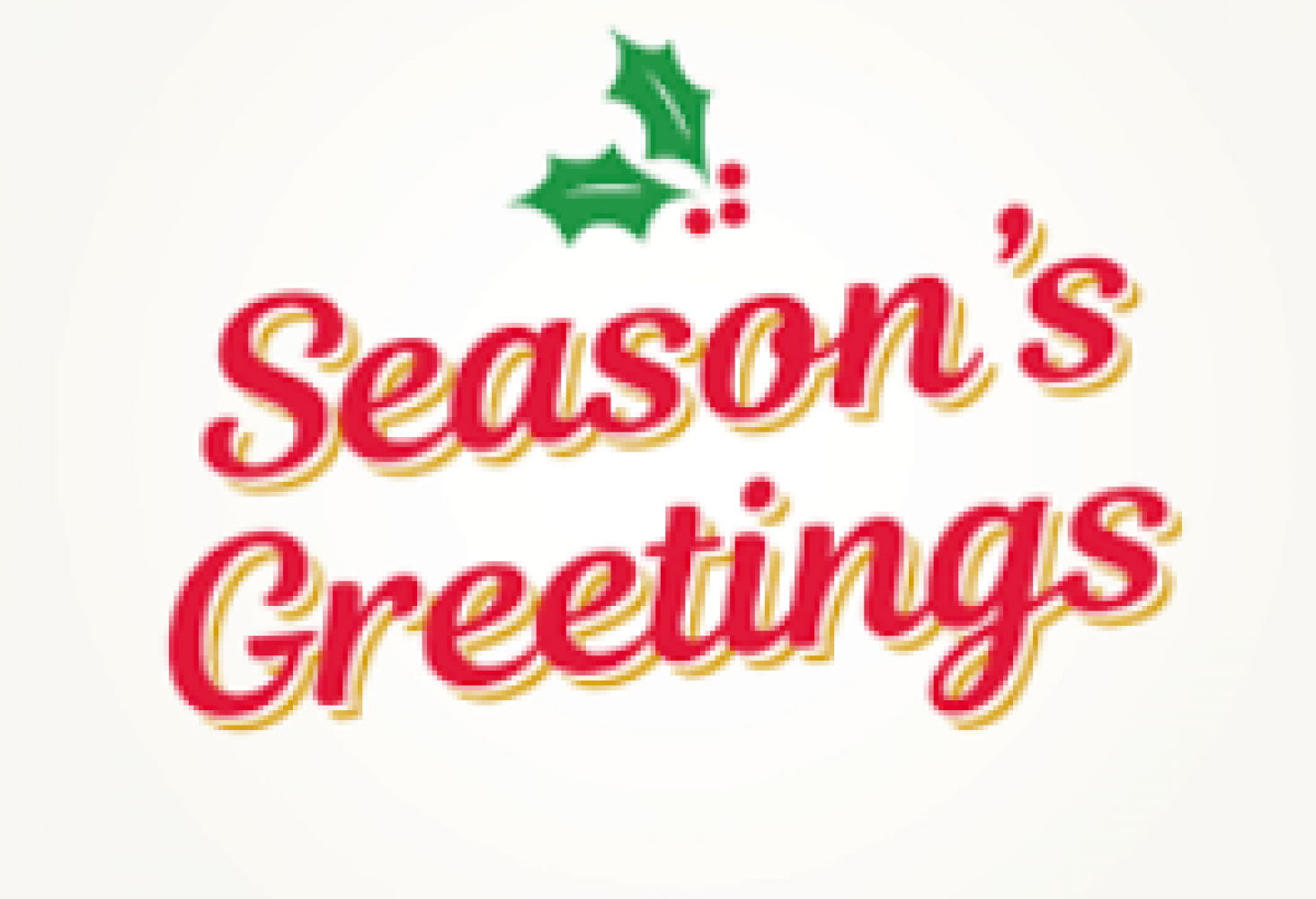 CW wishes all the readers of this site, the very best of the Christmas Season to you and yours. A special THANK YOU to all of those who financially support us - your efforts are greatly appreciated.
NO SOONER SAID THAN DONE!
On Wednesday we predicted Matt Klimchuk's wearing of the Canadian jersey. This prediction came to fruition as we were posting when Rugby Canada released the U18 Men's team to play the U.S. in California at the end of the month! Also in the squad is Ceedub's, Max Abercrombie. Max is in his second year with the U18's. Unfortunately we did not see Max in CW's Island and B.C. Finals as he was unavailable. Max has been a CW guy since age eight, following a pathway from Minis through age grade teams to the National pinnacle. We wish Matt and Max and their team mates all the very best in their matches against the U.S.
Max, sporting the Canadian jersey one year ago. Go, you good thing!




TIDE Vs PRIDE - TONIGHT @ WESTHILLS. 6:30.

This one will be a good hitout for a Tide side getting their annual crack at MLR Champs, Seattle Seawolves in January. It is truly a "representative" selection encompassing five club sides and the inclusion of three NSMT's 7's players - Cejanovic, McCloskey and Hammond. The Tide will be led by CW's Nate Stewart and include from CW - Finney and Griffiths as starters and Braddock, Horton and Schelly on the bench. With RC types on hand, it will be an opportunity to show your wares against a cohesive Pride side that has been undefeated after seven Premier matches.
---