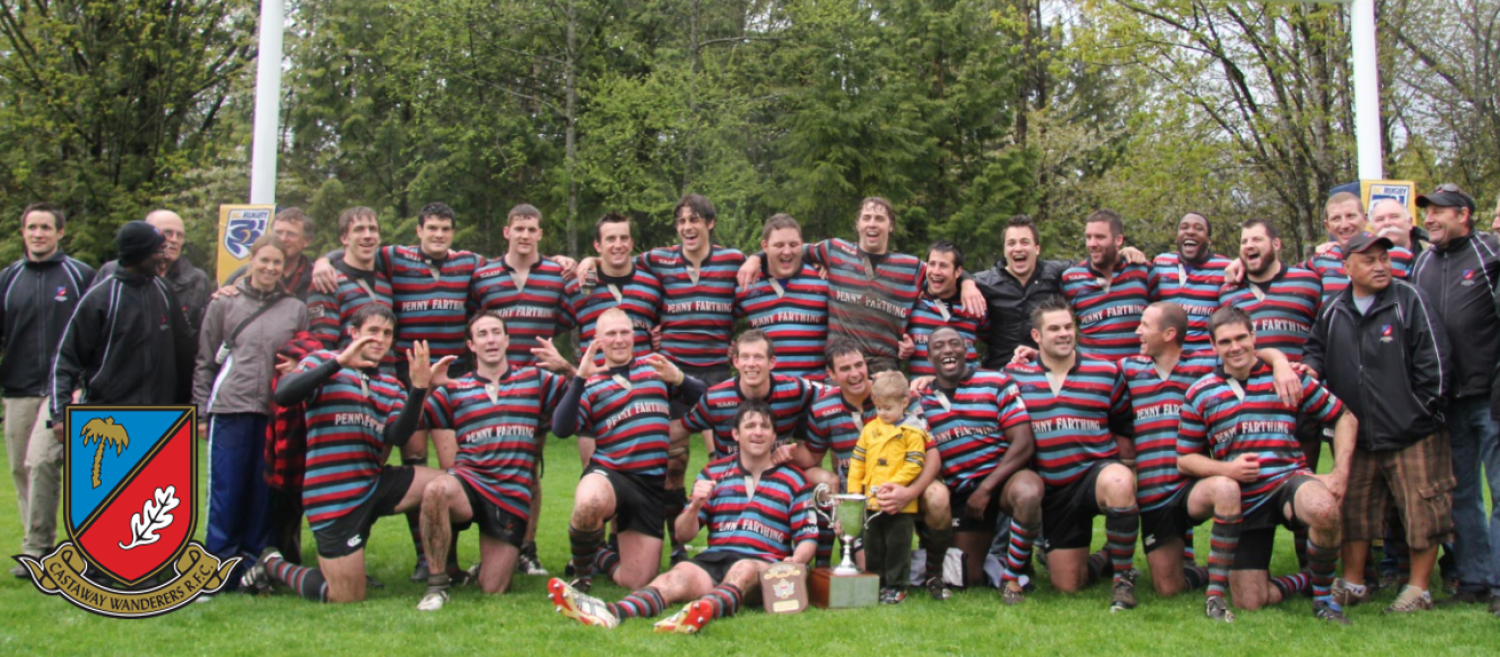 CELEBRATE CW
APRIL, 7TH/8TH

SATURDAY, 7TH. Home game Vs UBC @ Windsor Park. 1:00 & 2:30 kickoffs and attend our Annual Fun(d)raiser Dinner.


SUNDAY, 8TH. Honour the life of Club/Canadian Rugby stalwart, Don Burgess. Uplands G.C. 2:00 p.m.

CW takes this opportunity to invite out-of-town folk - past players, supporters and friends to join us on this UNIQUE WEEKEND.

---