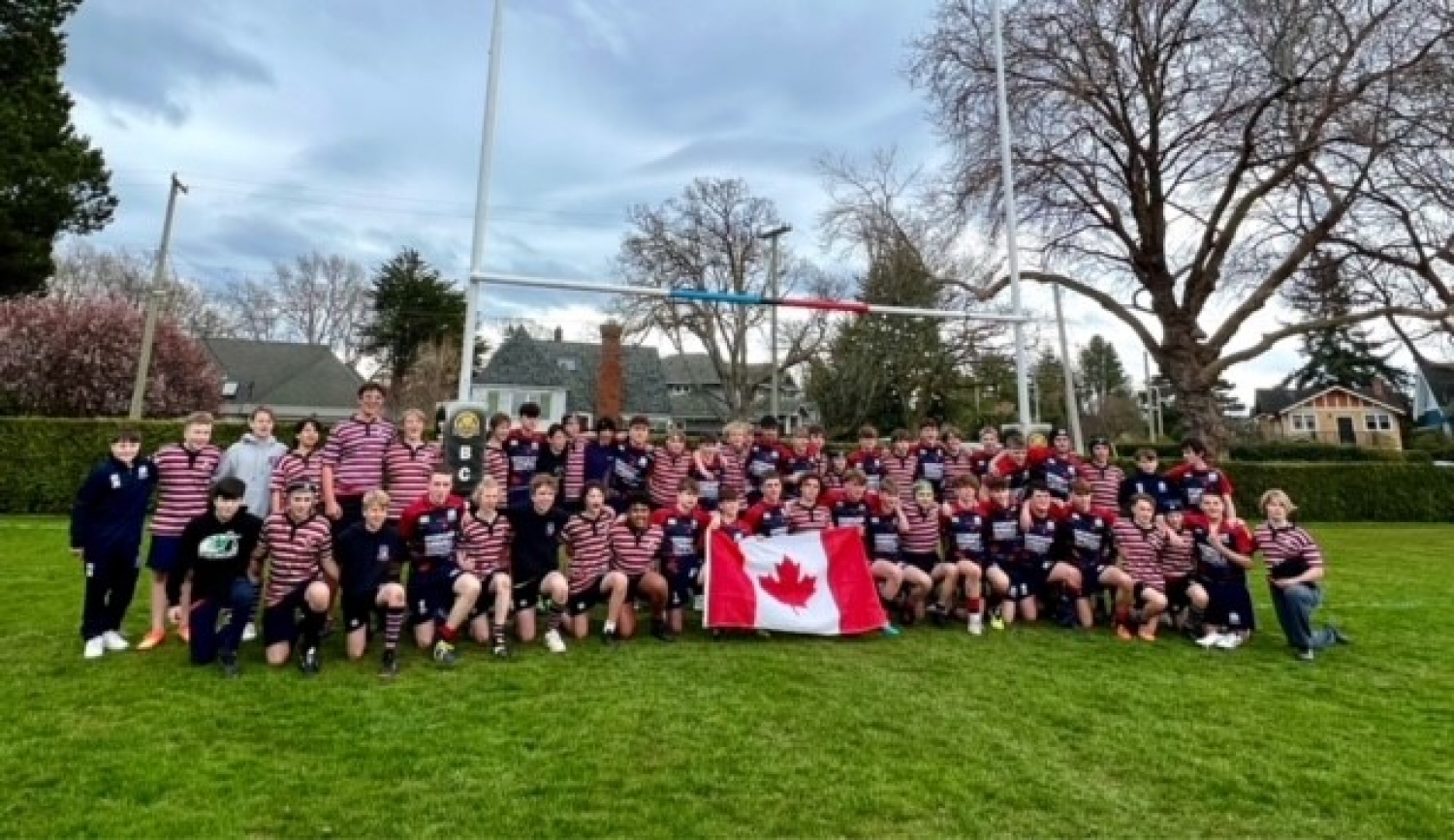 Yesterday, CW U14 & U15 lads were exposed to "International rugby" when they faced Kenilworth School from England. Although the scoreboard showed quite a disparity, the exercise was invaluable.
CW's VP, Dave Hill, welcomed the guests and talked about the value of rugby.
Despite the scorelines, Junior Boys Director, Byron Mc Allister, talked about the venture being a huge success for our boys and the club yesterday. "
We fell short on the field but what our lads were to take away was well worth it. I felt that the boys never gave up especially in the U15 game. They just kept taking the punches but fought back. The English side in the end was just too polished. I was impressed to hear some of our boys saying they now know they need to work harder to get up to that level
."
The after party in the pavilion was amazing. The highlight was the English boys leading our boys in song with a couple of Oasis tunes.
Thomas Gould and Benjamin Frank were both named "Man of the Match" by the English Coach, in their respective matches.
It is heartening to see a visiting team at Windsor Park after many years, and it can only be hoped that we will see more of this and even see our youth and senior players travelling once again for this is something very special that can really only occur with the game of rubgy football.


Back in the House, Jason Callioux, whose son played with the U14's. Jason now resides in Sooke and his boy plays with Westshore. The Ruggernut had a good chat and we had fun reminiscing about his playing days and team mates. Ah, the bonds of rugby.


HAPPY EASTER, ONE & ALL
---