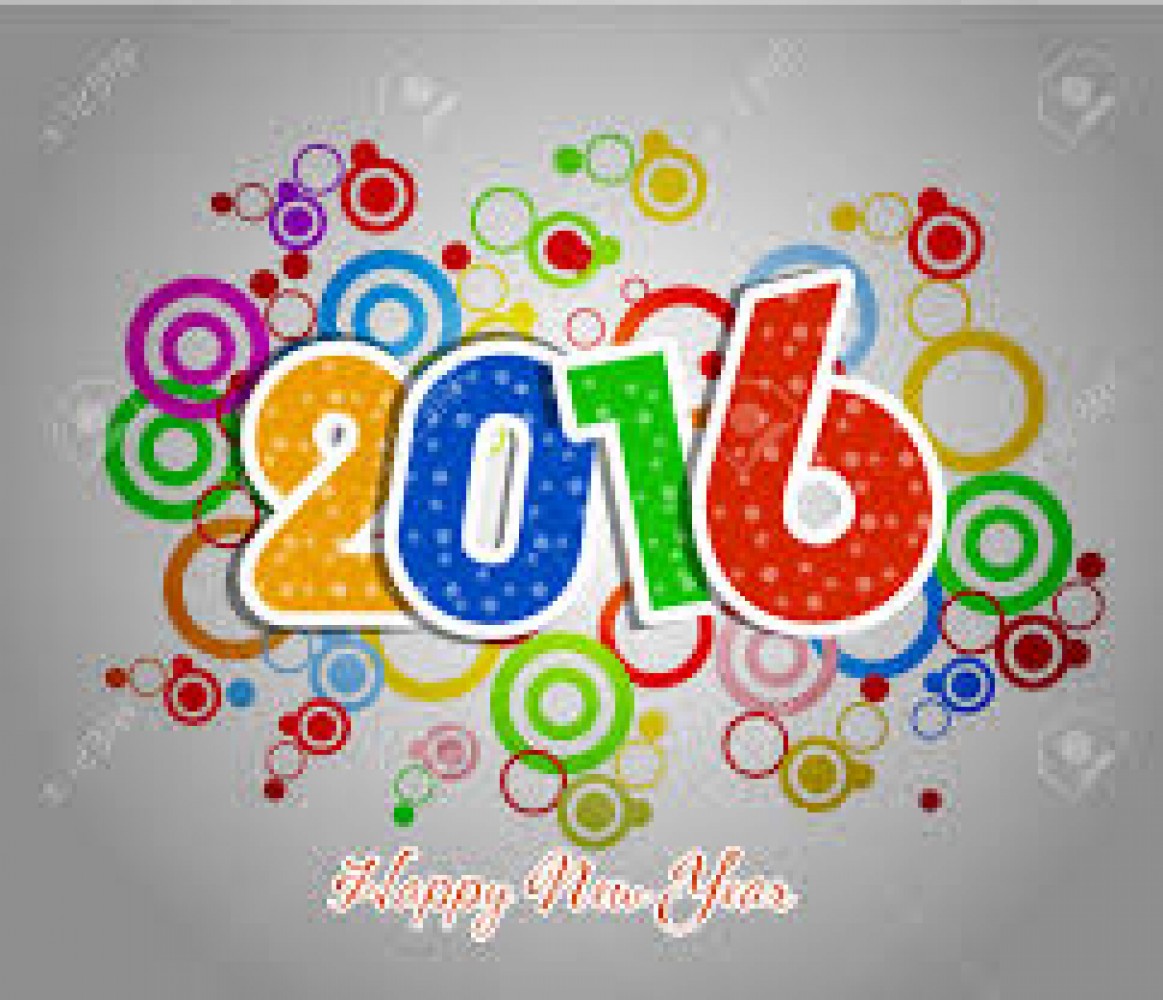 And a Happy New Year to all ruggers and rugby fans, especially to the CW Family. CW is pleased to hear of deserved Season Honors for our own, Spencer Robinson who has been announced by Rugby Canada as the NSMT Maple Leafs Sevens coach for their upcoming tour of Argentina and Chile. These sevens tournaments will take place early in January. Spence's squad includes Yak Dala, Luke McClosky and Captain, Lucas Hammond, players he knows well via their CW connection. Also included in the squad is the experience of Zaruba, Mullins, Coe, Reitner, Di Nardo and Evison, boys who have played on the senior circuit or recently in Dubai with the Leafs. On debut will be Hayward (Parramatta), McLeod (Coburg, ON.), Wadden (Oakville) and Pomroy (Conception Bay). CW wishes all well against solid opposition from Uruguay, Paraguay, Argentina, South Africa and U.S.A.
As for Spencer……he began coaching (women's rugby), in 1986. He has coached at all levels either in men's or women's programs. Club (Ajax Wanderers, UVic, UBC, Burnaby Lake, CW); Regionals (Crimson Tide, Fraser Valley); Provincial (BC Women, U15 Boys); National (Canada 7's - Men's and Women's, Guyana 7's and West Indies 7's). Spence is a NCCP Level 3, certified and IRB World Rugby Staff Coach. He has also played for Canada 7's in Hong Kong. As a coach, he is innovative, creative and perceptive, so it is good to see him back in the sites of the NSMT… `onya, Spenny!
We also agree with a New Year`s Honors announcement by B.C. Rugby News, recognising our own, Brent Johnston. Brent was announced by the site as Rugby Volunteer of the Year. Johno has taken a step back this year after eons of uncompromising service to the club and to the game. His attention to detail was his watchword, second to none. He still keeps an eye on the machine, helping out whenever and wherever needed. `onya, Johno – well deserved.
Next honor goes to CW`s web host,
www.squareflo.com
Our web presence has changed considerably over an eight year period and specifically over this Christmas period! We encourage our followers to explore navigation and bear with us as we get the `new' site up to speed. The club`s goal has been to provide a tool that is more facile for mobile devices and to give our major sponsor`s greater recognition. We encourage you to "like" our work on Facebook @;
https://www.facebook.com/CWRugbyclub
On the job, Woolridge, Barkwill & Krew (Amelia, Kelsey & Rae-Lynn). Final kudos to the crews of players, parents and alickadoos who have volunteered for the club's annual Christmas tree shredding and collection, compliments of Bartlett's Tree Experts. This is a major fund-raiser each year and we thank the volunteers and those who generously donate to the coffers, funds which support all of our myriad of programs. To everyone again, especially our sponsors and faithful supporters may 2016 bring with it world peace, good health, memorable times. Go, Ceedub! The Ruggernut.
---