Announcement - Director of Rugby
---
---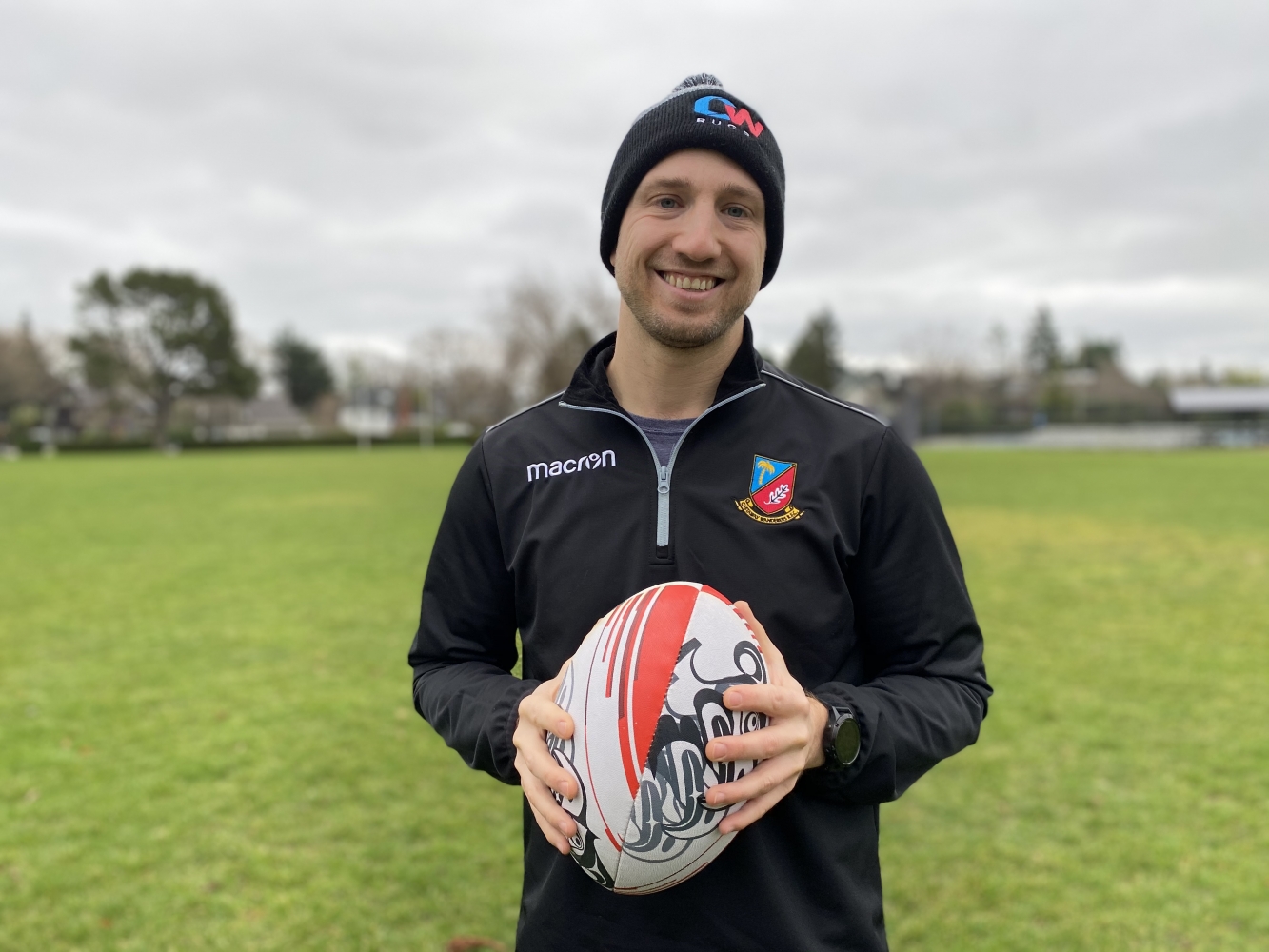 Director of Rugby - Scott Manning

The CW Executive is excited to announce Scott Manning will be taking on a new role as Director of Rugby (DoR) with the Castaway Wanderers. Scott is currently in his fifth year as Head Coach of the Senior Men's program at CW, a role in which he will continue while he adds a wider scope of responsibility with the new DoR position. Scott will bring to the role his experience coaching at the premier club and national age-grade levels (Canada U18), along with a Master of Education in Coaching Studies from the University of Victoria. His goal will be to 'create an environment of well-equipped coaches who are open to continuous professional development, sharing of ideas, and reflection.'
As the DoR, Scott will oversee all rugby operations within the Club. The initial focus will be on the alignment of coaching throughout the Mini-Rugby and Age Grade Rugby programs, ensuring that these programs will work towards creating a well-organized, cohesive Club model, based around fun and development.
"All of our programs should emphasize fun while being designed for growth and development. No question. Whether you are a new, more recreational rugby player, or an aspiring professional, having fun is the number one goal of our programs," noted Scott.
Through this role, Scott also hopes to widen the reach of rugby in our Victoria community, looking to work with local schools to expose more potential participants to the game.
"We understand that we are not as established and visible as other sports in this country, so we need to do a better job of getting out and promoting rugby as the amazing opportunity for kids that we know it is," added Scott.
David Crossley, CW Club President noted that "This role has been talked about at the Executive level for a few years, and we are very pleased to make it a reality this season, especially with the challenges of COVID on all amateur sports. We are very excited on the direction that Scott will set for the Club in program, coach and athlete development."
A Director of Rugby, or Technical Director position is not a new concept, but one that is quite common in other sporting clubs. This does, however, mark a new direction for the Castaway Wanderers, and one that will help the Club continue to develop and grow from its already impressive reputation as one of the best places to play rugby in the country.
Stay tuned to the website to further posts that will outline progress with Director of Rugby activities in the 2nd half.
---