Game on! Castaway Wanderers launch Senior Women's program for 2015-16 season
---
---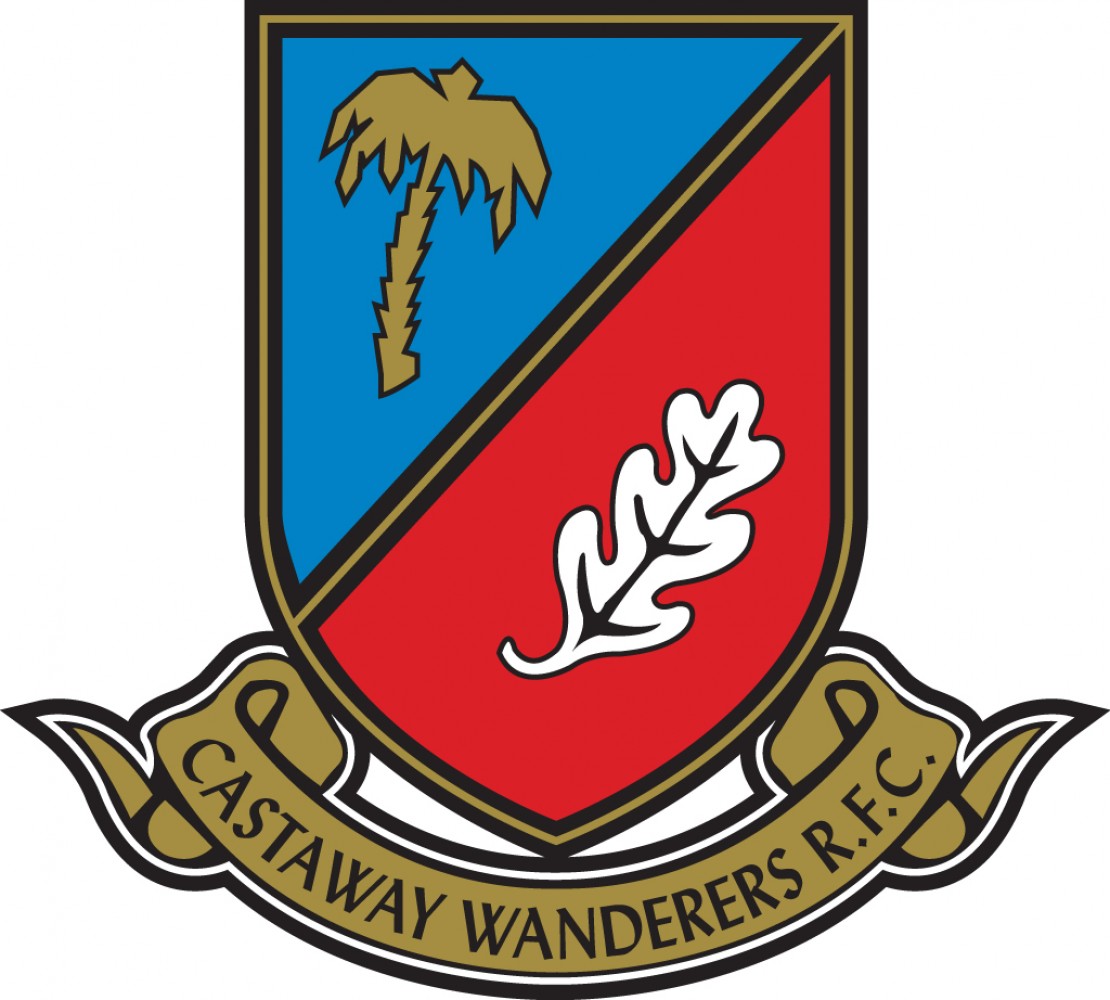 Oak Bay – Today, Castaway Wanderers Rugby Union Football Club (CW) President Don Swainson announced the storied club will field a senior women's team for the upcoming 2015/2016 season.
Interest in girl's and women's rugby has never been stronger. With last year's unbelievable accomplishment of Canada's national women's team winning a Silver medal at the IRB Women's World Cup of Rugby and the introduction of Women's 7's as an Olympic sport, the timing could not have been better for CW to launch a woman's program.
"The launch of a senior women's program at CW has been a key priority for the club over the past few years," said Swainson. "At CW we have always prided ourselves as being an all-inclusive club and with the huge increase of girls adopting the sport we are really excited to now offer a player pathway for our female athletes from under-eight all the way to senior women."
Leading the newly created program is an outstanding group of people with no shortage of rugby experience at the highest levels, including national team representation. As part of the program announcement, CW introduced Jess Dovanne as Head Coach, Julian Canet as Assistant Coach and Natasha Schigas as Director of Women's Rugby (bios attached). This group joins our current girl's youth coaching ranks of Anna Wray, Megan Gibbs and Jenna Hodgson.
"It's an absolute thrill to finally see the launch of our senior women's team after all the hard work that has gone into reaching this milestone," said David Crossley, Executive Director of Women's and Girl's Rugby at CW. "I am equally thrilled about the quality of people who will lead the program and can't wait for the first game which will be a very special moment for the club."
Competition will begin this summer with 7's play as CW intends to enter a number of 7's tournaments around the province with 15's competition commencing in the fall. Recruitment of interested athletes is essential and CW encourages anyone interested to come out and try the sport.
All interested players, can contact Natasha Schigas at [email protected]
CONTACT:
David Crossley
Executive Director, Women's and Girl's Rugby Program
Castaway Wanderers RFC
Cellular: 250 418-5130/ email: [email protected]
---