125 Years of Rugby in the Hub City!
---
---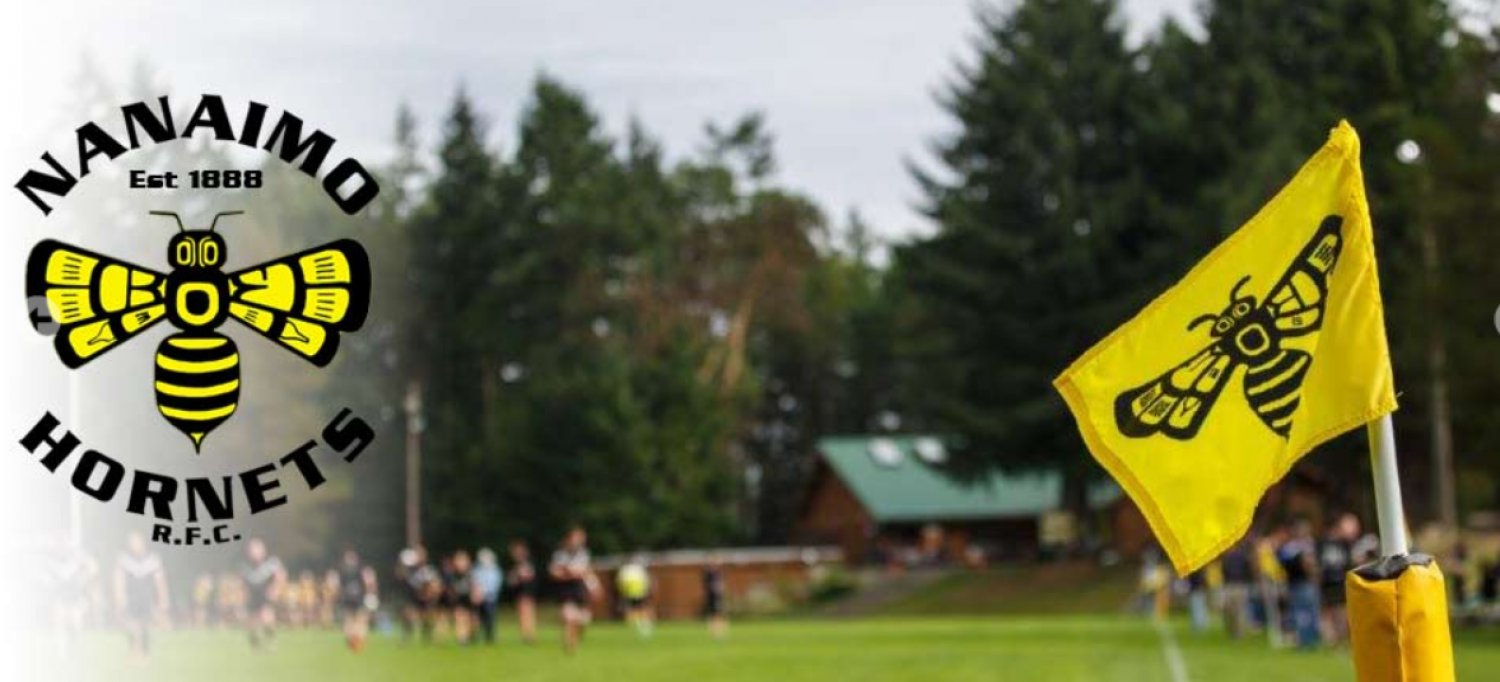 CWRFC gives a shout out to the Hornets on this, your weekend of celebration. Following a hiatus after the Second World War the club was kick started under the thrust of Kiwi, Barry Millage in 1968. The Ruggernut was lucky to be part of that renaissance and the Hornets have become a permanent fixture of VIRU play. Always tough at home on the pitch, visiting teams then enjoy the hospitality in the Nest - their fabulous log cabin clubhouse. The Hornets are to be congratulated for owning their own field and facilities and CW wishes you another 125.
Bad News Bears - B.C. Senior Men dropped a 20 - 6 decision to The Rock today to end up at the bottom of the CRC ladder. It still seems that although there was the addition of a number of UBC players along with Phil Mack and Adam Cejvanovic for this game, the quality, energy and chemistry was not present for yet another season.
---