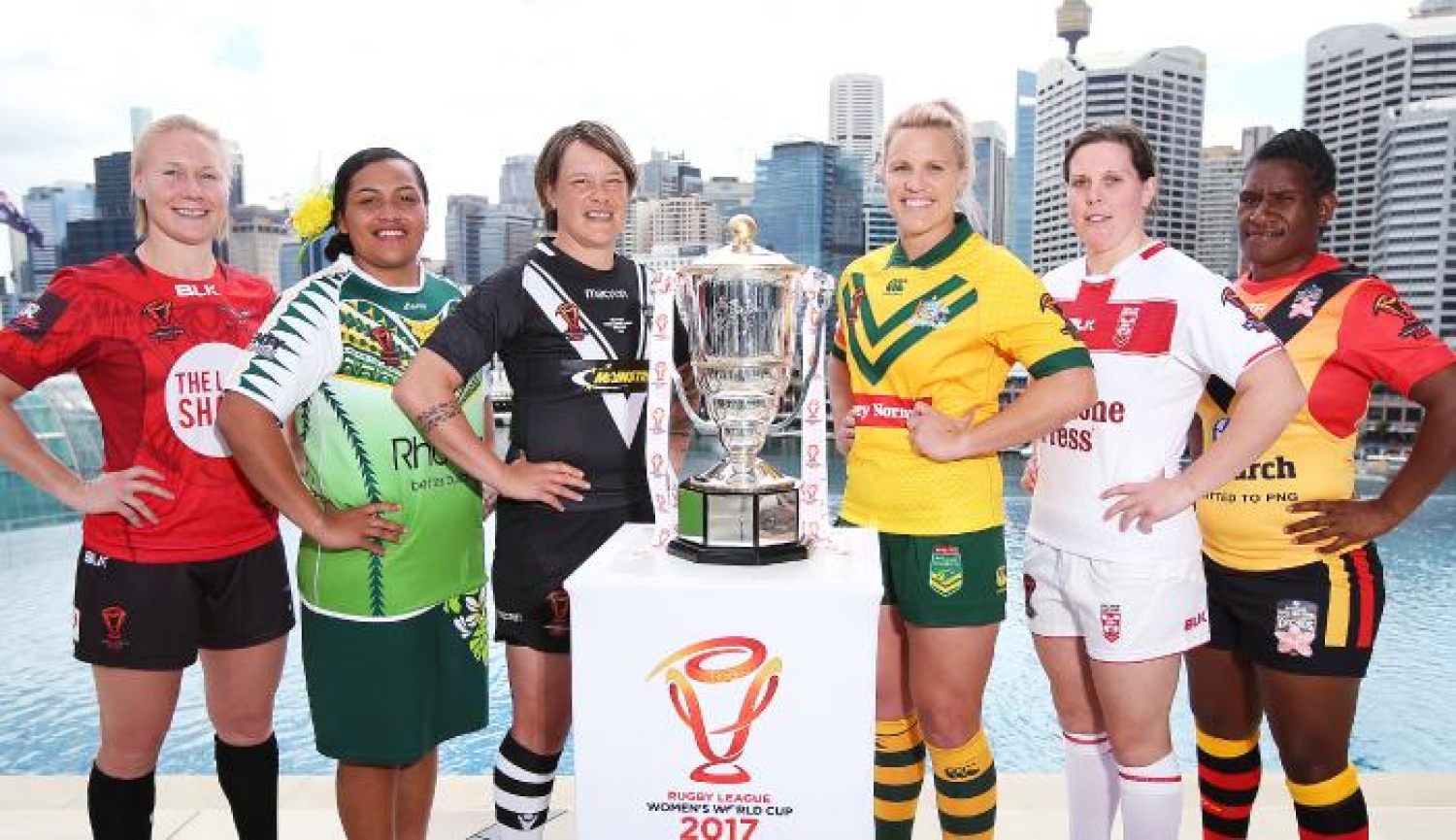 Canada Women's Ravens kick off their pursuit of the Rugby League World Cup tomorrow when they take on New Zealand in Sydney. There are six teams in two pools. Canada is seeded #3 in Pool A, along with N.Z. (#1) and Papua New Guinea (#2). Men's play with the 13-aside code in PNG is very strong, so one can imagine women's play paralleling that. Both of these countries have domestic leagues for the code. Canada would need to defeat PNG to get into the semi-finals. The lowest ranked teams, Canada and Cook Islands, play the top ranked team of the crossover pool for their third round-robin game, in Canada's case, the favoured Australians. Canada's Captain, Mandy Marchak (pictured), has been touted as "one to watch" in the competition. You go, girl. So, Old Boys, like it or not, the Ravens handle has been adopted for the RLWC and we wish them well.
There has been much in the news the last few days about Rugby Canada's decision to move all operations to Westshore. In this writer's opinion, the move seems to make economical sense. In so doing, some six positions, occupied by eastern Canada based staff will be either eliminated or replacements will take place with personnel changes. The key position is that of General Manager of Rugby, a position occupied by Jim Dixon. It is interesting to note the discussion this has created in certain circles, notably, B.C. Rugby News, with a variety of ideas coming to the fore as to the current state of the nation and the future. I would concur that if the best applicant for this job is a Canadian then that would be good for Rugby Canada. It must be kept in mind that this well may not be the case. We will see in the coming days how this unfolds but I still have a few doubts about an organisation that still lists on its website, Mark Anscombe, as being the Men's Head Coach!
Big weekend upcoming for the club. The Women take on Westshore at Windsor, Saturday, 12:45 p.m. and the men travel to Burnaby to play the Lakers.
---