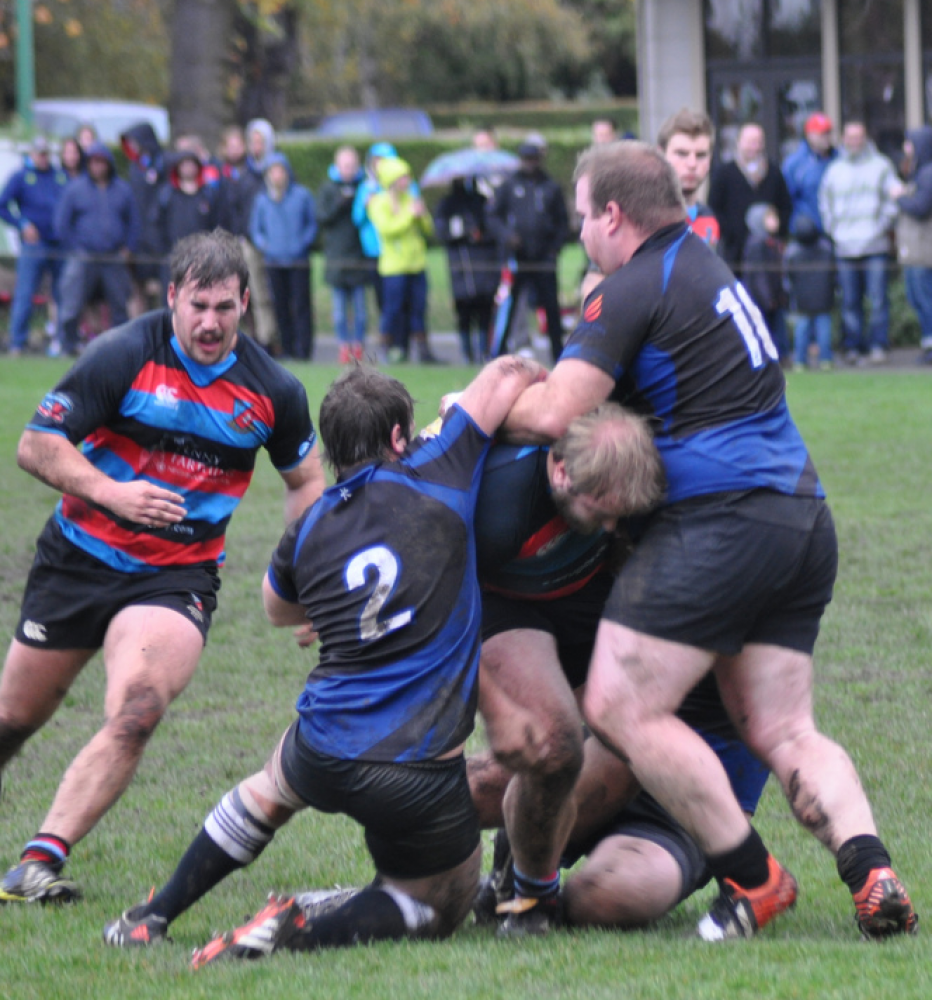 Forward progress halted!
Just a teaser today for Saturday's action at The Park – triple-header at The House of Windsor.
Premier Women start the day at 11:15 a.m. against Cowichan RFC. Kelly Russell and her crew have mustered a 2 – 2 record so far this campaign versus CW's 1 – 3, Cowichan standing on nine points and CW with only a singleton! CW defeated Cowichan at an earlier "exhibition" match but it was by mere points in a see-saw battle, so one could predict to expect more of the same on Saturday, Cowichan featuring three National team forwards will be a challenge for the locals. We'll bring you the teams on Friday.
This match will be followed at 1:00 p.m. by The Mighty T(h)urds when they take on the visiting Comox Kickers. The Chaplain's boys won handily up at Herd Rd last week and it is good that this bunch of rollickers – old and young are finally mustering squads for matches and thoroughly enjoying their rugby.
Final match of the day – Men's Prems Vs Westshore RFC. Although on paper the outcome should not be an issue, one looks at Westshore's effort against JBAA last week and their constant improvement and one is reminded that no one team can be taken lightly. This time last year, to the day, CW managed a real squeaker over the same club, 36 – 31, finishing with a last minute tally for the win. Going into the Barnard Cup Final, this should be an opportunity for a statement to be made.
---