U19's Square Series with U.S.
---
---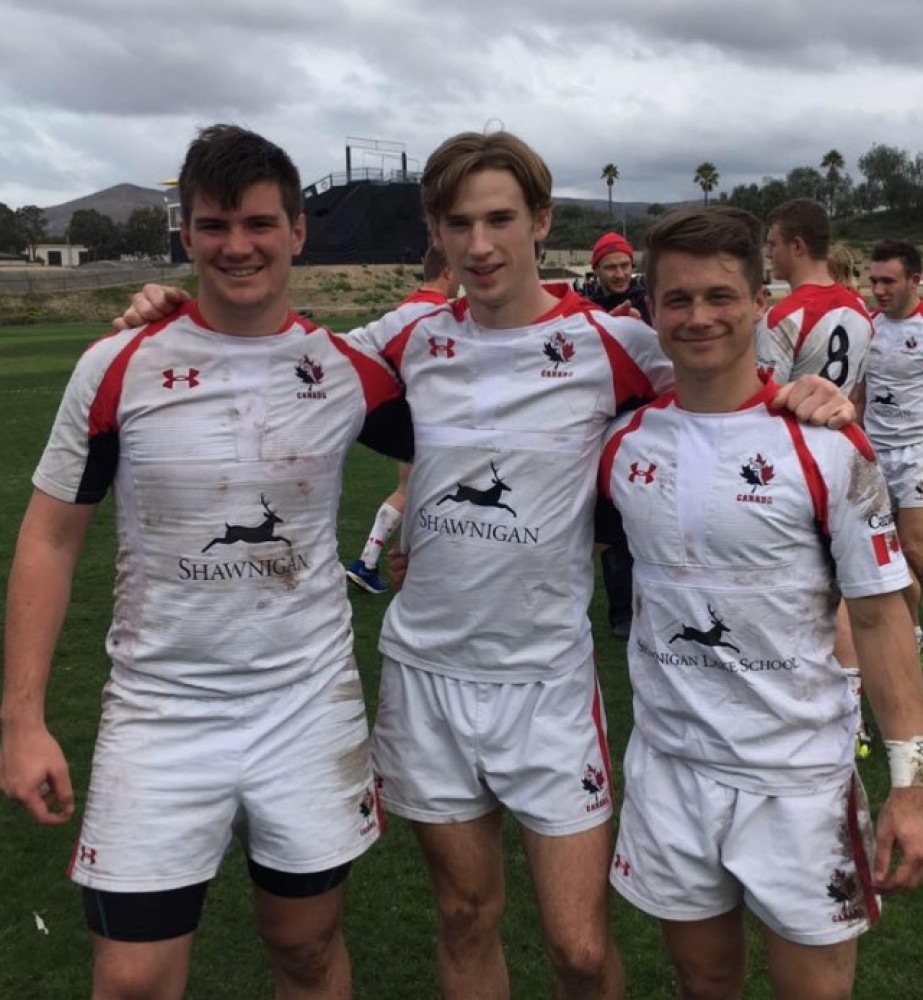 "CW's" Kratz, Prevost and Schellenberger, throw in from today, Damon Adams - 'onyas.
Earler today Canada dropped a close, 19 - 27 test match to the U.S., believe three tries to four. Canada won the first test, 29 - 22, so both teams, pretty equal with game stories being somewhat similar, Test #1 good first half from Canada, Test #2, strong first half from U.S. From the coach's report sounds like the men were ever so slightly unlucky today on the scoreboard however we have no indication of the run of play. From RC's website, words from the coach;
"The USA came out very strong to start the game scoring an early try. We had a good spell in the USA 22 but could not convert the possession into points. The USA defended well holding us up over the line twice. Unfortunately, we gave away too much ball in the first half, and did not have the set piece dominance we had in game one. We finished the first half off by taking a sin bin.
With one man down to start the second half the USA added a few more points to the total. Once the sin bin was over and after few changes we started to play the way we set out to play. Unfortunately, we made a few unforced errors and did not manage to score. With 15 minutes to go Evan Norris made and outstanding line break and appeared to score. The try was disallowed. The boys eventually scored with six minutes to go. However, it was too late, we finished the game with a knock on one meter short of the USA try line.
The tour was a great success, giving all players an opportunity to be selected for our April tour. The players have been well hosted in a world class environment, and they have all been exposed to international rugby." (Ed. Maybe "hosted in a world class environment" however once again, rugby its own worst enemy with no twitter feed nor downstream of an International Test!) Congrats to CW men - past and present, on their selection (Ed. Prevost scored a brace in Test #1!)
---