.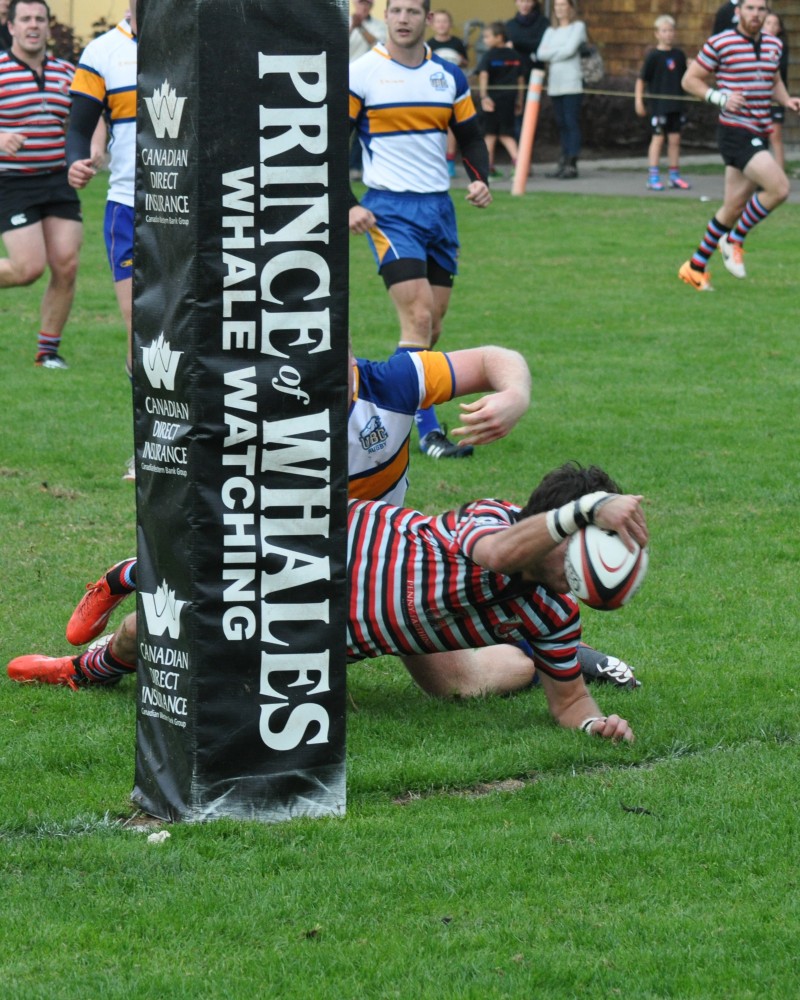 Make a bid on your favourite player Vs UBC on Saturday tonite at The Clubbie, 714 Discovery, 8:30. The Tricolor starting lineup Vs The Birds is as follows;
FRF: #1 John Braddock #2 Ray Barkwill #3 Jack Sponarski #4 Cam Polson #5 Connor Turner #6 Riley Ilnicki (C) #7 Nathan Stewart #8 Haydn Evans #9 Mike Dalsin #10 Robbie Povey #11 Dan Moor #12 Dustin Dobravsky #13 Doug Fraser #14 Anton Ngongo #15 Keaton Styles
If you cannot make it down, put in a proxy today . Remember also we are showing the Canada VS NZ 7's Pool match with commentary and questions for Mikey, Luke and PK.
---