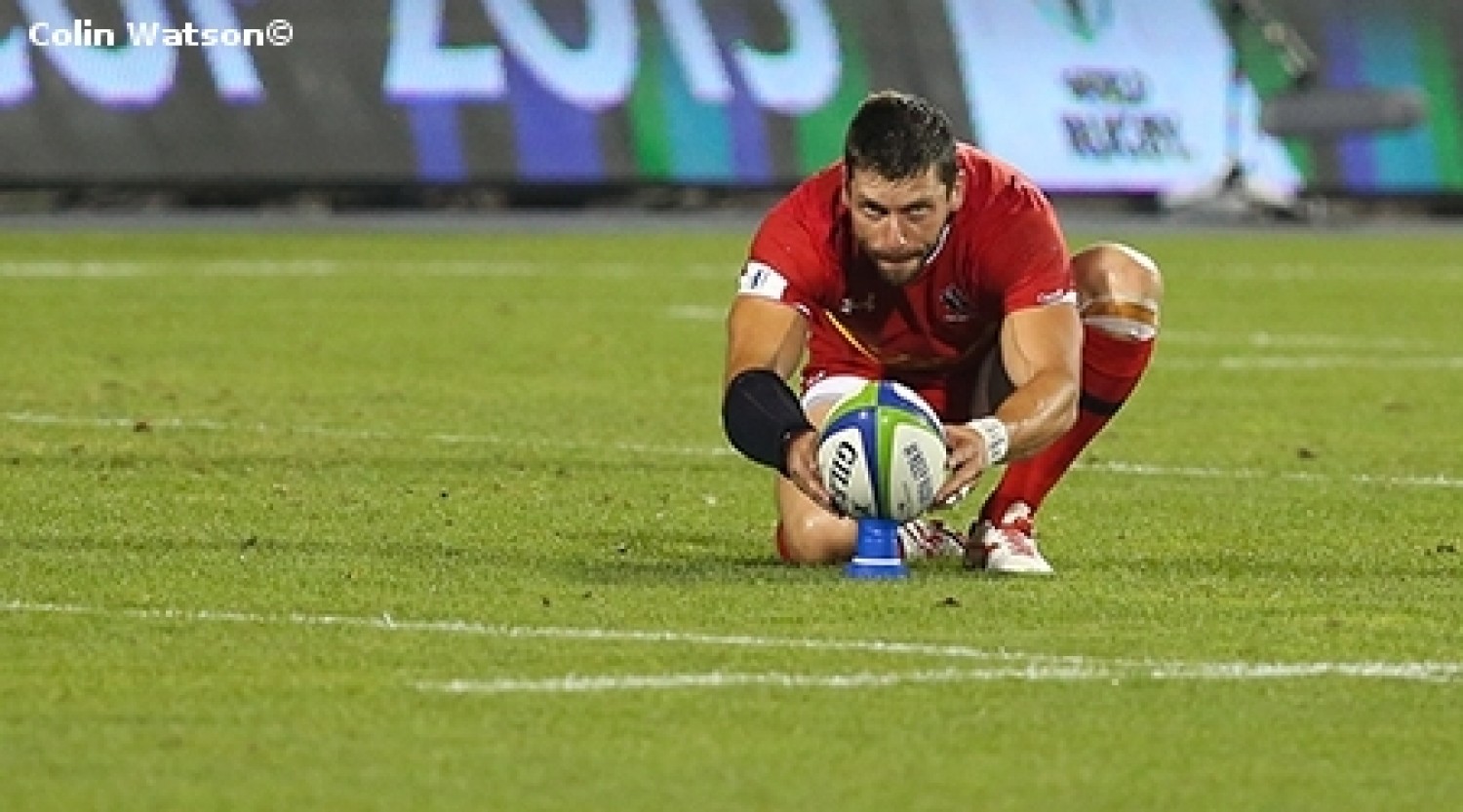 PRITCH HANGS THEM UP.
We bring readers the following quote from a class guy, in case you have not already seen it. Pritch has brought much to the Canadian scene over a period of twelve years, ending with over 600 "International points".
"Looking back on my time spent in a Canadian jersey is almost surreal. Who would have thought that a kid growing up in outback NSW, who used to get together with his mates after school to play on a pitch marked out on someone's back paddock, would go on to play at some of the biggest stadiums in the world?

I'm the first to admit that throughout my career I've had a touch of luck on my side, but there was also a lot of hard work that went into staying fit, strong and healthy, and hence there are a lot of people I owe a lot of thanks to as well.

Firstly I would like to thank my parents and my family. Without their sacrifices, encouragement and belief in me, I would never have been able to achieved the things that I have and shared in my dream of wearing the Maple Leaf.

Next, to everyone that has had some sort of impact on my career; from coaches to physios to supporters. There are just too many people to name. To all of them, I say THANK YOU! You have made the journey ever so much more enjoyable and I will take away memories that will stay with me for the rest of my life.

Although this is the end of my playing career for Canada, I look forward to what the future holds. I still have one more season playing with Bedford, as well as having an opportunity to now further my coaching career. Hopefully one day these new skills will see me back in Canada giving back to the rugby community that has so strongly supported me over the years.

Last of all I would like to pay tribute to the biggest influence in my life, and the reason I was able to pull on that jersey for the first time, my grandfather Reg. He introduced me to the sport I love, was my coach and my best friend as I grew up, and I can only hope that he's been able to look down from above and have been proud of what I've achieved for the country of his birth.

For now, I look forward to sitting back and being one of the many Canadian supporters that will be cheering our boys on come the 19th September in their first game of the Rugby World Cup 2015. Maybe even with a beer in hand."
We hope the boys back at Parkes at their sponsor's Royal Hotel, will raise a glass and we at CW offer our thanks and all the very best to you and your family. 'onya, mate!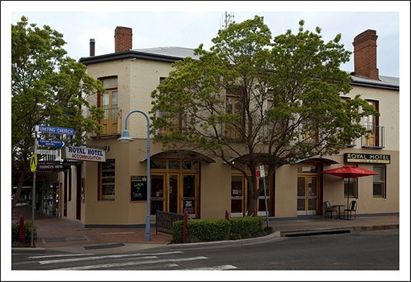 Royal Hotel, Parkes - Home of the Boars
---