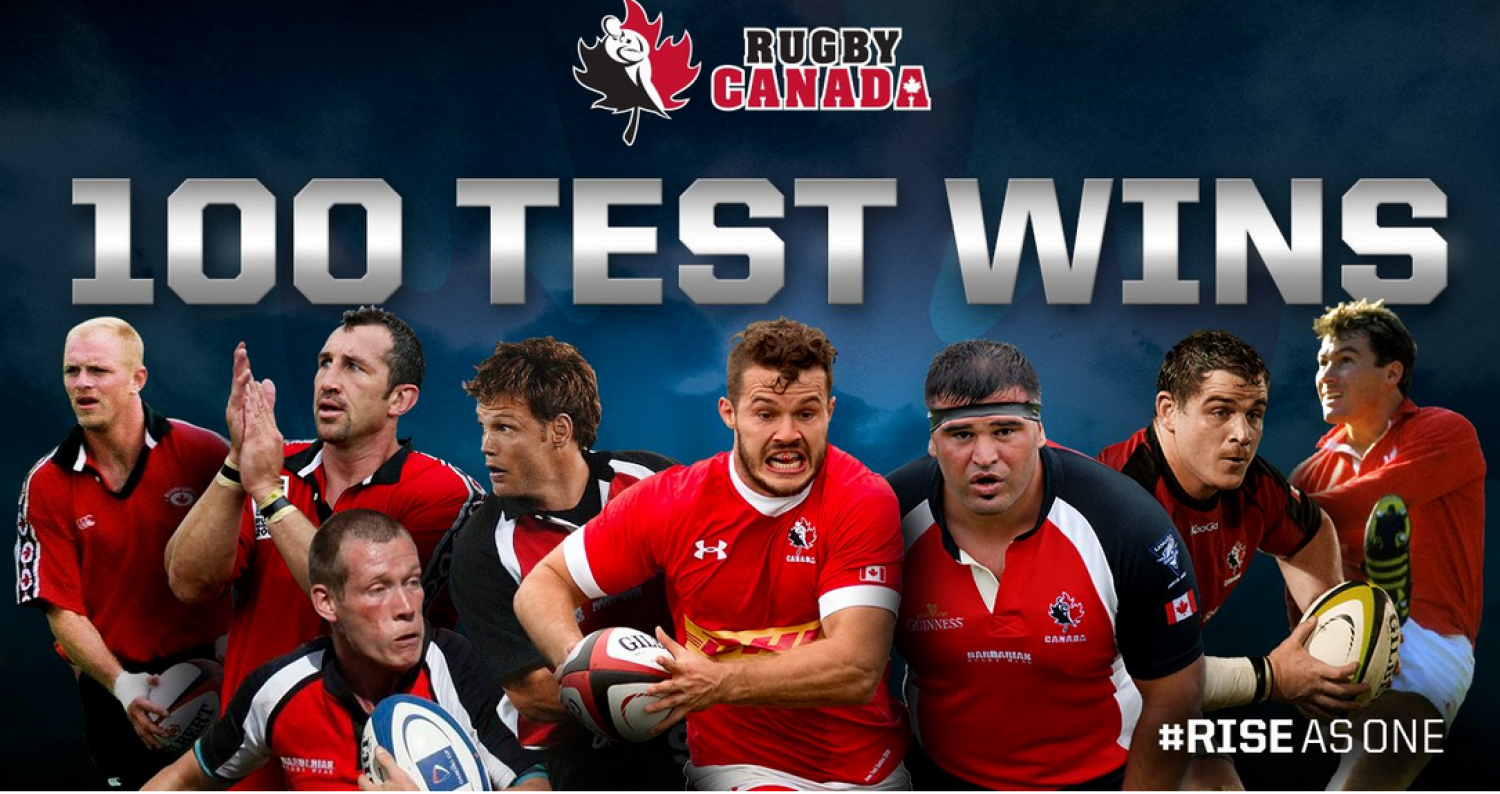 A centennial occasion was reached on Saturday at Westhills when the NSMT defeated Chile by a score of 35 - 16, (five tries to three). The game never really aspired to any high standards and there is work to be done to be in a place where the boys can put the wood on the U.S. next Saturday at Burnaby.
It was a joyous occasion for George Barton, scoring a tally with his first touch of the ball! We remember this lad from his days when he first donned the Piggies jersey as a mini and his rugby progress has been a credit to him. Elsewhere, in South America, The Eagle stretched its wings with an eight try total against Brazil, 51 - 3.
Hats off to Tay Paris who notched a hat-trick and CW's, Dan Moor who added a singleton. Let's hope, the boys are well supported at Swanguard.

Down at The Park on Saturday morning the boys went through their paces and Anton stretched out to lead the pack as the fastest cheetah in the pride. The Queen won the battle of the bare backs, narrowly squeezing out piano-mover Braddock. Next up for CW men will be Vancouver Rowers, this Saturday, across the pond.
---