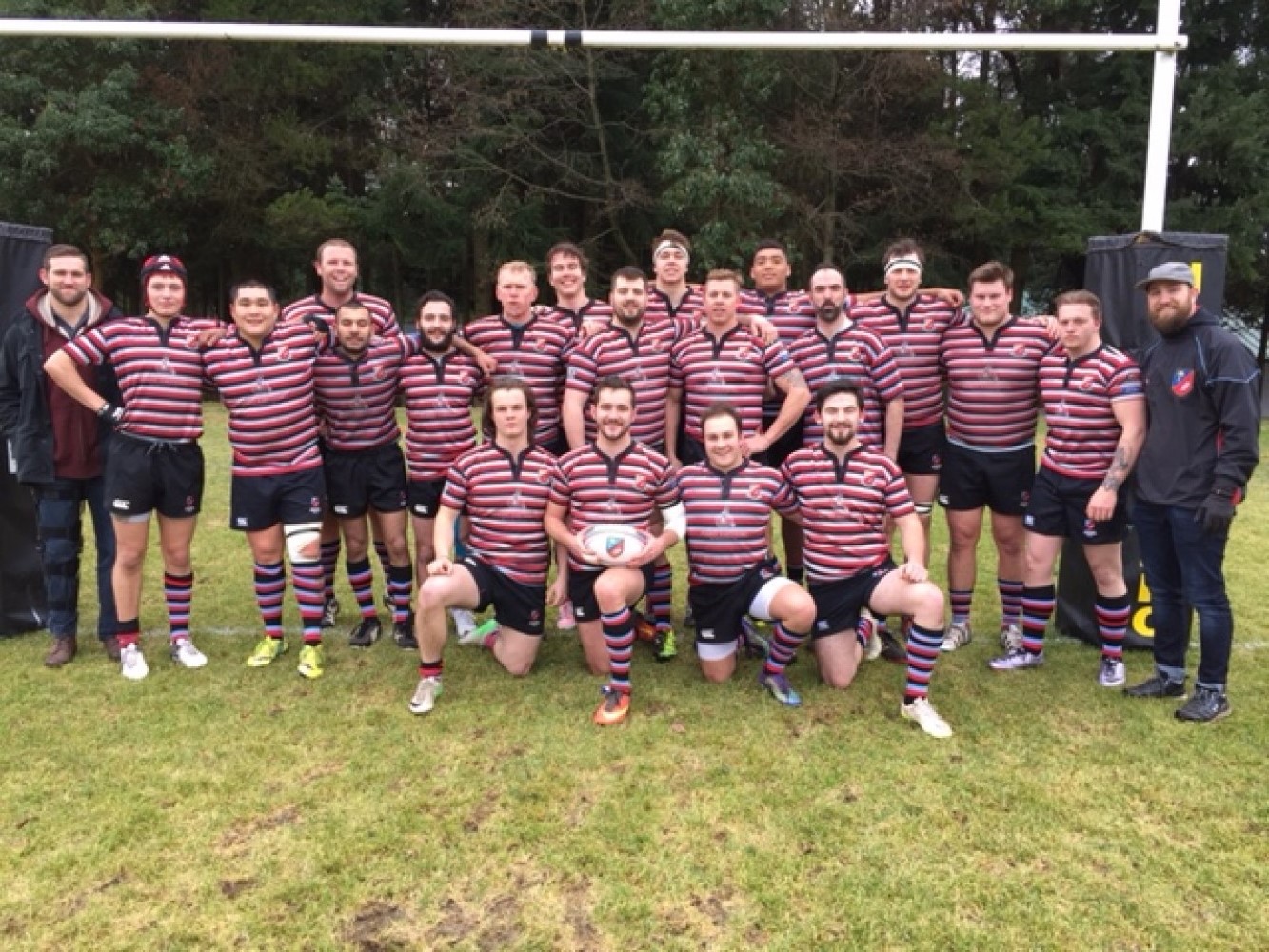 CW Kicks OFF With Good Style
The Tricolors travelled to the Hub City on Saturday to play the first match in the VIRU Island Div II League. The boys came back to The Temple with a 35 - 3 W under their belts. Doff of the cap to Brian Kim and Kyle Horan, named M-o-M. A good start for this group. The first acid test will come with an away game next weekend for the Prems and Reserves at Magnussen Park, Seattle Vs The Sarries.
Our Major Social Event for the Year is ramping up. Get on board and spread the word. Go, CW!
---