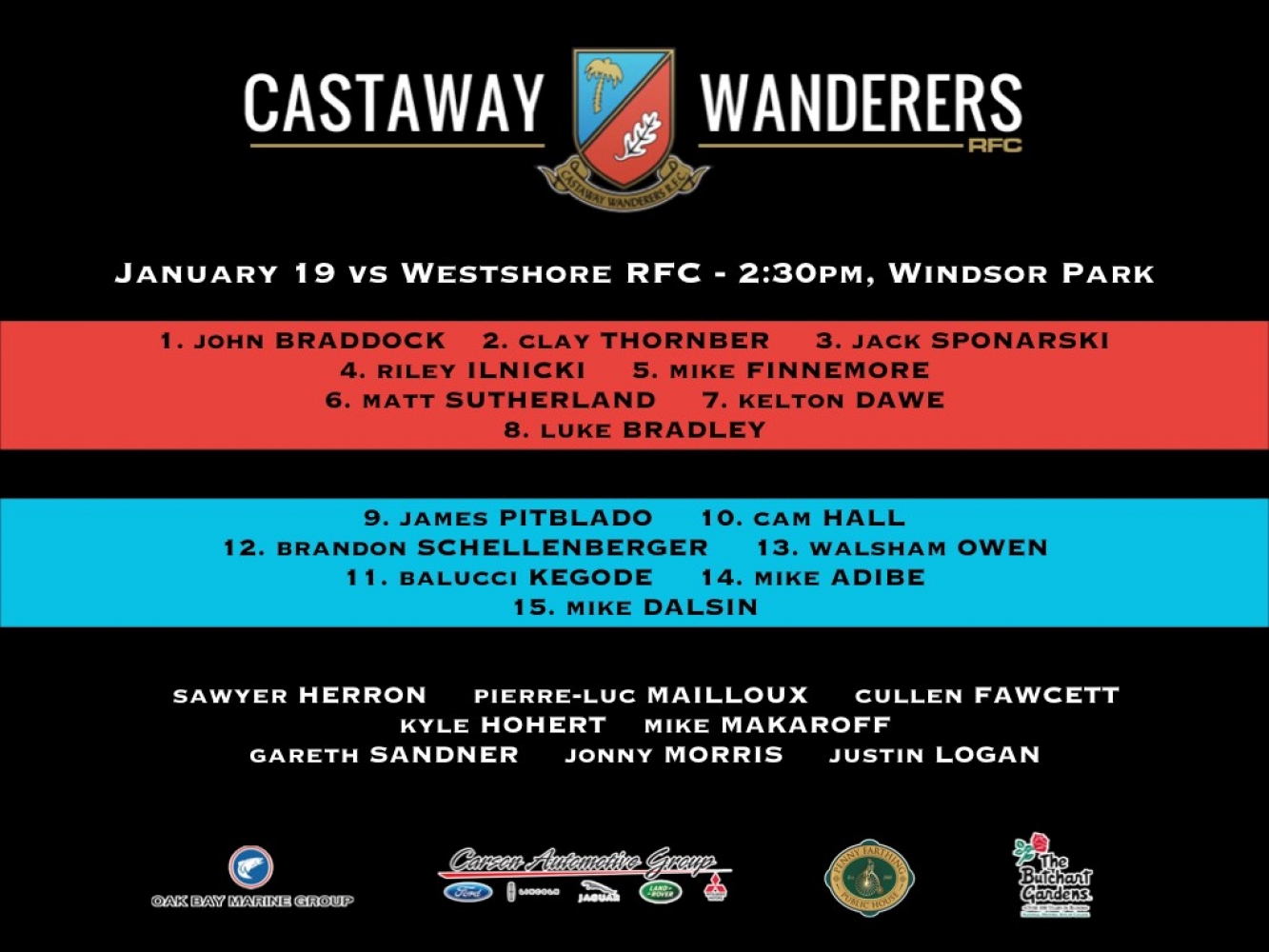 Tomorrow promises hot times at the House of Windsor with three senior games. Starting at 11:15, the CW Women will face current B.C. Champs, Westhore, in what promises to be torrid action. These teams were very evenly matched in pre-season hit-outs although the combinations of selections for both will no doubt be considerably different tomorrow. For the Tricolors, along with a host of known names, will be a fair mix of new ones. Coaches for the locals have worked hard over the break to ensure that CW will be even more competitive than last season, one which yet more lessons were learned after thier Premiership winning rookie entry into the league. Go, you good things!

The Men's Reserves take to the pitch at 12:45 a.m. Not a lot is known about the two line-ups. Ceedub will place a lot on the shoulders of Mike Crawford, Quin Horton, Serge Samayoa and the healthy return of Mike Makaroff in the forwards whilst the backs look to be a strong combo and the return of David Keta will be watched closely by the coaches.

Men's Prems start at 2:30 p.m. A late scratch is Captain Nate Stewart who has been training with the ARC squad and will play against the new MLS entry, Toronto Arrows over the weekend. Nate who has been playing very well will get to show his talent and skills at the next level and we wish him well. In his place will be Luke Bradley. 'Bam, Bam' returns from a long injury lay-off, an injury that was incurred against this very team back in October. Most noted and joyous of all, is the ultimate selection of former Captain, Riley Ilnicki. Riles got back on the pitch in the fall after his cardiac issues and has now worked his butt off to achieve the level of fitness required to play at the Premier level. This effort personifies just who he is and we welcome his return and wish him well tomorrow - a miracle on turf! The backs are a combination that is becoming very familiar and electric enough, with Balucci Kegode now earning a permanent spot on the roster. The bench with the likes of Hohert, Herron and Morris looks to contribute at any crucial time with energy.


Westshore's starters look to be very worthy and will consider plenty of respect. Their forwards feature a good core FRF, big lock, Aiden McClary is a danger and the loosies are very active. Last time round Mosychuk and Tua Vaa proved to be real thorns. The backs feature a half-back combo that has had plenty of Premier time together with power in the centers in the form of Ngawati who has had considerable "rep" experience under his belt in recent weeks and comes with plenty of mongrel, rounded out with the pace of Nacoko on the wing and the steadiness of Tait in the custodian spot. So, there you have it, plenty of salsa. A prediction? Even Stevens, maybe with a slight home-field edge due to the vagaries of Windsor. BIG games for referees, Zussman and Horton. Salute and enjoy.
SUPPORT THOSE WHO SUPPORT US
---