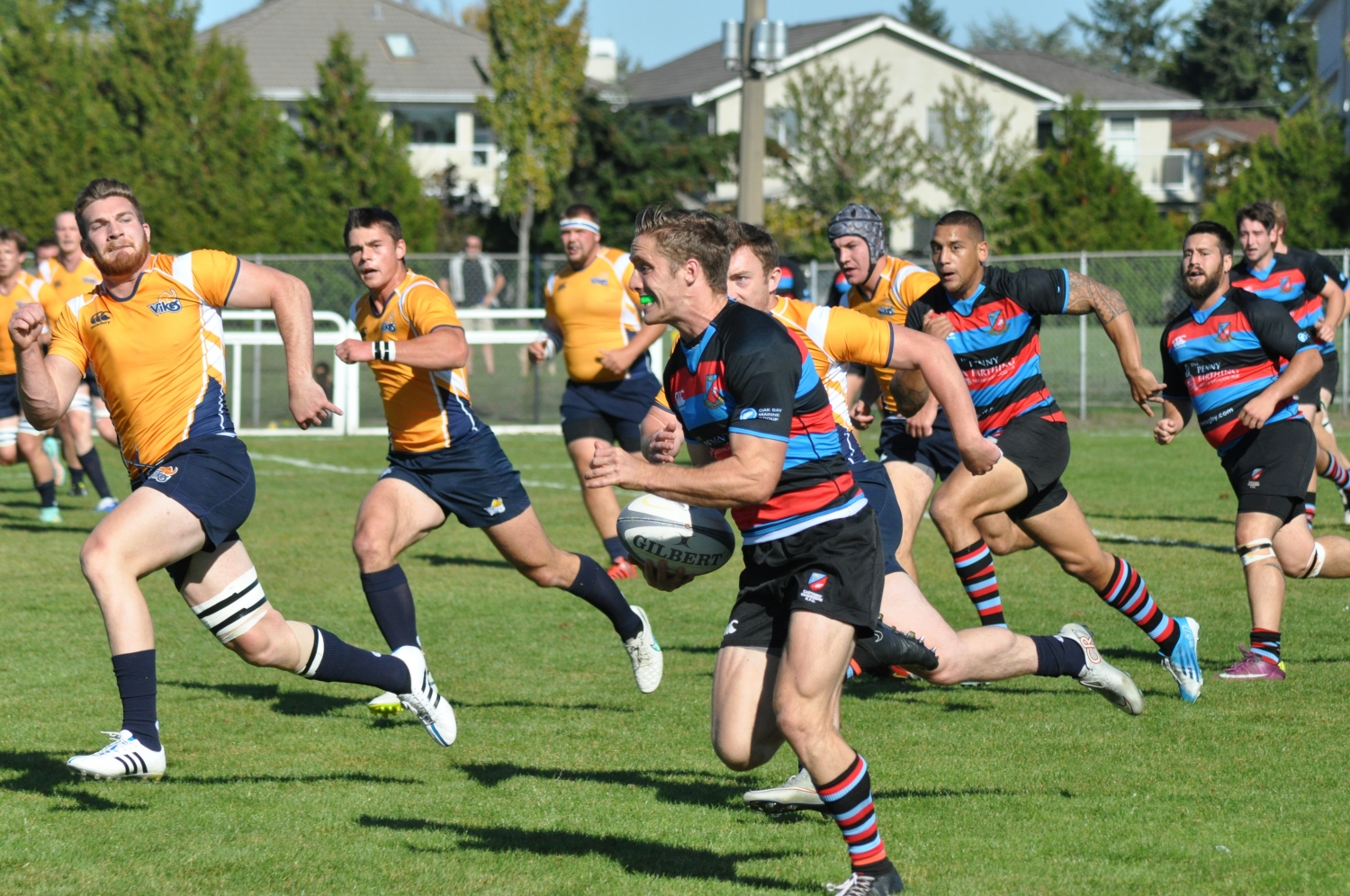 McCloskey in top gear!
This blog is still somewhat overshadowed by the fact that it seems unbelievable that the player dispute still has not been settled. A quick scroll down the staff list of Rugby Canada's Westhills Office sees some 31 employees, 14 of whom are coaching staff or physiotherapy staff. A similar scan of the Richmond Hill office sees ten employees, all seemingly necessary organizational roles. This blogger remains outspokenly in favour of the players actions, why the organisation cannot look within, go lean for a year or two and re-instate the salaries, is beyond being fathomable. The players have stated that they understand and support the need for the fifteens program and no doubt if two or three were selected, the sevens program would bite the bullet, fill with new players and face the foe for the first tournament or so, giving the players and coaching staff the credibility they so honorably deserve. Maybe, all just too simple. Enough!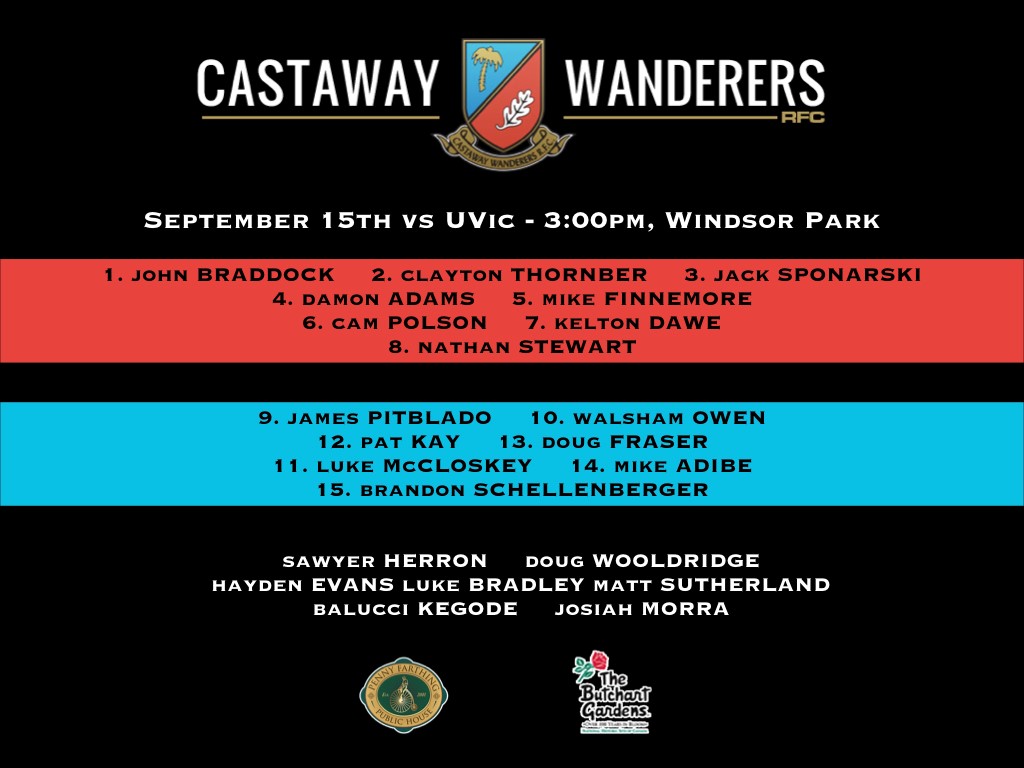 This weekend we will be granted a treat to see a couple of these chaps in Tricolors, something that so seldom occurs. Both Luke McCloskey and Pat Kay have been announced in the starting lineup against their Alma Mater, Vikes. These players will toil shoulder to shoulder in the backs, with another former team mate and Club Captain, Doug Fraser (Piggies Connection!). If CW can win sufficient quality ball, the fireworks should be on! The Home team will have a solid pack, with Adams earning a starting slot again and it will be interesting to watch if this man is finally maturing to a regular Premier starter. Damon will lock down beside Finnemore as keys to the engine room. It is fair to expect the leadership and experience of the CW FRF should have an edge, with Braddock keen to put in a special performance for family, all the way from N.Z. and the Pitblado to Walsham connection should trigger the runners. For the Vikes, it will be a solid but not big-noted pack, with the return of Kratz adding some real stiffness in the engine room. Crosby Stewart at #9 should have an entertaining tussle with Pitblado with the rest of the backs apart from Bowd and Kapi being relatively unknown to this pundit. The absence of Prevost is noticeable. The Mighty 'Horsemen' will feature a number of ex-CW-ers, notably, Carter White Aiden Cole, Callum Masterton, Jonah Hall and Nick Carson. Have not seen a CW selection but based on a good outing first-up, last week, they should provide worthy opposition (12:45 p.m.). Just another tidbit - quietly noted a major upset last weekend from newly promoted Rowing Club over perennial power, UBC, 23 - 22! See you on the balcony!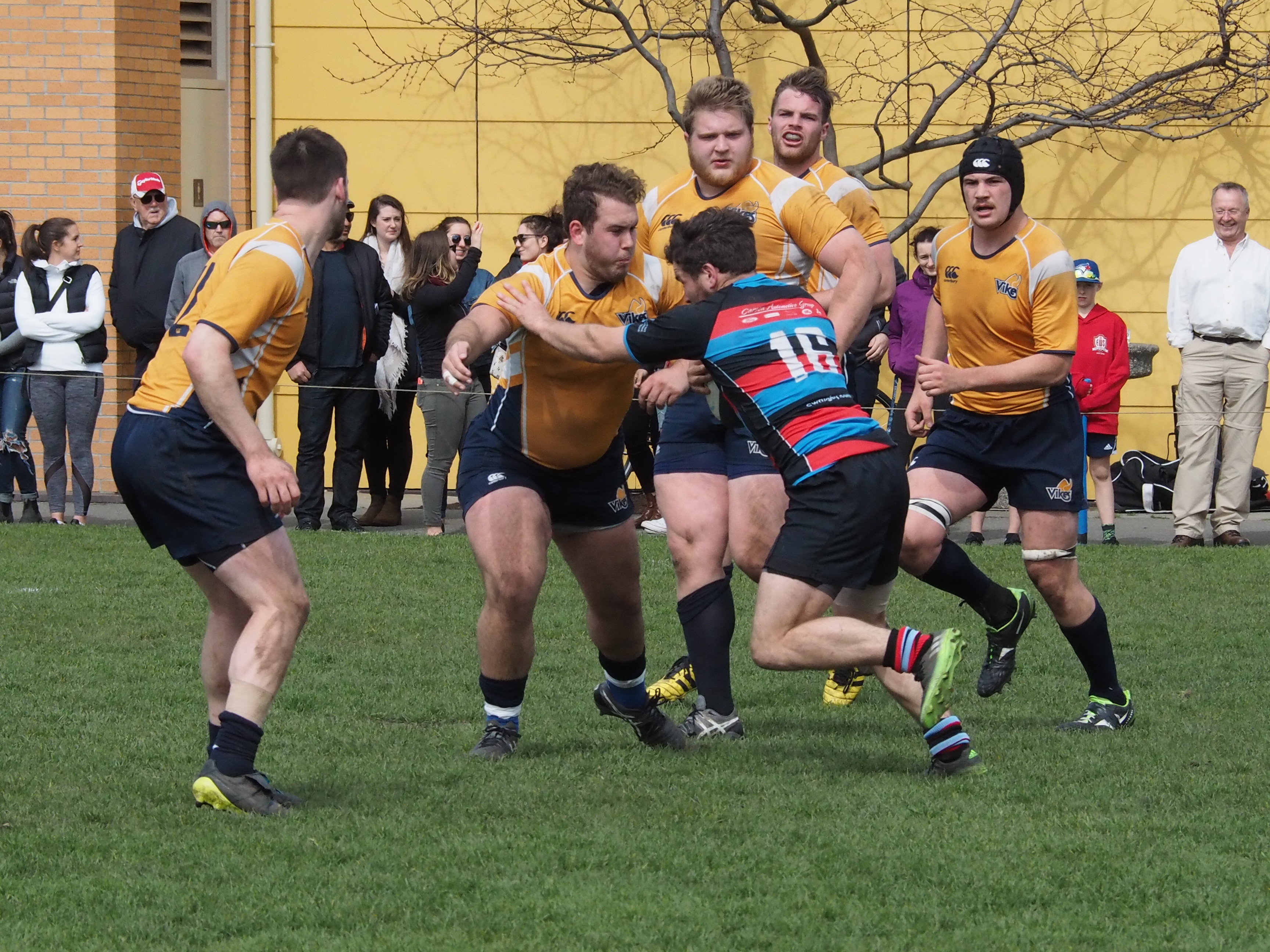 Pullin Vs Five!
POSTSCRIPT - A memorial plaque, commemorating Don Burgess will be unveiled before k.o. Prems game @ 3 p.m.

---