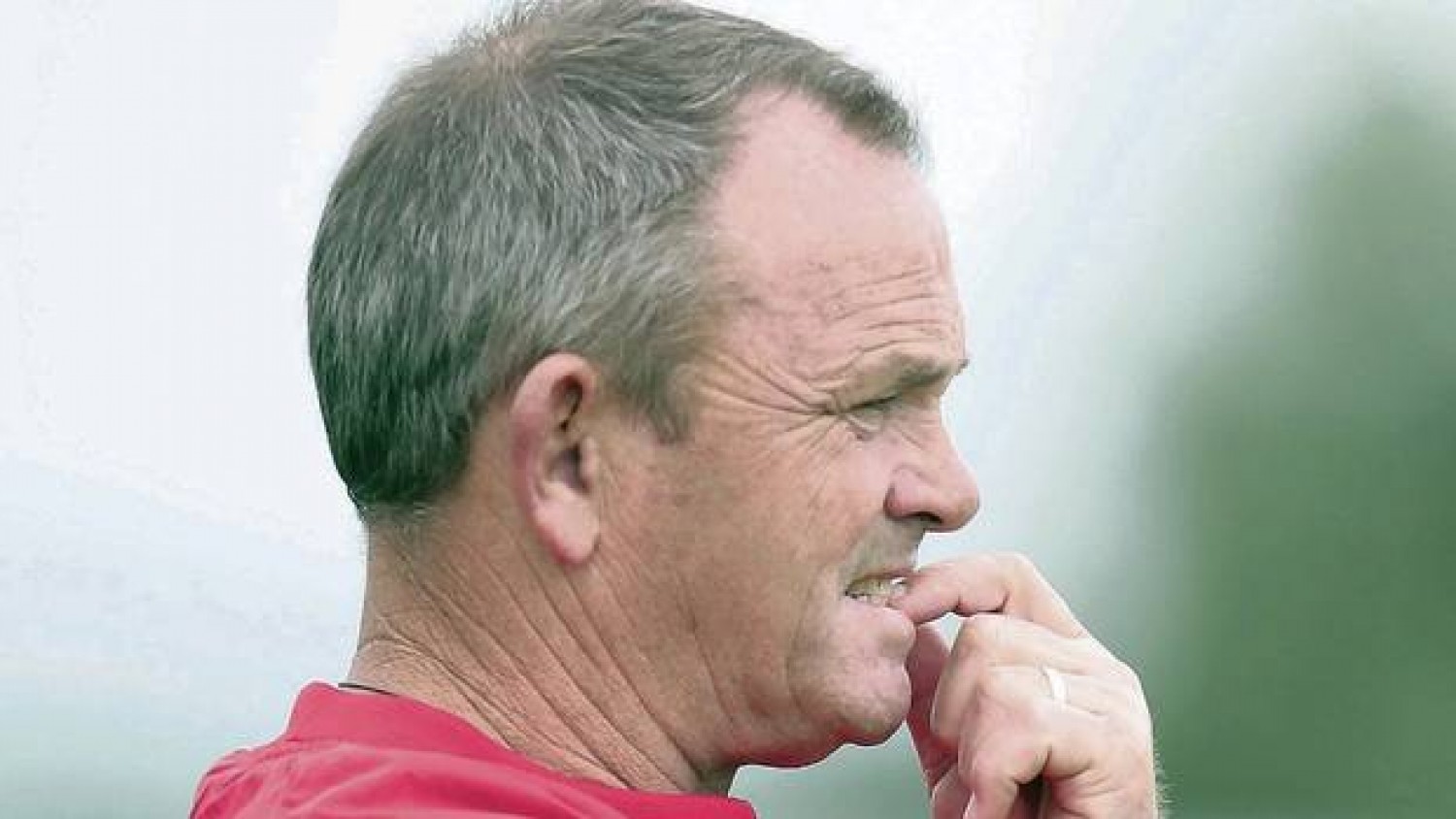 "Party of Ten (…to the snack bar, please!)" It takes an army of support for the modern day National Rugby team. As a preview to the upcoming triad of tests; vs Japan at BC Place, June 11th; vs Russia, Calgary, June 18th; vs Italy BMO Field, Toronto, June 26th , R.C. has announced the coaching staff and a squad of 35 players from which the selections will be chosen for each test. It is of interest that R.C. will have a staff of ten for the selected 28 players, the equivalent to most fully Pro-Nations and perhaps fewer than some that will work with the squad of semi/fully "professional" players.
The matches have great potential to play to good crowds with all three opponents being seen as "beatable". There may be some conflict of interest with players such as Paris and Hearn being prioritized to play Sevens as that group works to qualify for the Olympics. Squad names familiar to Windsor folk are; Kyle Bailie, Ray Barkwill, Hubert Bydens, Kyle Gilmour, Ciaran Hearn, Jake Ilnicki, Mozac Samson and DJ Sears.
This pundit does question the effectiveness of ten paid staff (three coaches, technical assistant, strength and conditioning coach, analyst, two physios, team manager, ops and logistics manager), to prepare for each game and the proof will be in the outcomes. It is of interest that there is not one of the coaching staff who could state his country of birth being Canada, coaches coming from N.Z., Scotland and England. Canada will not be at full strength with the likes of Moonlight, Jones, Mack, Hiriyama and as mentioned, Paris and Hearn being involved with Sevens, along with injuries to DTH, Dala, Ardron, Hassler, Sinclair, Beukeboom and Marshall. The Sevens program is becoming so specialized that some of these players may not have come into XV's consideration anyway. The test series has been proclaimed as; "The Path to RWC, 2019".

This writer wishes players and staff well in the Summer Series.
---