A Super Saturday at Windsor
---
---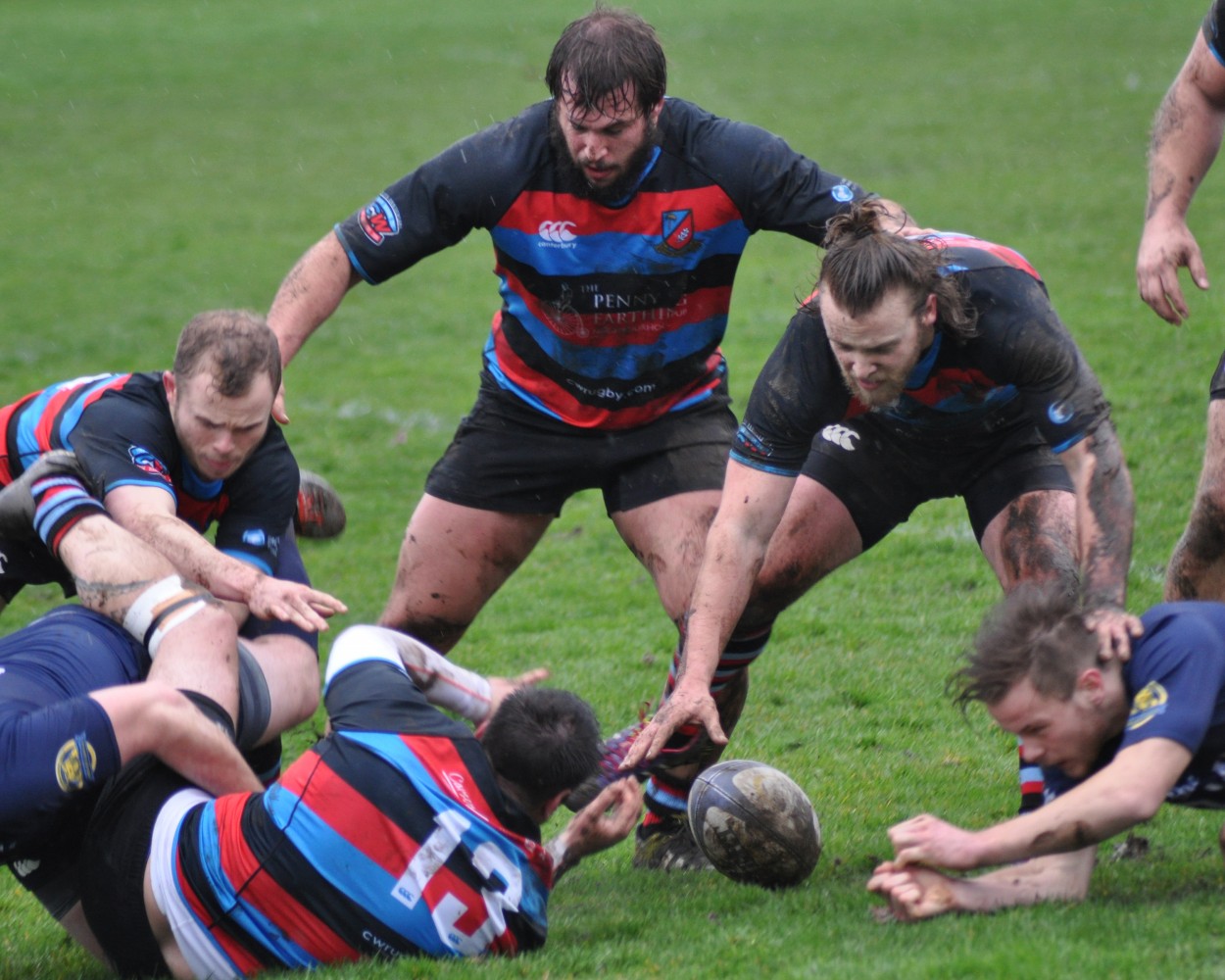 Rugby fans will be the guaranteed winners this coming Saturday at Windsor Park with three games of action on the pitch including the defending women's Premiership Champions CW, taking on Cowichan R.F.C. and ending with one of the most storied rugby rivalries in Canada as James Bay travels across town to take on our CW squad in the men's Premiership match.
For the men's Premier match, fans will see arguably two of the strongest club lineups put on the field in recent seasons with James Bay featuring Canada Sevens players; John Moonlight, Pat Parfrey, recently retired Phil Mack and Sean White along with Rugby Canada radar-types, Jordan Wilson-Ross, Ed Adams, Dave McGrath and veteran, Connor Braid who always brings his best "back home" to Windsor.
The hosts will also be loaded for Bear with a similar concoction of representative players; Woolridge, Dala, McCloskey, Kay, Moor, Fraser, Fuailefau and Ngongo. The remainder of the lineup will be; Braddock and Thornber in the FRF, Hohert and Polson in the engine room, up against J.B.'s, U.S. capped, Harriman and the always tough, Jim DeGoede. CW's loosies will be; Ilnicki and Dobrofsky. Both teams will sport strong benches to continue the fray to the final whistle.
"Overall, last Friday's victory at Westshore was a solid effort and we showed some promise when in possession of the ball," said senior men's new head coach, Scott Manning. "However, won't get away with the number of unforced errors this weekend against a very tough, highly skilled James Bay squad" he added.
Meanwhile the women will be keen to build on their championship season and identity as a fast, counter attacking group in their test vs. Cowichan R.F.C. Past tests between these two has been a battle of speed vs. strength and this game is expected to be no different.
"Last year was a huge accomplishment but as defending champions the target is now squarely on our backs and we can expect every opponent to bring their very best to us each week," said women's head coach Jess Dovanne. "We have a lot of new recruits and will be without some of our more experienced players so the challenge right now is to keep improving and come together as a team quickly."
The Tricolour line-up for this one will be; Bonet, Langevin and Anderson in the front row; locks, Edwardson and Campbell; loosies, Adams, Hanson and Shepherd – a few new names from last year's Finals pack and a few ladies in new positions. The backs look to be very strong, starting at #9 with Sargent, feeding Galbraith; Dupuis and Waters in the centers, McNally and Gorst on the wings with Zussman at custodian. LATE-BREAKING - The Cowichan side will feature an International back-row of Russell, Russell and Beukaboom. Make the effort to get there early to take this one in.
CW is encouraging everyone to come out, enjoy the action and support your team.
"With the availability of national team players for both teams, this could be the two strongest lineups that have faced each other in recent memory," said Castaway Wanderers President, Don Swainson. "Whether you are new to the club, a mini and junior player or parent or just curious about the game, I encourage everyone to come out and take in what will undoubtedly be a fantastic day of rugby."
Rounding out the day will involve Nanaimo as the Hornets come to town to take on our 1st division side. Known for their hard running and tough defense, the Hornets can never been taken lightly as the CW 1sts look to bounce back from a loss to Port Alberni last week.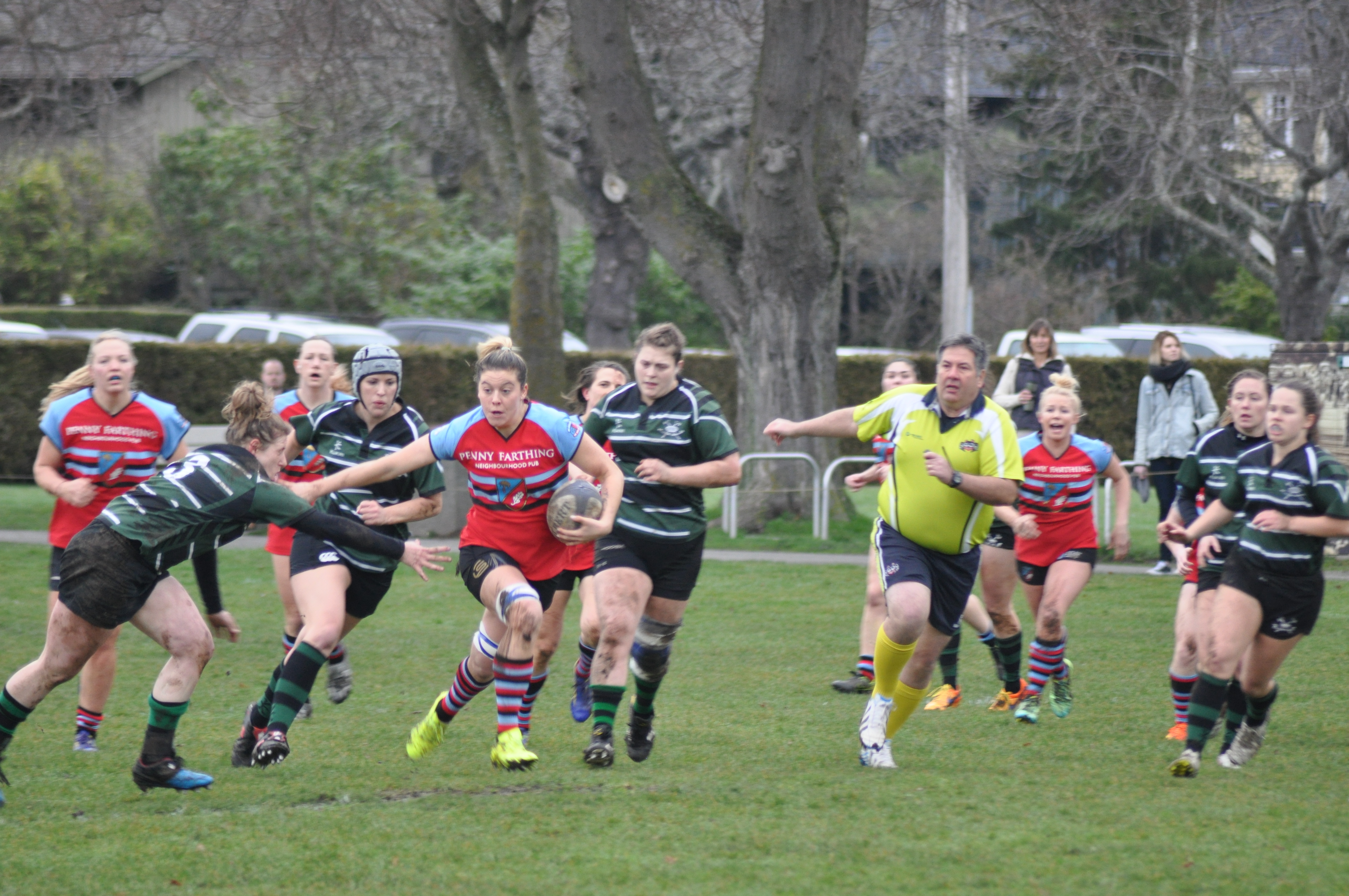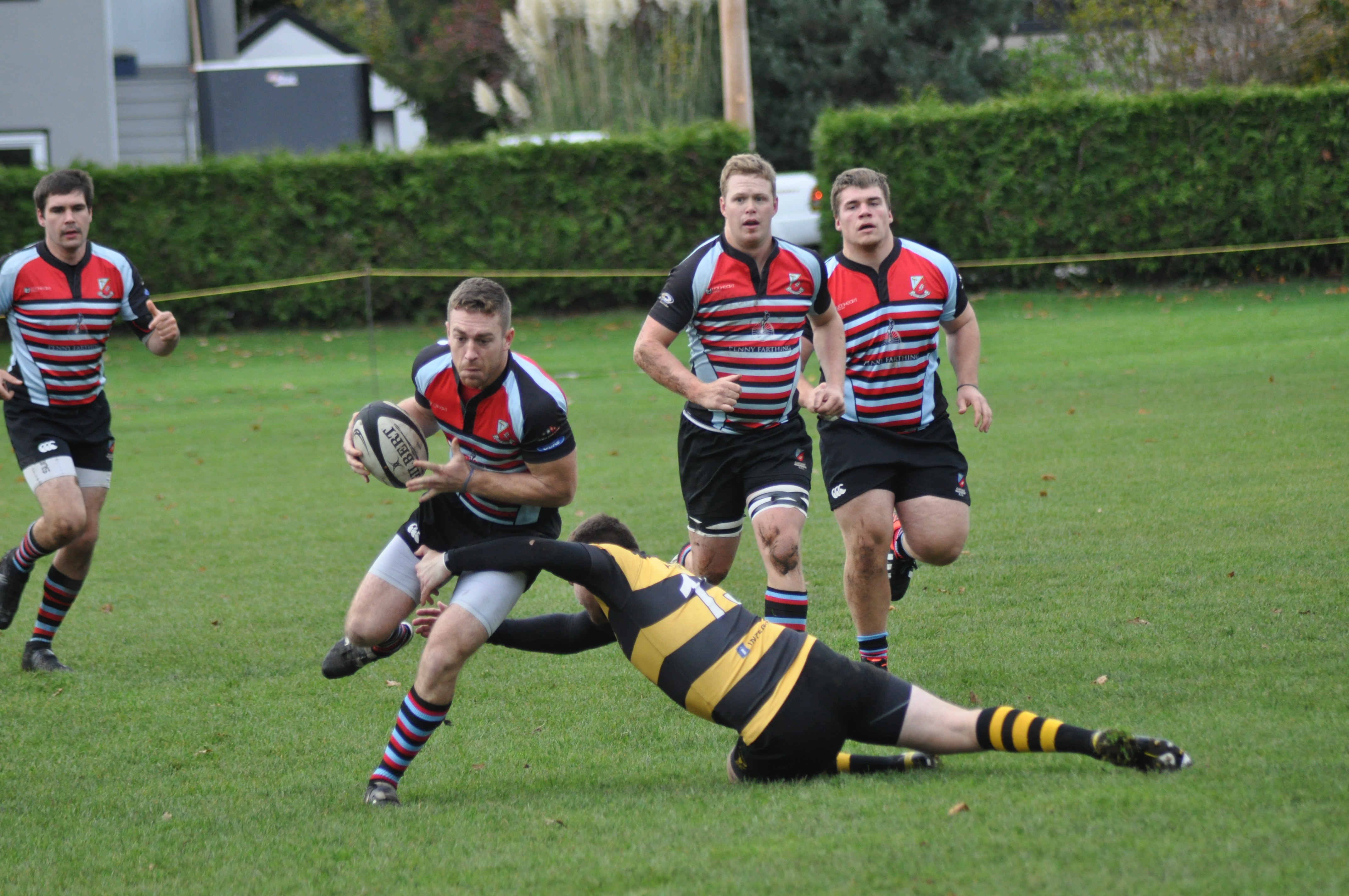 WOMEN - 11:30 K.O.
FIRSTS - 1:00 p.m.
PREMS - 2:45 p.m.
---