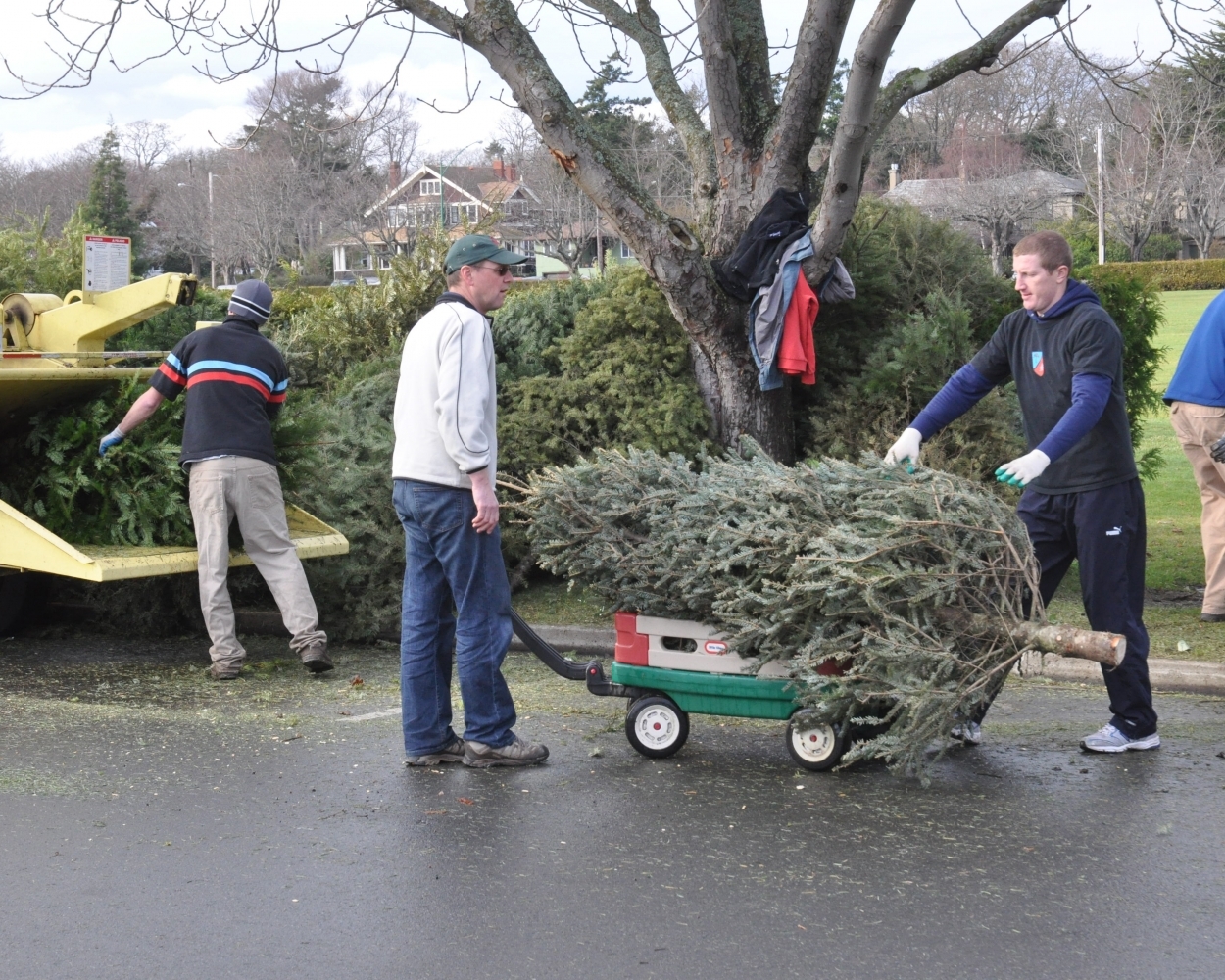 With the good will of sponsor, Bartlett Tree Service, CWRFC will once again offer a tree-chipping service for all residents of the Oak Bay and surrounding area. What the heck, if you have friends across town, tell them as well. This has become an annual service for many years and has morphed into an important fund-raiser for our club. Players and supporters of all ages join the fun to meet our community and raise some funds for their rugby. Service by donation is greatly appreciated.

Chipping begins today at the Windsor Park Rose Garden, unitl 4:00 p.m. If you are busy, getting ready for a celebration this evening, you can drop your tree off on any of the following dates.......


Sunday, January 1st; Monday, January 2nd.

Saturday, January 7th; Sunday, January 8th.

Saturday, January 14th.
---