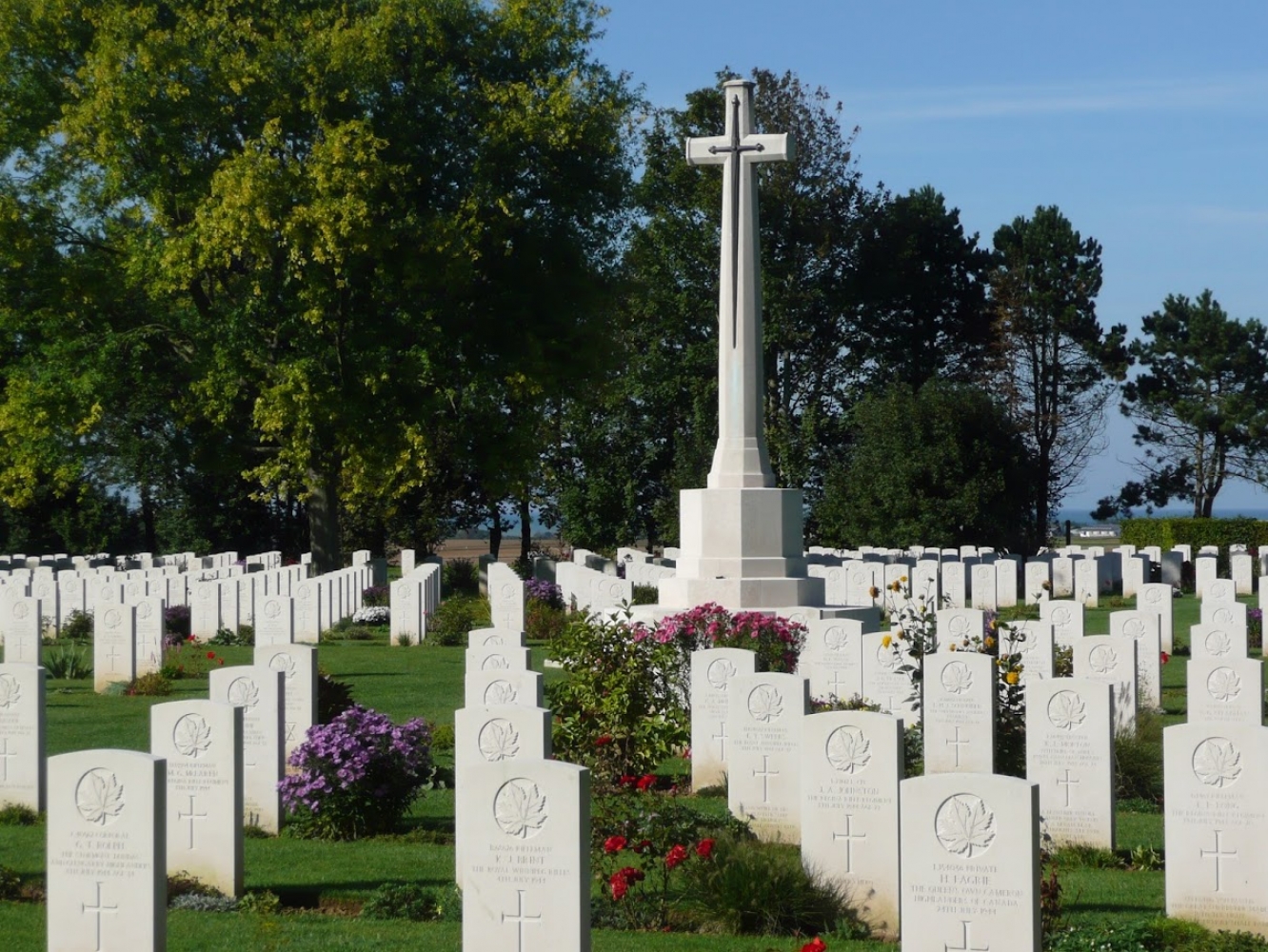 REMEMBRANCE DAY
Throughout France, Belgium and Holland can be found innumerable small cemeteries as one drives the byways. Today we remember those who gave their lives for the cause of peace, not just in the Great Wars but all the conflicts since. In a world that seems totally crazy at times, may we take time to remember.


100 YEARS CELEBRATING THE POPPY
SAFE SPORT
This site celebrates the completion of the portfolio of
SAFE SPORT.
To put issues therein into practise requires a clear vision and commitment. We congratulate all of those involved and the specific leadership of Olly Winsor and Dave Hill with this project.
CW joins with the Coaching Association of Canada in celebrating the recently announced, Lifetime Achievement Award earned by Doug Tate. Despite Doug's employment at UVic he always willingly gave voluntarily of his time to share his expertise with growing the game. Doug gave countless hours to CW Mini Rugby and we are certainly grateful. We know Doug's passion for the game will never diminish – a great contributor to the Canadian game. 'onya, Doug.
SATURDAY'S BILL OF FARE

It is a full card on hand at Windsor this Saturday. The 3rd Division, Islanders play James Bay at 10:30 on Field #2. The Divvies play Comox RFC at 11:00 on the main field, followed by the Ist Division contest @ 1:00 p.m. between CW and local rival, James Bay. At 2:30, the final Coastal Cup match will feature the VIRU Crimson Tide and UBC. A reminder to supporters that there is a limit to numbers of viewers on the balcony and there will be no license for the serving of alcohol.
---