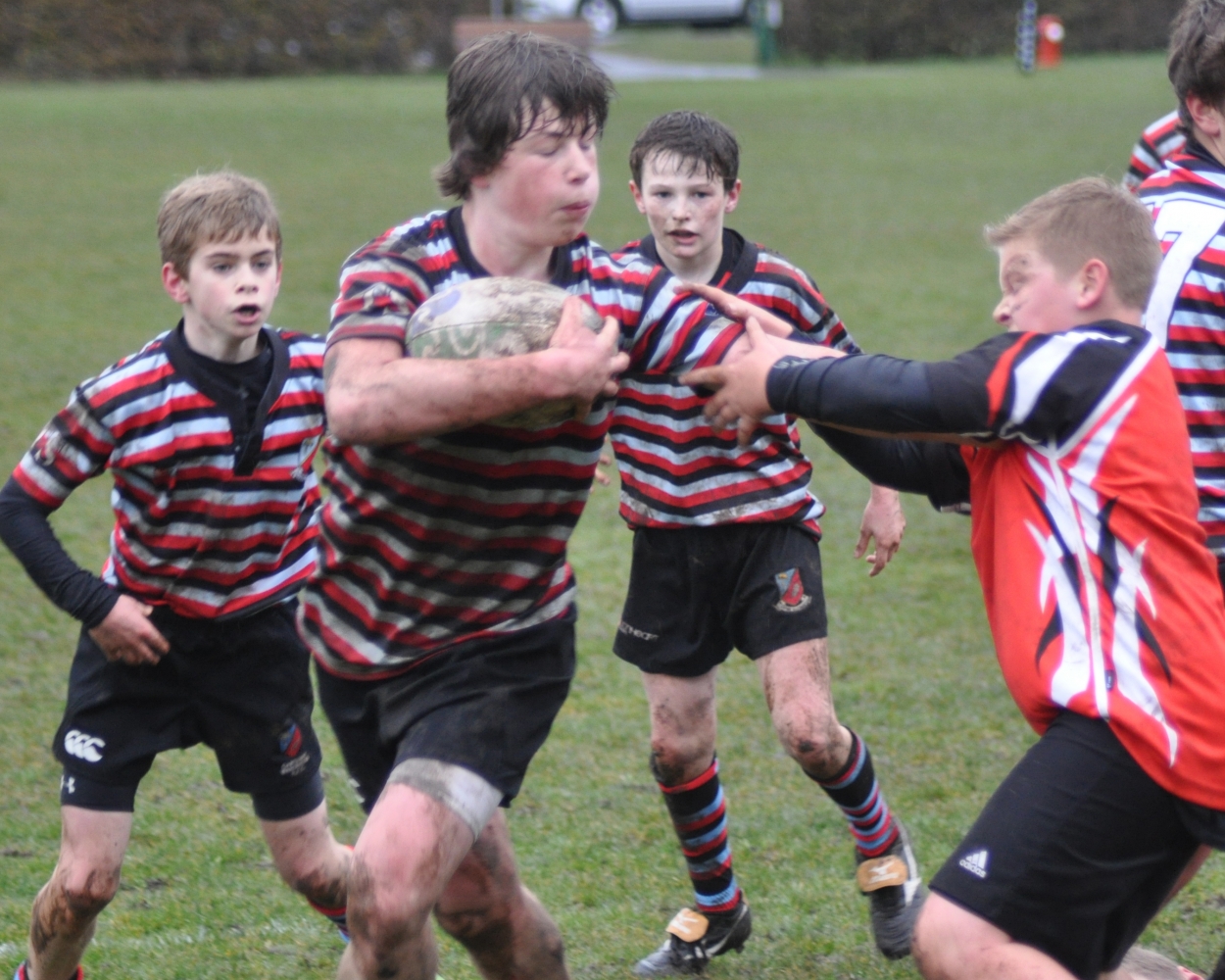 Lockie Kratz gives a youthful, "don't argue"!
CANADA NSMT TO UK in JULY
NSMT Coach, Kingsley Jones, recently announced his 32 with two spots to be filled, for the two matches in the UK, July 3 Vs Wales at Cardiff and July, 10 Vs England at Twickers. It is a fairly "young" side which excludes some vets due to injury or unavailability. This will give many of the up-and-comers, such as former CW's, Lockie Kratz, and recent, Isaac Olsen, a massive chance to show.
We congratulate former club players, DJ Sears-Duru, with the club since 2013; Jake Ilnicki, from UVic via Williams Lake, in 2014; Doug Fraser from UVic via Cowichan in 2016; Robbie Povey (2017) and Lachlan Kratz CW from birth! The last but not least CW branded player is Isaac Olsen. Isaac has had a meteoric rise to the top after arriving at CW in the Fall of 2019 and playing with the First Division 'Divvies' before being scooped up by the Pride, along with fellow speedster, Sion Griffiths, in the Spring. He is a big lad whose big hits in the centers or on the wing were very noticeable. Still the step-up is huge and it will be with interest that we follow his progress. It is further, very exciting to see Kratz's former team-mate with age grade, Nick Carson, on a long list. Nick has the potential to join with his uncles Frank and Donald as National team players.
Isaac Olsen - a big unit!
The squad includes 25 current MLR active players. The results will indicate a sense of "bench-mark" as to the value of this league as far as player development on the continuum to international play. Their opposition will include an England squad with some 18 uncapped players. Not much news from Wales apart from the fact that this will be the first time Principality Stadium has been open for yonks and it will be a gob-smacking experience for many of our younger members! CW wishes the best of luck to all.
REGISTRATION FOR THE 2021/22 WINTER SPRING SEASON

From the President, Club Registrar and Director of Rugby comes the news; that in accordance with recent BC Government proclamations, CW has opened registration for play. You can register by going to the following link on the club's website www.cwrugby.com
https://cwrugby.com/pages/registration-cw-rugby-bcru-club

---