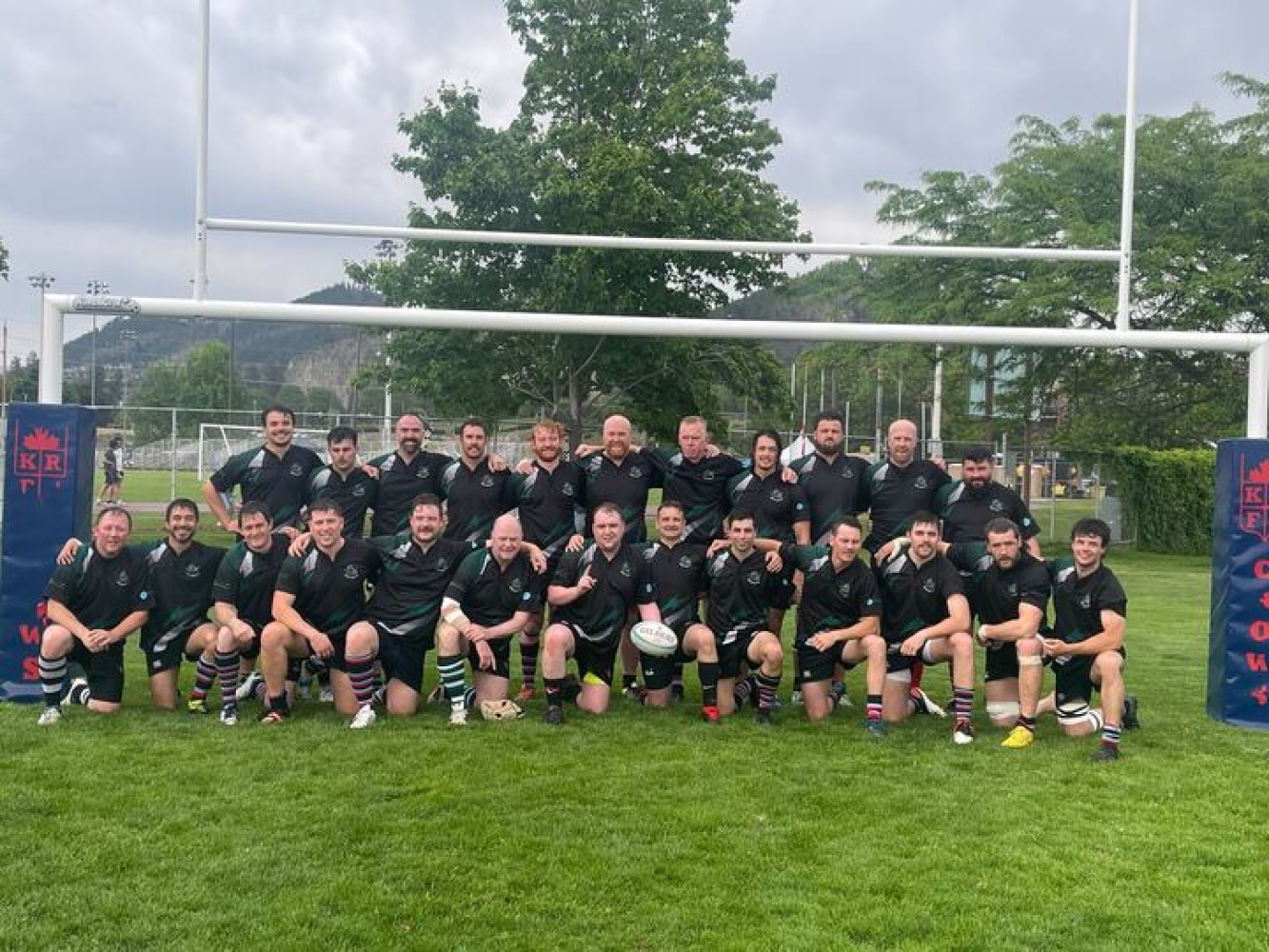 It is with interest this writer has noted that the club's, Caroline Crossley, is in the mix with the NSWT's XV's group of athletes, gathered for training and games. Coach Rouet will select a final squad from these forty athletes to play in upcoming matches against New Zealand (#1), USA (#4), and Australia (#8) in the Pacific Four, newly instated competition. This must be great news for our women, as one of the recapped important outcomes from the recent RWC, was that our top athletes need more and better competition. Ladies will be assembled from their overseas clubs and its looks like the group contains almost all our elite players. CW is proud to have had connections with Sophie DeGoede, Gabby Senft (currently Exeter, #2 in the Premier League), Julia Schell, Olivia de Merchant, and Olivia Apps. We wish all of the ladies good luck as they strive to represent their country.
BC Bears Men's XV start their campaign today to repeat as champs in the Coast-to-Coast Cup competition in Halifax. Club Captain, Mike Finnemore, and former junior and current Pride player, Matt Klimchuk are on the Bear's roster. The action kicks off with BC playing the Atlantic Selects at 2:15 (PST) this afternoon and can be viewed at: https://www.therugbynetwork.com/
Last blog mentioned the word "epic", yet omitted what was described by many as an epic rugby roadie to the Okanagan a while back! The Tricolours and some Westshore troubadours melded and headed off to the Okanagan for a two-game whirlwind tour. Heard whispers of a classic "what happens on tour, stays on tour", epic. All with some unexpected flavours such as bus breaking down etc., etc. The outcomes of the games were favourable for the visitors with a win over Penticton 22 – 15 and Kelowna, 34 – 29. Thanks, from all to The Don for his passionate pursuit of touring. Final note for the day, speaking of tours, CW will host an "Irish club" touring side on July 4th at The House. Details will follow, so those who are suffering withdrawal can get a "summer fix".
The Ruggernut
---