PREMIER Match POSTPONED - Rugby Respect
---
---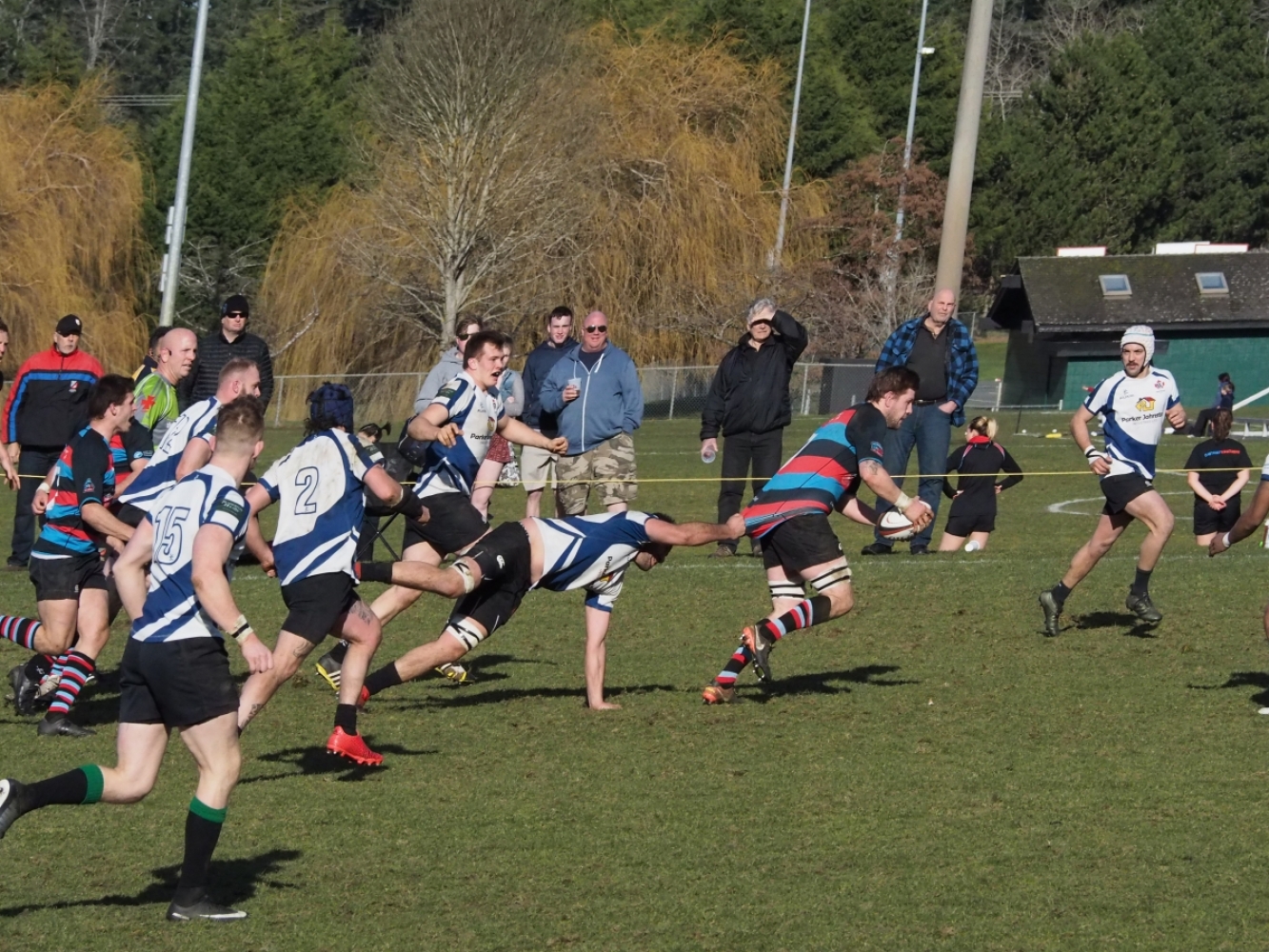 A tip of the Ruggernut cap to Westshore RFC, permitting a special dispensation for CW tomorrow in that they agreed to postpone the Men's Premier match on account of the fact that the Tricolor would have been severely short-handed, given the intention of a large contingent of the boys wanting to attend the Celebration of Life for Captain, Nate Stewart's dad, in Williams Lake. Support and deep respect for a team-mate.
There will be matches at The House of Windsor, with the women opening their season against rival, Westshore, with both clubs adhering to the proposition of 'development', as per last season and both clubs fielding two women's teams in the opener "shake-down". This one kicks off at 11:30 a.m. There will be a men's game for competition points with the Reserves taking the field at 1:00 p.m. Vs Westshore. There's your local rugby for the day. Juniors and Minis will be on the pitch Sunday morning. Go, you good things!
FOOTNOTE: Commencement of RWC, Thursday, with hosts Japan taking on Russia. TSN has heaps of games planned, so activate your pvr's for 3:00 a.m. in the mornings.
---