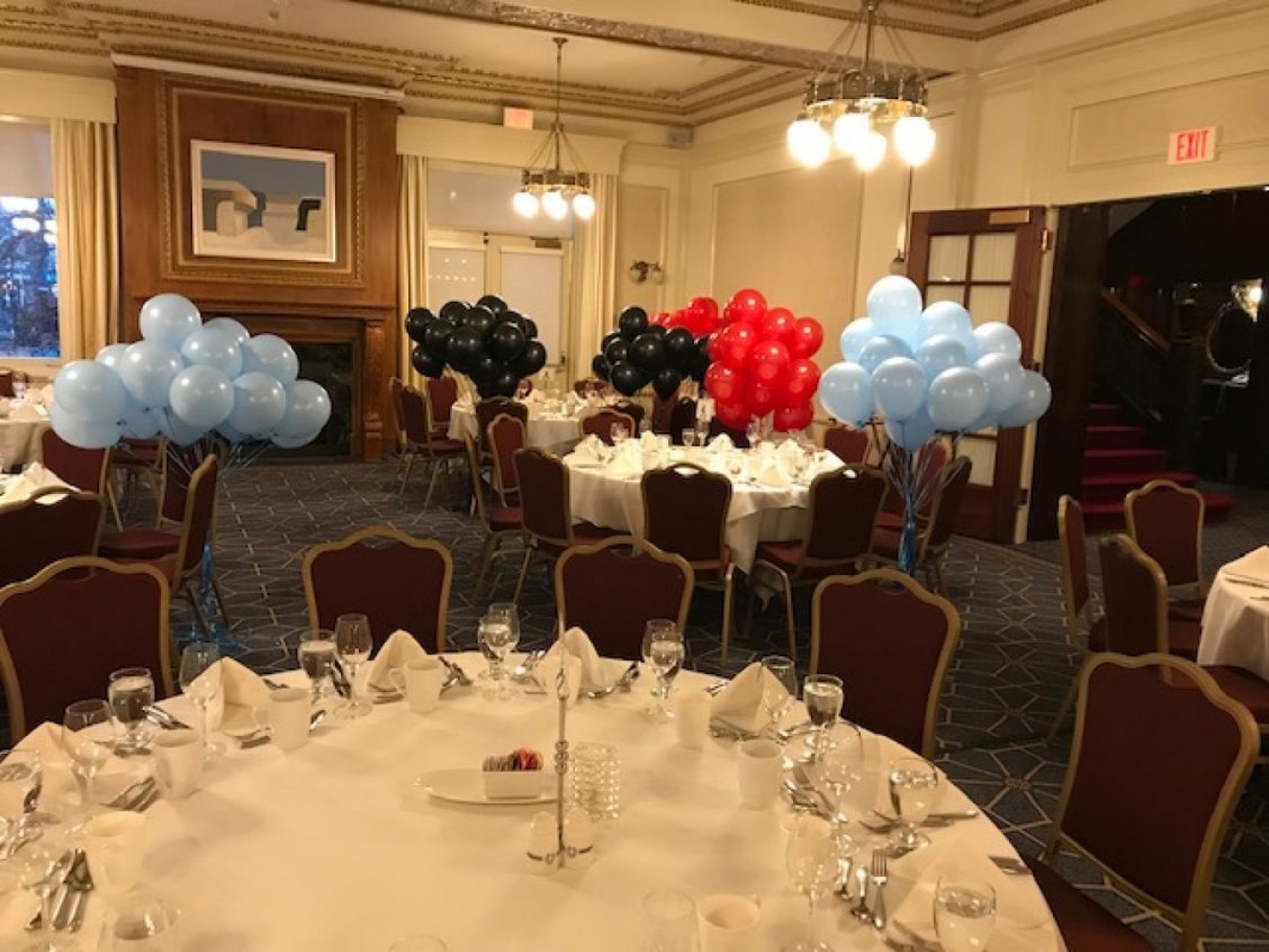 CW Fundraiser & Dinner is Back
When: Saturday, Feb 25th. Bar opens at 6:00pm. Dinner at 7:00pm.
Where: The Union Club, 805 Gordon St.
Who: CW Community & Friends (19 years of age and older).
Tickets: $150 per person; $280 per couple; $1350 per table of 10 people.
How to Purchase Tickets:
Step 1 - Email Brent Johnston ([email protected]) to secure your tickets. Please include the names of the people you are purchasing tickets for.
Step 2 - Payment Option #1 - E-transfer to Brent ([email protected]) - please include the name of the event and number of tickets you are purchasing. Payment Option #2 - cash, cheque or credit card in person at the dinner on Feb 25th.

Auction Items: There are many creative ways to donate an item* or experience* from within your work/business and/or specific interests. Reach out to colleagues, friends, and family for donations too. Large or small contributions are appreciated! We enjoy taking smaller items and combining them together to create specialty packages.
Here are some examples of donations: gift certificates, sports equipment/clothing, massage therapy sessions, framed artwork, a weekend getaway for two, boating/fishing adventures, a round of golf. We would also love some fun community building donations from players and families - these types of donations were hot auction items last year! Some examples: cooking supper and delivering it to the winner's home, hosting a supper at your home, homemade baked goods delivered (1 per month for 3 months). The scope is endless!
* To donate auction items or experiences please contact Lindy Van Alstine at link HERE or via cell phone (250) 889-6899 by February 5th.



UVic Coaches Recognised



Rugby fans will finally be getting together to celebrate the careers of both Doug Tate, and Rick Farrally. This event was initially scheduled a couple years ago, but like many things was put off due to COVID.
SATURDAY, FEBRUARY 11th, 2023
is the new date for us all to get together and celebrate these two outstanding careers, and all they have given to the sport of Rugby. The night will be graciously hosted by the Bard and Banker in Victoria. Organizers are looking forward to an evening of swapping stories, and filled with lots of laughs. Ticket purchase, available
HERE.


GROWING THE GAME - 27 YEARS
---