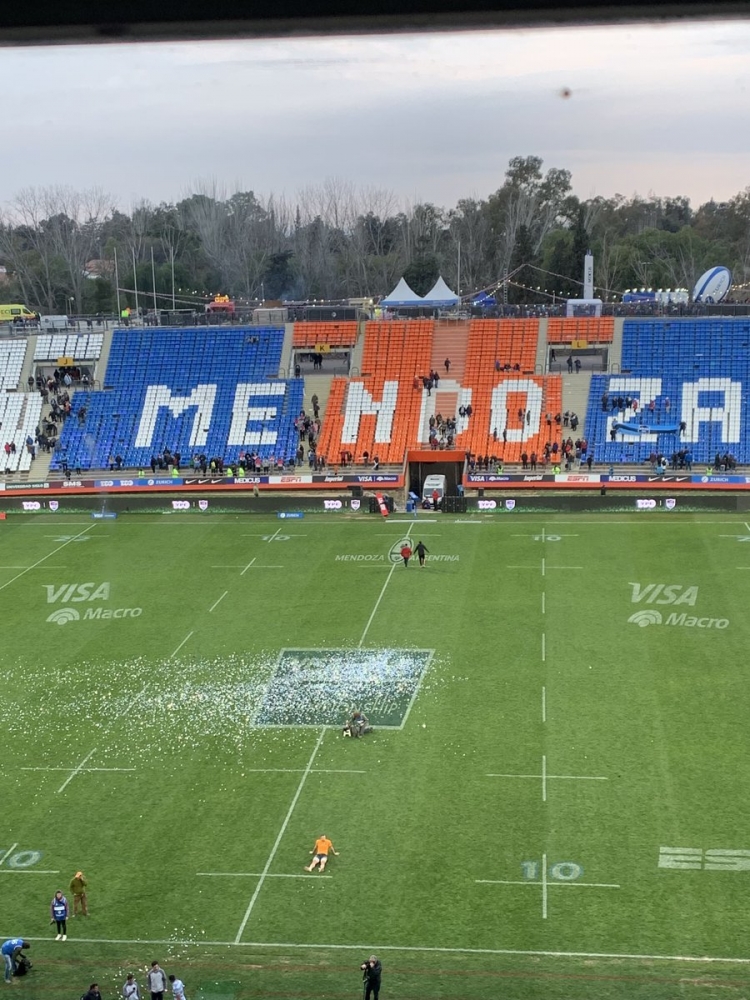 A Memory For All Time
Photo with thanks to ESPN Twitter.
Australian Wallaby flanker, Jed Holloway took time long after the final whistle in Mendoza to celebrate and ponder the memory of his debut and Wallaby win last weekend. What a joy to see such pure ecstacy and reflection on hard work and sacrifice in sports.
A similar feeling of joy will last with three young CW lads who were members of the winning BC side at the recent National U19 Championships in Ontario. BC went 4 - 0 defeating Quebec 27 - 10 in their final match. The Tricolour lads were; Liam Poulton, Alex McCallum, and Muiredach Casey. 'onyas, all.
---