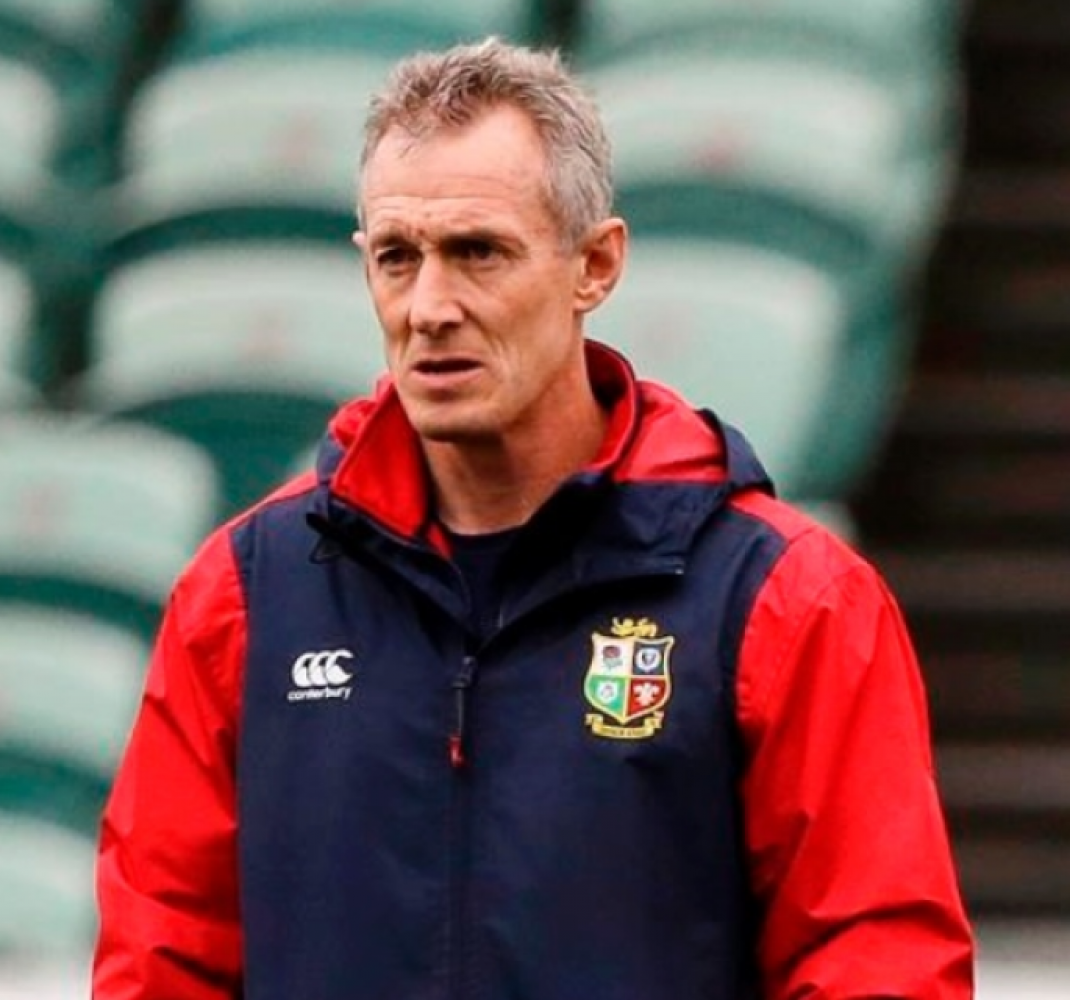 Rob Howley. (Credit - Mark Baker, Canadian Press.)
BIG NEWS on the National Rugby front is the recent appointment of Welshman, Rob Howley to work with Head Men's Coach, Kingsley Jones, as his Senior Assistant Coach. At the same time Howley will supplement his salary, serving as a consultant with the Toronto Arrows pro team. Howley had great credentials as a player. Serving at #9, he had 59 caps for Wales and toured twice with the British Lions. His coaching career had also been very successful until his blemish with a financial interest in the outcome of games which saw him suspended for having placed some 363 bets covering some 1163 matches! (Source – Wikipedia.)
Everyone is worthy of a second chance, short of the crime being horrendous and there is no way he could have returned to his former pedestal, so banishment to the "lower echelon" it is whilst penance is served. There have been the usual outcries that once again, Canadian potential has been by-passed. As stated, there is no questioning the pedigree, so time will tell the success or not of the appointment. I have no doubt CW backs the appointment with their support and wishes him well. Success for Howley will equate with success for Canada.
George Jones Memorial "Cremation"
During this past week, the late George Jones had to undergo yet another roast! As George would have had it, it not only served as a last goodbye but also as a fundraiser for scholarships for young players. At various stages he was recognised for his wit, intellect, enthusiasm for all local sport and special support for women's rugby, along with the usual 'rubbishing' that comes with the territory! Although the 'roasters' were good, I am sure George's response would have been better. George was a great rugby man, his humour and generosity endearing him to many. RIP, George.
Club activity is busy at all levels from minis to senior men and women. A thumbs up to all coaches and organizers.
Finally, the club offers our best wishes to Tom Woods. 'Woodsy', another great rugby man, recently underwent serious by-pass surgery after suffering a heart attack. Tom – all the best for a speedy and healthy recovery.
STAY WELL
(Ed. Any opinions expressed are solely those of the blogger and not sanctioned by CWRFC.)
---