Monday's Musings - Rugby Returns
---
---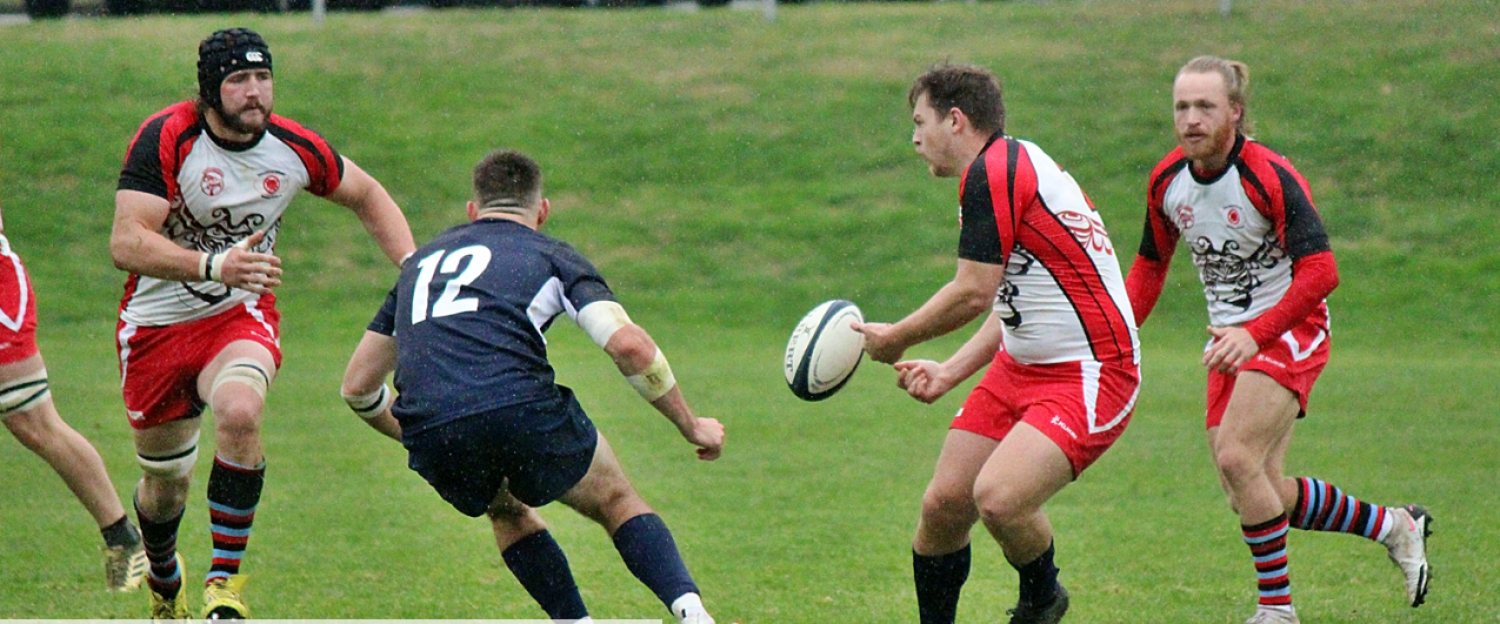 CW's Mike Finneman and Grady Bowd in action for the VIRU Crimson Tide.
(Photo Credit, BC Rugby News; National Rugby News)
STEM THE TIDE......... oops, THE PRIDE!!
Coastal Cup action on Saturday was almost as perturbing as Canada NSMT RWC action, with the Tide dropping a major differential to The Pride, 14 – 46 result and then there was Canada's NSMT, a 24 – 33 loss to Chile! Given the following photo, credit NZ Herald, one simply shrugs and wonders, what is with North American Rugby?

Specifically, for Canada, the show needs to be imploded and rebuilt. It is truly such a disappointment to see these deplorable results, not to take any credit away from Chile, nor from our players.
Although CW Ladies didn't take home the trophy, they represented well - we had two teams registered and 21 players at the Westshore Turkey Tens. Highlights of the day included three rookies playing in their first rugby game ever and for several others it was their first Senior Women's game after graduating from the Junior ranks. CW MVPs for the tournament were Lucy Beauchemin and Maddie Molgat. The focus was all about playing time and having fun.
The Women open next weekend in Cowichan - a jamboree-style event with all the teams from the Island in attendance.
nb. Opinions expressed are solely those of the blogger.
---