CW's Zussman Notches a Brace - First Leg Up!
---
---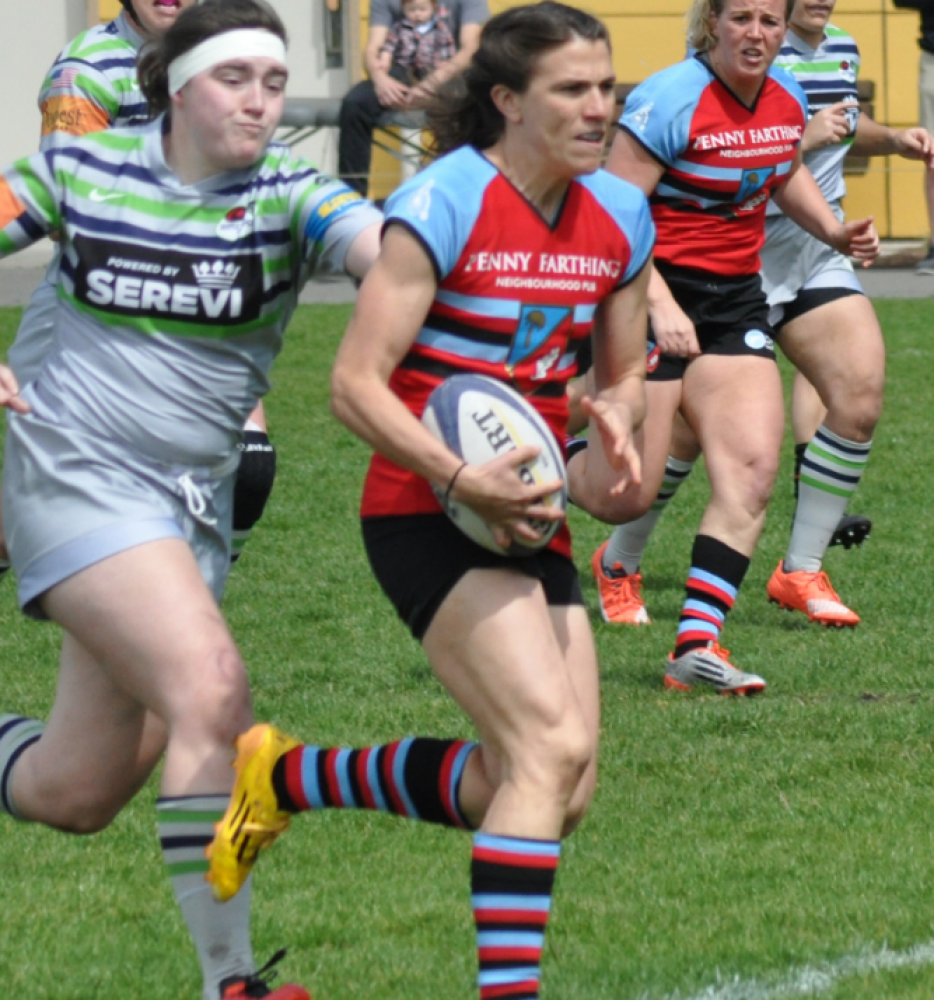 It was a tough "watch" with the down streaming freezing, breaking up and often non-existent. The fan attendance was "two men and a dog" for what was generally, a well played match by the victors. In the early going Canada shunted a huge Australian scrum backwards at the rate of knots on four or five occasions but were unable to convert the many penalties that ensued. The success, amounting to no scoring due to "excited hands" but the writing was on the wall early.
I have spoken with my old mate, Duke, Women's scrum coach, at length on the scrummaging success and his knowledge and work was manifested as the basis for the win in my opinion, with a smaller FRF "skywalking" their opposition and sending the Aussies on a downhill spiral. It was twelve minutes before first blood was drawn when Kirby crashed over, a deserving result for the FRF and from there on it was a parade. Incessant pressure and comprehensive attack, saw Canada lead 26 - 0 at the break.
As my down stream crashed, I simply report a 45 - 5 final rejoinder to the contest and from snippets viewed, hugely deserved. Hats off to the players, Francois and staff. There appears to be a large "ability gap" between #3 and #6 in world rankings, with not so much between #1 and #3, where England turned the tables on the home team Kiwis, 29 - 21 and will no doubt assume the #1 ranking. To narrow this gap is the challenge for Canada and no doubt much will have been gleaned from these three matches. Well done, all.
FOOTNOTE - Tough night for Australia as their men were defeated by the touring Scots, 24 - 19, in a rather uninspiring effort from the home side.
---