...And Now For the Rest Of The Story!
---
---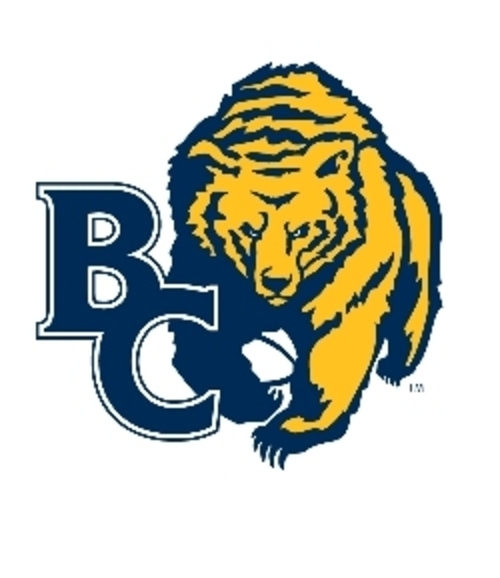 The Ontario Blues have announced their starters for tonite's contest at Langford. It is a side with heaps of talent and a strong Tricolored flavour. In the front row, recent adoptees and Team Canada victors over the U.S., Barkwill and Woolridge will be joined by Dolezel and they will line up against Loma's Boyd who always plays with an edge and CW's Clay Thornber. In the backs, Ontario includes Lucas Hammond and it is great to see Mike Scholtz on the mend again, playing in the centers. JBA's Wilson-Ross and the stylish, Liam Underwood at #15 round out an experienced selection.
Tonight's Show also sees two other CW scenerios playing out under Bears' colours. CW laments the loss for this coming season of Club, Player-Of-The-Year, Clayton Thornber to UVic. Thornber is another in a long list of Junior developed players that CW has "lost" over the past 6-8 years. Not to whine, as the club has been the recipient of some exceptional "Eastern" talent. Thornber is a young, rampaging prop forward. He is a convert from the wing position and in the past three seasons in the FRF, has learned from the best; Buydens, Tiedeman, Woolridge, Barkwill and Peyton. "Burger's" greatest attribute, apart from his size potential is his exceptional speed. He has turned into a T-A-G man, fending off and outflanking defenders at ease.
As Victoria clubs jostle for talent, CW is thrilled to announce that former Vike, Adam Kleeberger has opted to wear the Tricolors this season on his road back to recognition. Kleeb's experience and leadership are more than a "fair exchange". We wish both boys a good game tonite. Bucks also joins 'Berger and Burger for the Bears tonite. Matt is a consumate team player and it will be good for him to be on display in front of The Brass. This one promises to be a close contest. Go, Bruins, go!
(Looks like, Stevie, The Leagie's not in the mix!)
---