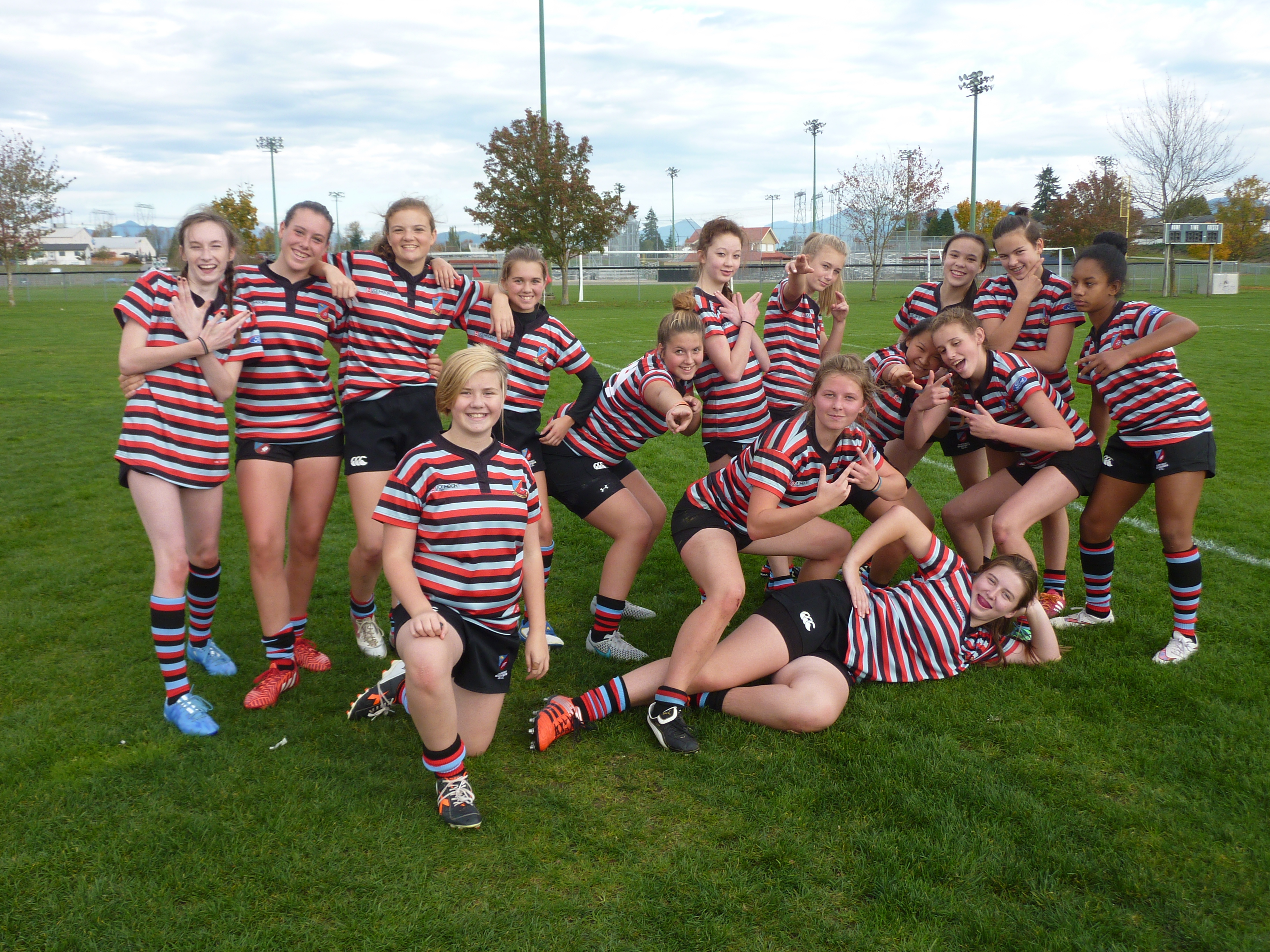 CW Girls Rugby program is expanding into defined age grade development. With a large cohort of girls coming through minis, this U14 age group has been created to support girls coming out of the mini program (U10-U12) and girls new to the game.
CW's initiative along with other up-island clubs are producing good competitive opportunities for these girls and through their initiative at school and the introduction of a middle-school league, the game is growing at this important age grade.
The U14 program is strongly supported by dedicated U14 coaches and assistance from mini (U10 and U12) coach dedicated to girl development and bridging U10-U12 girls into the older age grades.
U14 Program trains with the older U16-U18 program with separation for age and skill specific drills occuring during practice.
Season runs from September to April with U14 girls competing alongside Minis jamborees in an all-girl format with similar skilled and sized athletes.
Birth dates for the 2018/19 season are; 2003/04 and fess are $240.
For more information, please contact us at:
---