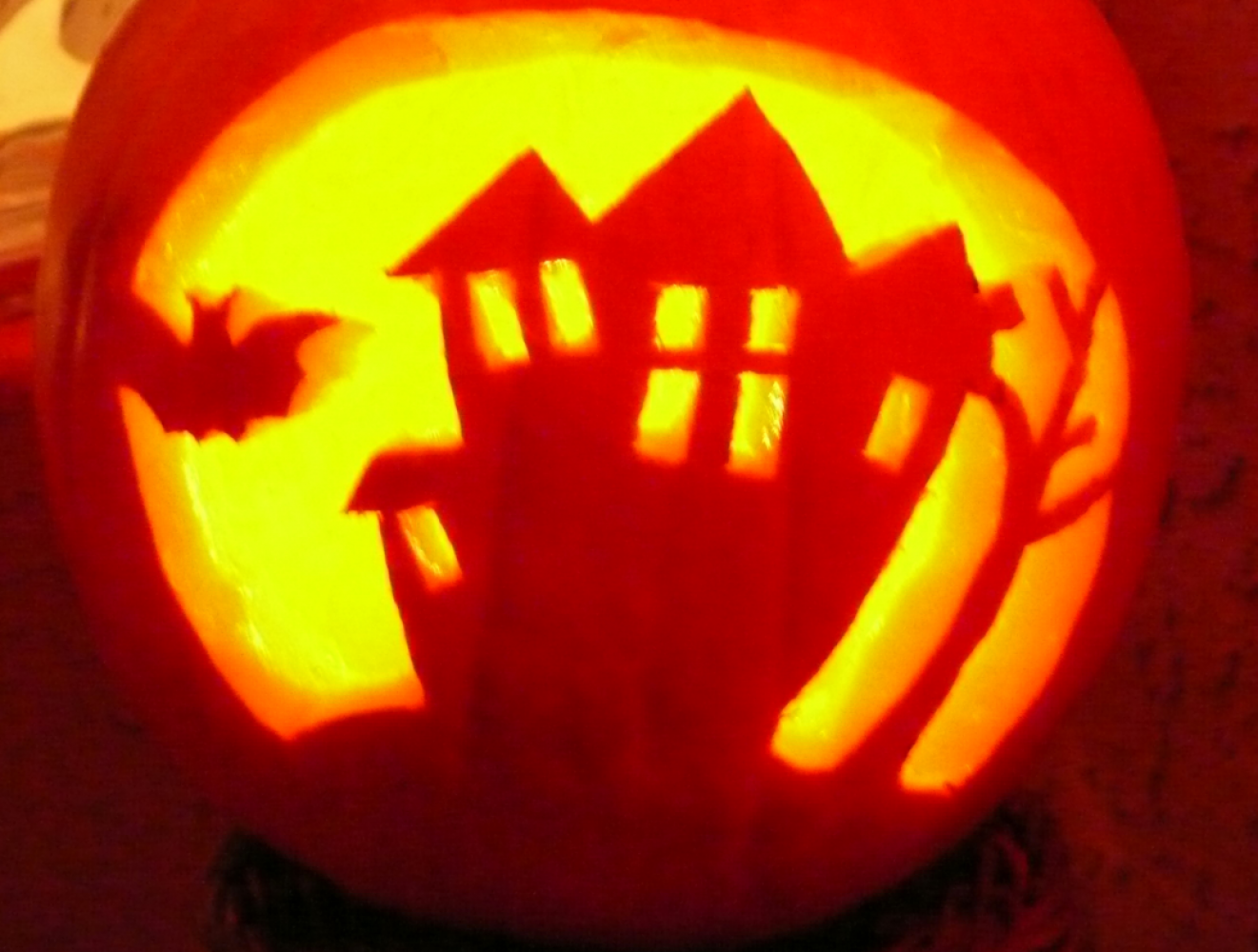 My interest was recently piqued when chatting with a club member who was present at the Million Pound Game in Toronto. What on earth was the Million Pound Game? In brief; "marketing of Rugby League in Canada"! Had the Toronto Wolfpack won the match against the London Broncos, they would have been promoted to Super League and the million quid may have been realistic!
Quinn Ngawati who was on the pitch with Westshore last weekend was the first of (I believe) three Canadian players signed with the Pack although a quick scan of their website shows him not appearing in any games I previewed. The Pack has garnered a loyal following and Lamport Stadium had 9,300 in attendance at the final. Sadly for the League, the final was a dud! NO tries and a 4 – 2 win for London, more of a baseball score than a rugby line! My friend paid $35 for his ticket, so with booths, graduated pricing, refreshments and swag it would not be unreasonable to estimate the take as half a million $$ (not quid). Who would have thunk it?
The whole question of Pro Rugby in North America – be it Union or League continues to be a matter of interest. (Ed. In days of yore, circa 1966 after a season of League and 'entry level' salary, $20 = W; $15 =T; $10 = L, plus petrol money, I decided to switch back to Union when a local township formed a club. I had to go through a process of being "reinstated" to amateur status by the Australian Rugby Union!) By today's standards, there are many pro players – MLR and carded players. Average "entry salary" for MLR is $25,000, with National team players earning $40,000, with some "top" players earning $70,000. This segues into Major League Rugby, North American style. The writer caught up with Josiah Morra on the weekend and was corrected on an earlier post, that the Ontario Arrows kickoff their inaugural season in the New Year, not one more year, as was assumed in the post. Other BC players who will be absent from club rugby due to MLR commitments henceforth are; Phil Mack, Ray Barkwill Brock Staller and Cam Polson with Seattle Seawolves and Hubert Buydens with New Orleans, (not that they have played any significant role in BC Premier rugby to date this season!) Seattle Seawolves brass enthusiastically report that tickets for season #2 are almost sold out! Perhaps, knowing players will give us a greater focus on the MLR than a "matter of interest"? No matter what, we wish the players well.
Raymondo rocks it with the Wolves - Year #1, Champs of MLR
Our final tidbit today is to recognize Hugh MacDonald for his recent investiture to the Victoria Sports Hall of Fame. Hugh's interest in Sports and his beloved Victoria saw him as a founding member of the International Sports and Cultural Exchange Association; Director of Marketing and Sponsor Services for the 1994 Commonwealth Games; Executive Director of SportHost Victoria and a Director on various local boards, spearheading the region's sport tourism initiative.
Hugh points to some highlights being; bringing the Canadian Track and Field Olympic Trials, Pan Pacific Swimming Championships, World Curling Championships, U20 Soccer World Cup and World Junior Hockey Championships to Victoria. He has received numerous local awards and recognition and earlier this year he was honored as a Tourism Victoria Life Member. Hugh can be seen "on the balcony" at all home games and of course was a #1 supporter of his son, Troy when he played for Oak Bay Wanderers, OBC and CW rugby, a career which saw Troy earn National Team honors as well. CW is proud to have a connection with Hugh. 'onya, Hugh MacDonald!
Father and son enjoy the moment
FOOTNOTE X 2! An earlier celabatory blog of CW's boys with the Canadian team in Europe failed to include Robbie Povey's name. Apolgies, 'Iceman". Canada today chalked up a win Vs Oxford, 26 -20 in a warm-up for the upcoming Repecharge games - a good start.

---