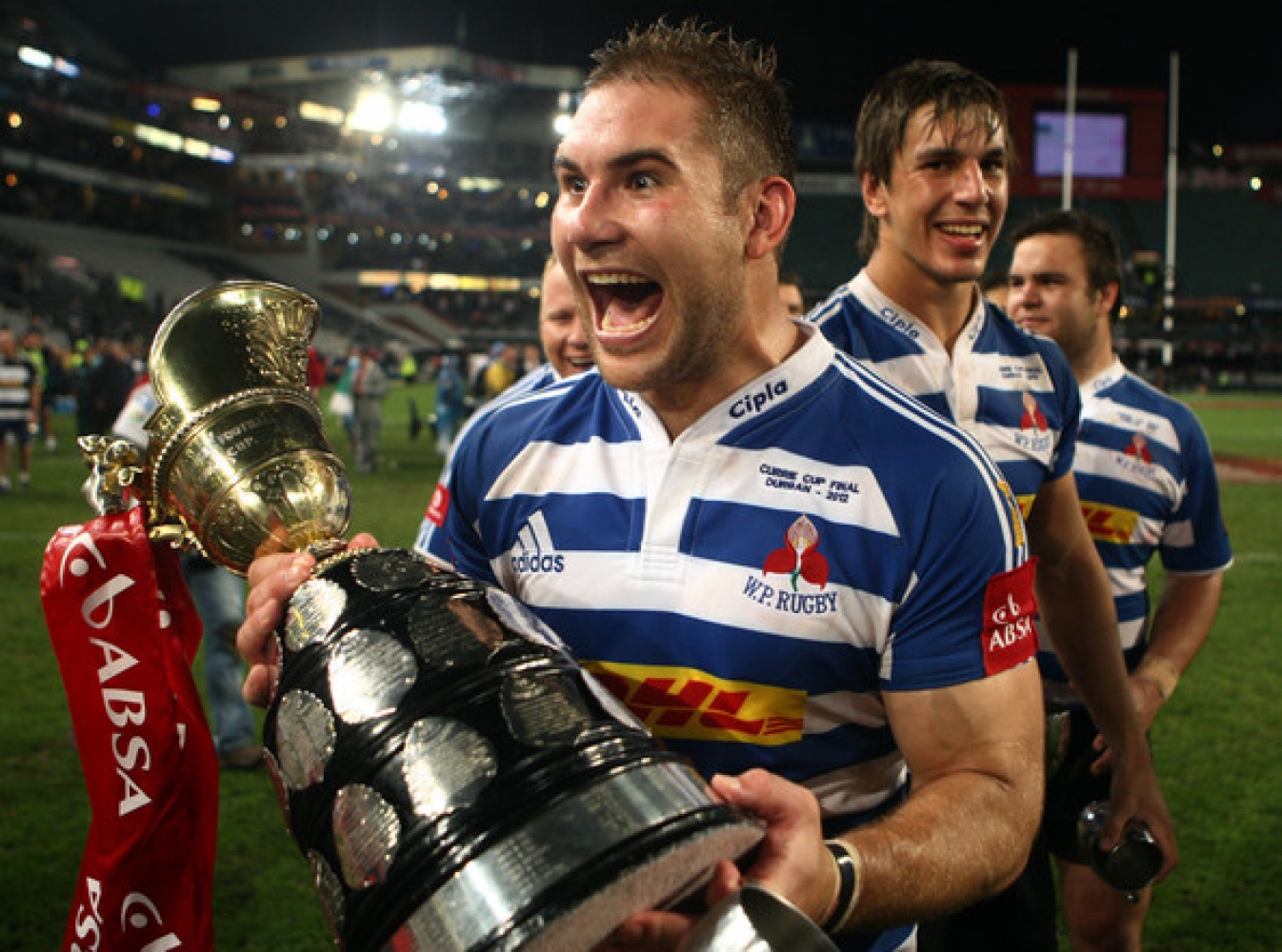 Welshy gets some treatment.

As mentioned on Monday, Jebb Sinclair will also accompany Lomas this Saturday in the capacity of assistant coach. Jebb arrived from Fredericton and wore the Tricolours 2007, 08, 09 as he pursued his goal for playing for Canada. He was a hard man who always played with an edge and in his early days, as a result, occasionally he saw time on the sidelines. One suspects that Jebb's inspiration will be very evident on Saturday. Jebb so believed in himself that not only did he earn 42 caps playing for Canada but went on to have a very successful professional career.
Jebb is the only Canadian born resident who can sport a Currie Cup ring. Well non-resident, Christian Stewart can also but there's another story! Jebb played with the winning 2012 Western Province Champs. The most vivid memory of Jebb's play in RSA was a delightful right hand cross delivered when he was constantly and illegally badgered by the Sharks, Jean Dreysel. Two hits – one hit Dreysel and Dreysel hit the deck! To those youngsters out there, this is not retaliation we advocate but sometimes amongst the big boys, things happen.
Jebb's "innocence" was confirmed when he was given no punishment by the judiciary.


Always on the lookout for a moniker, this writer has playfully entitled him 'Jab' Sinclair on most occasions since, in my writings. So, 'Jab', you will have some great memories of your days with Ceedub and your mates here and so do we, the faithful and we give you a big WELCOME BACK.


---